Cocaine! Before you read another word, please know we aren't advocating that you try it. And no, we aren't promoting the use, but we a book about the history and culture of cocaine intriguing. 
Cocaine is much more than a party drug popularized by the disco generation in the 1970s. Armand Limnader dedicated his time and efforts to writing a 184-page book with over 100 illustrations all about the coca. Cocaïn: History & Culture chronicles how the sacred plant of the Incas became the addictive white powder that has destroyed so many lives. Visions of the famous movie Scarface is probably the first thing that comes to mind when you think of a book about cocaine. However, most people may not know cocaine has a long history including being an essential part of indigenous South American cultures development. 
In his book, Armand goes beyond what we know as the white powdered substance. He tells the history of cocaine dating back to the nineteenth century when it was legal to sell it over the counter to treat ailments. In case you were wondering who would write such a book, below is information about the author. Maybe we are here for the illustrations, but this book appears to tell a worthwhile story — that is if you're interested in the history and culture of cocaine.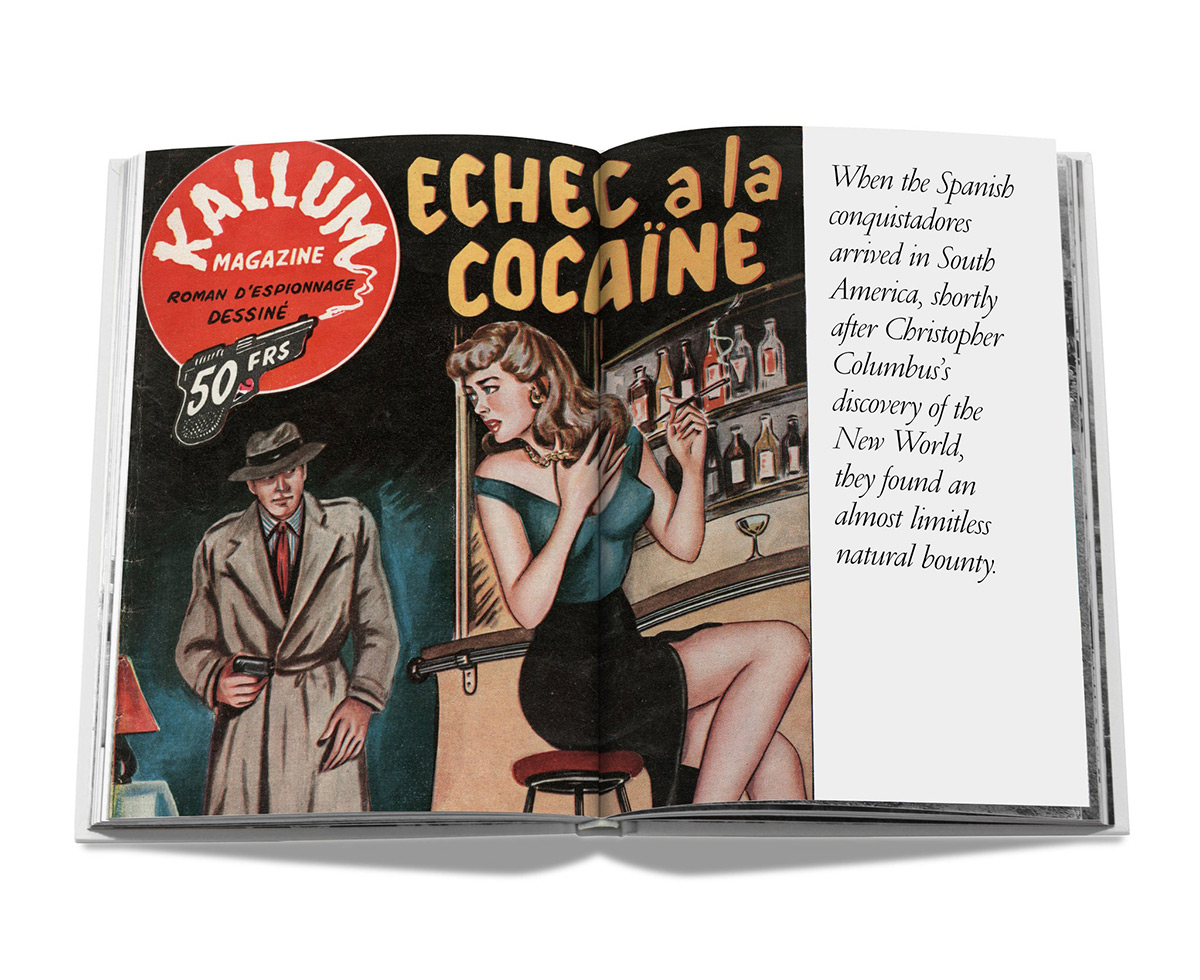 About the Author:
Armand Limnander is the executive editor of W magazine. Prior to that, he was features director at T: The New York Times Style Magazine, the editor of VMan magazine, and a senior writer at Vogue and Style.com. Limnander grew up in Bogotá, Colombia, and moved to the United States to attend the University of California at Berkeley. His books Brazilian Style and Private: Giancarlo Giammetti were published by Assouline in 2011 and 2013, respectively.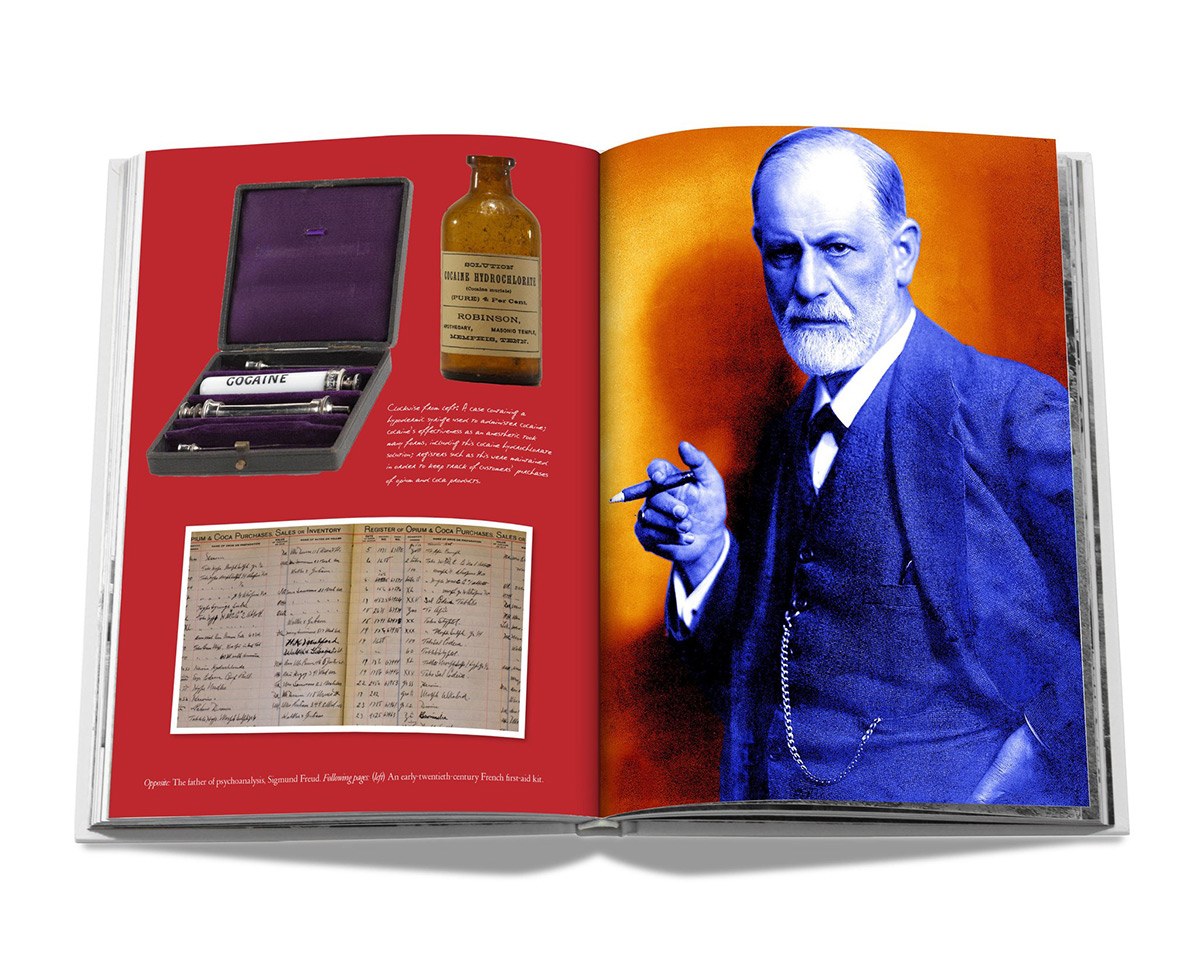 h/t Cool Material