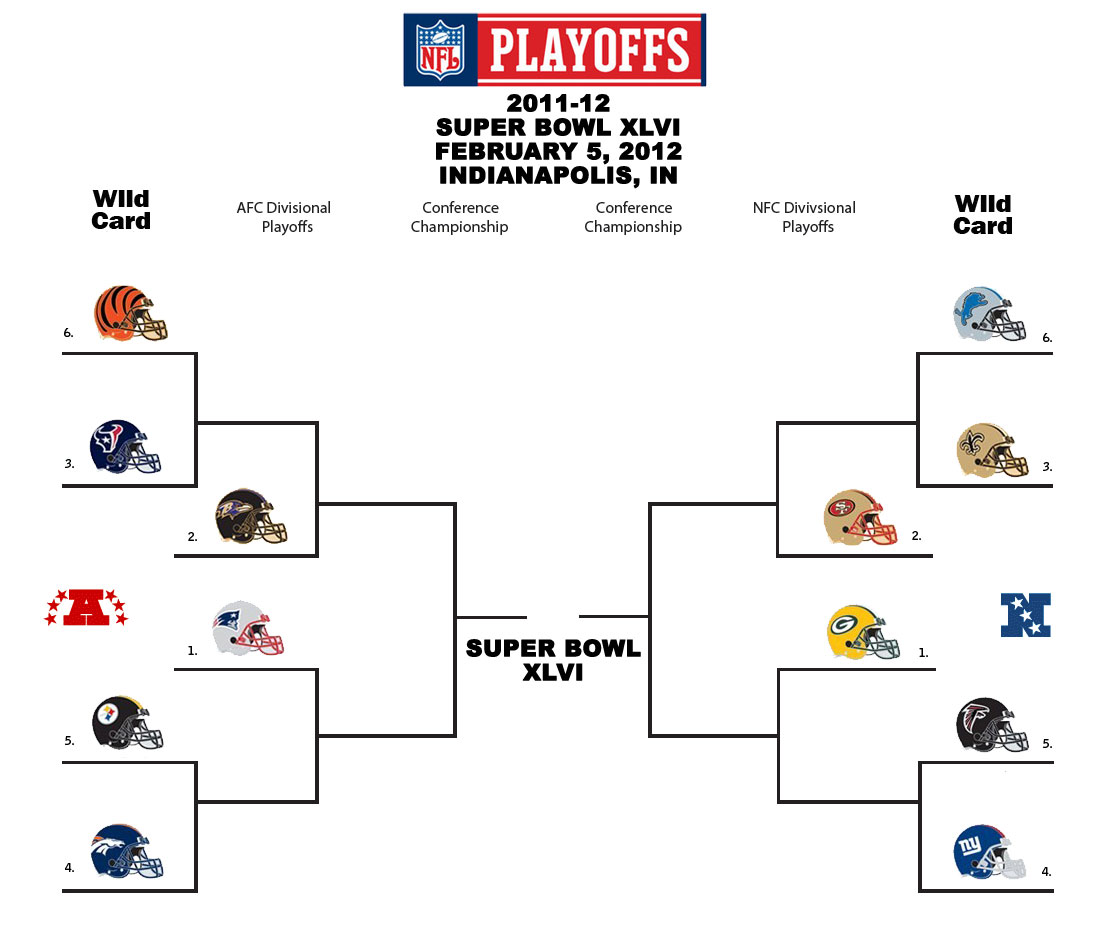 The regular season is in the bag and the 12 teams that will be playing for a chance to make it to the Super Bowl are set. The Wild Card weekend match-ups are definitely interesting and include a pair of teams that haven't been in the playoffs in years.
The Detroit Lions are making their first appearance since 1999 and although the Bengals did go to the playoffs in 2009, they haven't won a playoff game since 1991. Prior to 2009, the Bengals last playoff appearance was in 2006 where the Steelers blew them out 31 to 17. The Bengals all-time postseason record is 5-8. Can you say Ickey Woods, Boomer Esiason, and Chris Collinsworth?
The last time the Detroit Lions made it to the playoffs was the year Barry Sanders left the game. The Hall of Fame running back suddenly retired on the eve of training camp that year. Having gained 15,269 rushing yards, 2,921 receiving yards, and 109 touchdowns (99 rushing and 10 receiving), Barry retired within striking distance of Walter Payton's career rushing mark of 16,726 yards. The Detroit Lions 1999 Wild Card playoff appearance lose to the Washington Redskins saw Gus Frerotte throw for 251 yards, Cory Schlesinger rush for 23 yards off 7 attempts, and Herman Moore catch 3 balls for 69 yards. The outcome of this game would have been different with "THE Barry Sanders." For those that are curious, the Detroit Lions last raised the Lombardi trophy in 1957. Yikes!
READ MORE FACTS ON THE TEXANS, BRONCOS, AND FALCONS
Tags Detroit Lions Playoff History Football NFL NFL Playoff NFL Playoff Picture NFL Wild Card Playoff Facts Playoff History