After her recent shoot for the new VitaCoco Coconut Water campaign, pop starlet and new princess of raunchiness, Rihanna, stopped by famed photographer Terry Richardson's studio to take some rather interesting photos.
You have to love Terry. He continues to trick some of the hottest chicks in the game into some compromising positions. Aside from Rihanna, his most recent victim…Kate Upton in all her "Cat Daddy" glory.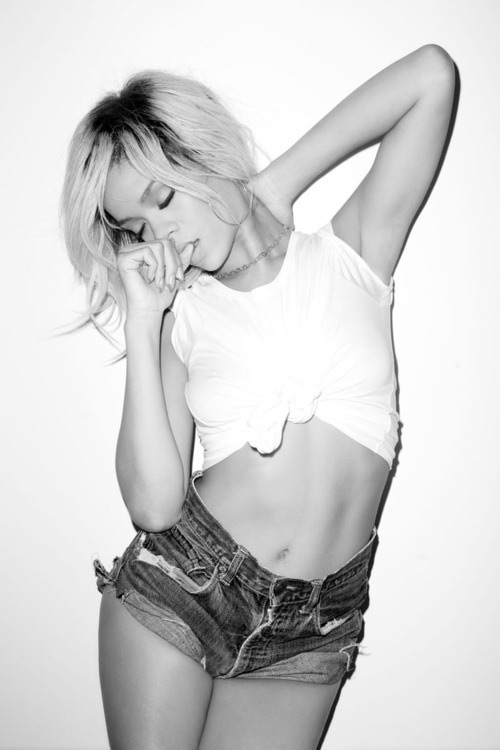 There is something to be said about a girl who loves to show off.
Tags Rihanna Rihanna Bikini Photos Rihanna Photos Rihanna Pictures Rihanna Terry Richardson Photos Sexy Photos Terry Richardson