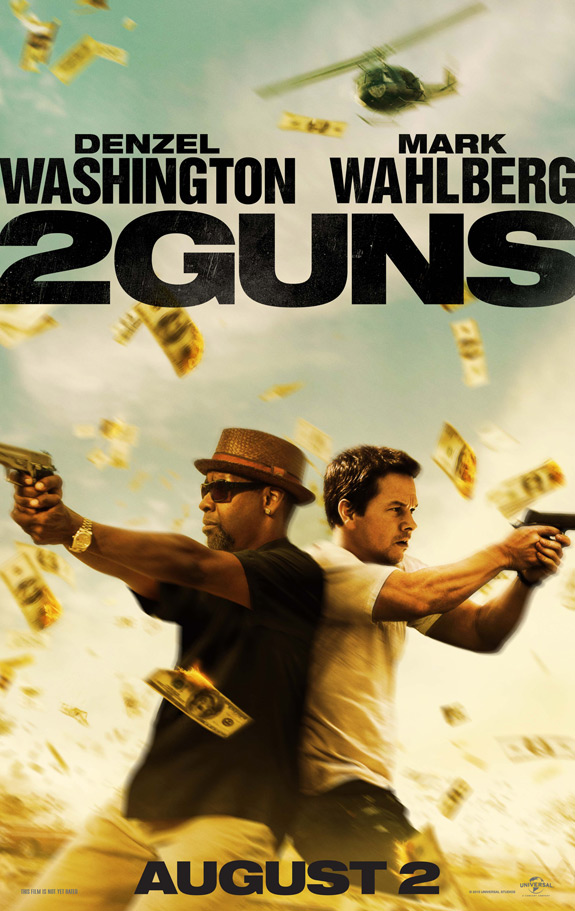 Academy Award® winner Denzel Washington and Mark Wahlberg teamed up to star in "2 GUNS," an explosive action film that tracks two undercover federal agents from competing bureaus who are forced on the run together.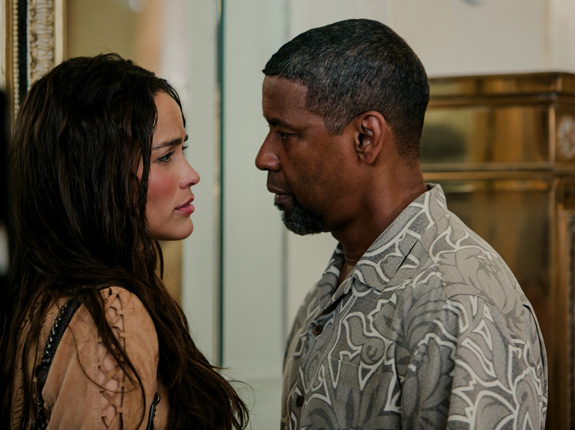 The film, which also stars Paula Patton, Bill Paxton, and Edward James Olmos follows DEA agent Bobby Trench (Washington) and U.S. naval intelligence officer Marcus Stigman (Wahlberg) who have been reluctantly been attached at the hip as they work undercover as members of a narcotics syndicate. Each man distrusts each other and when their attempt to infiltrate a Mexican drug cartel and recover millions goes haywire, they are suddenly disavowed by their superiors. The real story unfolds as these once good guys who spend years pretending to be bad are now forced to live on the other side while being pursued by the authorities.
2 GUNS hit theaters everywhere August 2013. For more information on the the movie and cast make sure to visit IMDB.
VIDEO

[jwplayer mediaid="17484″]
Tags 2 GUNS Movie Trailer Action Film Denzel Washington Mark Wahlberg Universal