Mankind meet Russian Model Alba Zalyai. There is just something about a women in red lipstick and black lingerie would you agree?
There is not a lot of information on the web about Alba, but there sure are some nice photos of her floating around. Here's what we do know, she is a beautiful model who lives in Moscow, Russia and she likes to post photos to her Facebook page. She's also on Instagram @albusha. We know how much you guys like to look at photos, right?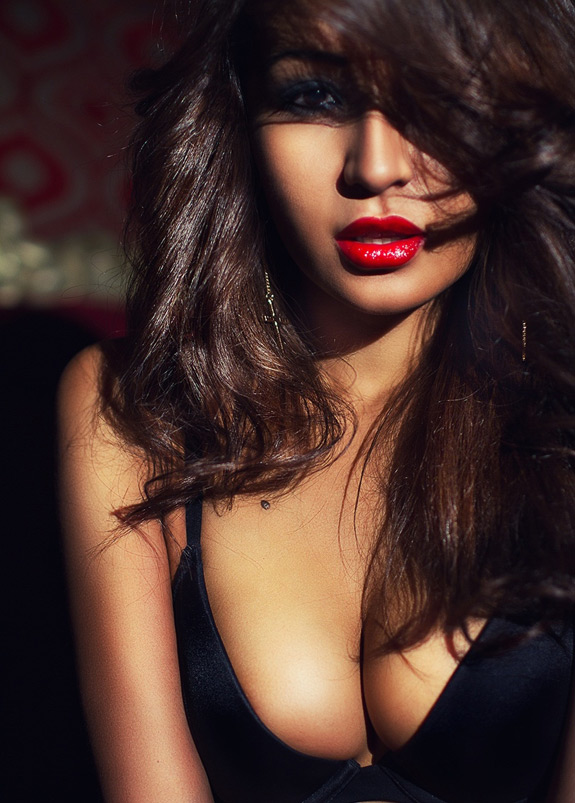 READ: ABspirations… Somewhere In A Gym In Moscow This Beauty Is Working Out
We have never been to Russia, but there seems to be a lot of beautiful women over there. With the Sochi 2014 Winter Olympics being held in Russia on next month, maybe it's time for you and your friends to plan a trip to Russia to see what they have to offer. We are sure there is much more than good Vodka and beautiful women over in Russia.
Tags Lingerie Models Models russian model russian women Sexy Photo Sexy Pictures