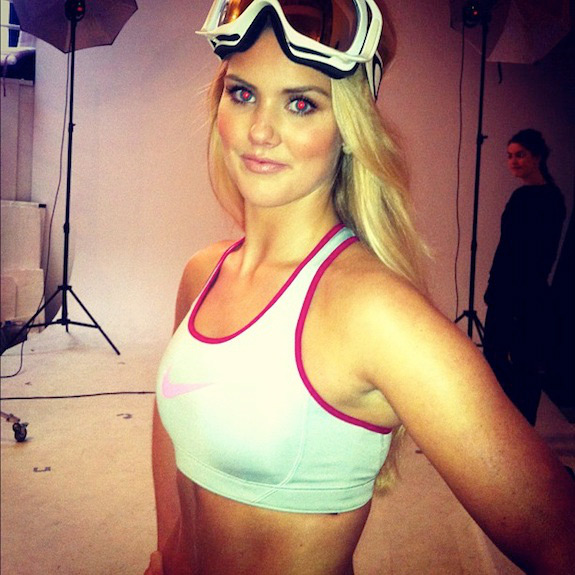 When it comes to women at the Sochi Winter Olympics there seems to be two great debates: Is Silje Norendal the hottest girl at the winter games and who's hotter Sweden or Norwegian girls? Don't believe us? Head over to Reddit.com to join the discussion. Meanwhile, let's take a closer look at Miss Norendal.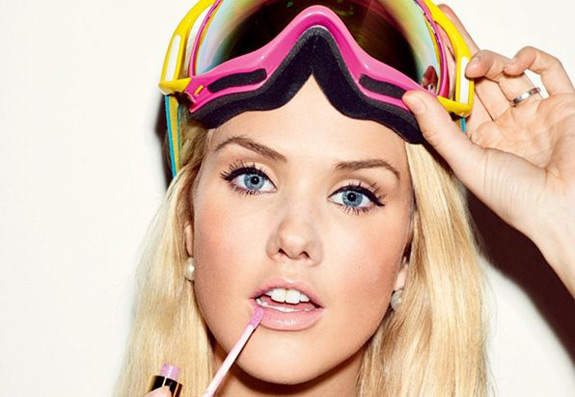 In all her Olympic glory, we have concluded that Silje is definitely a looker. Would you agree?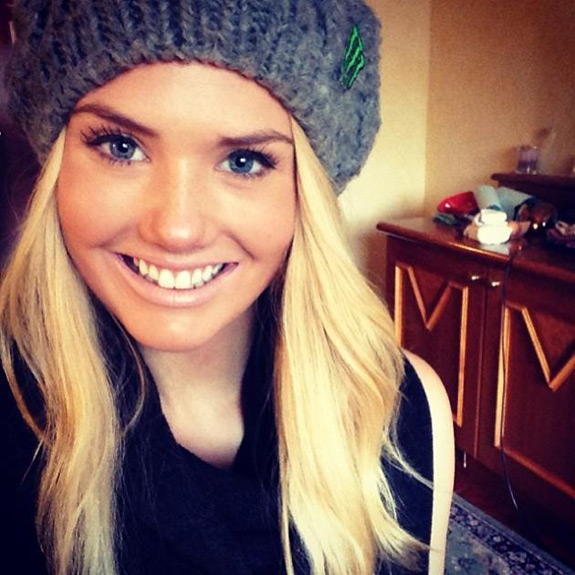 To see more of this Norwegian beauty take the jump to her Instagram page @siljenorendal.
Tags Girls Olympics Glamour Model Hot Girls Sexy Girls Sexy Photo Sochi Olympics Winter Games