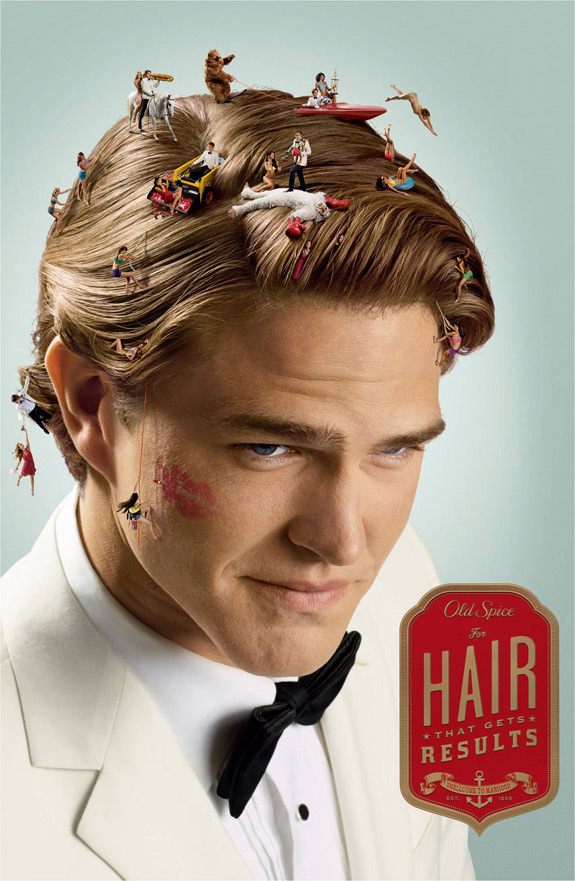 From the plunging polar vortex temperatures to the warmer weather of springtime, we switch out our wardrobes and look for the latest trends in season. Fashion-forward guys will be trading in sweaters for short sleeves soon. But your signature style – how you wear your hair, your appealing nose-catching aroma, great grooming – these trademark features never go out season.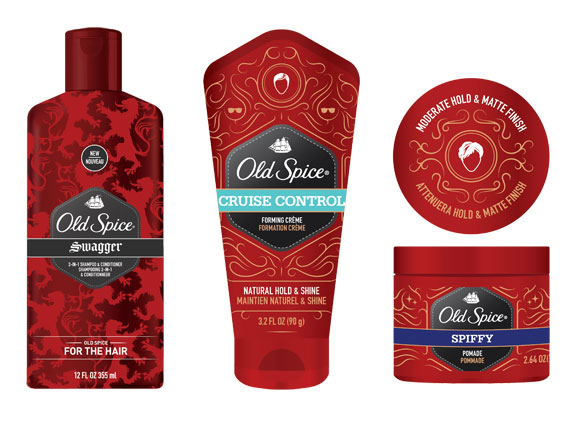 For more than 75 years, Old Spice has been a brand associated with appealing masculinity attracting irresistible interest. Guys who want to impress the ladies stock up the medicine cabinets with fragrances, deodorants, and a long list of products that make men more confident and absolutely alluring. As we get closer to Spring 2014, Old Spice has launched a new line of styling products for even more ways to clean up in high class. What better way to celebrate 75 years as an American iconic than to expand on the male grooming experience?
Check out the gels and goops that work for your head of hair. If you like to drive with the windows down, the Forge Molding Putty might be just your ticket to keep every hair perfectly in place when you get to your destination. If you prefer that perfectly tussled look, the Unruly Texturing Paste may be a future staple for your toiletries. From a Spiffy Sculpting Pomade to a Deadlock Spiking Glue, these hair products for him all offer Old Spice's distinctly desirable scents.
Also new to the lineup, you can look for a wide range of Old Spice shampoos and conditioners to kick start your manly charm early in the day as you lather and rinse. So prepare to switch out your closet as we kick cold weather to the curb. But, by all means, do pick up some of the newest hair care items to make a personal statement that will never go out of style.
VIDEO: Old Spice | Meeting

[jwplayer mediaid="21028″]
You may remember seeing the Old Spice Super Bowl commercial, "For Hair That Gets Results," a nod to this new lineup made just for locks. If you're ready to jumpstart your style this spring, you can find something that speaks to your unique charm. Soap up with a 2-in-1 shampoo and conditioner like Swagger for a subtle yet supremely confident scent. Or, escape into paradise with Fiji's essence of palm trees, sunshine, and freedom. From the fresh and clean Pure Sport to the nightlife-loving Woldthorn, every man can stand out and smell amazing thanks to some new tricks by Old Spice.
So, if you are looking to get results make sure to visit OldSpice.com and follow them on Twitter @OldSpice or Instagram (@OldSpice).

Tags grooming Guy Stuff Men's Deodorant old spice Styling Products Swaggar