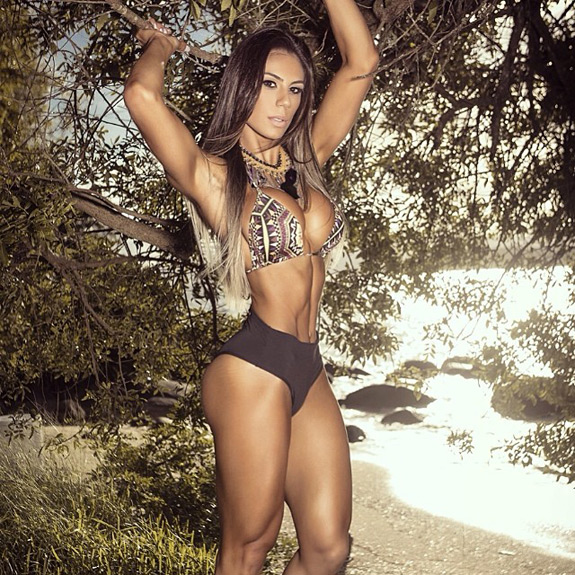 We haven't seen abs this defined on a chick in like forever. While we are aware that some guys don't like chicks with muscles, we will never understand not appreciating a little eye candy. Not only is Brazilian Beauty Carol Saraiva serving up a healthy eyeful of sexiness, her abs are well… Abspirational.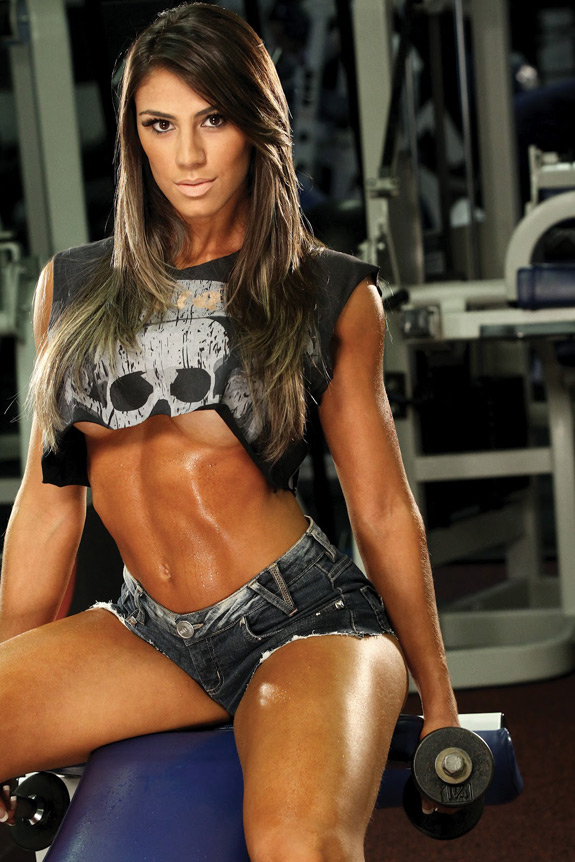 From the looks of Carol's body and Instagram, she lives at the gym. Lucky for you, she still finds the time to keep it sexy and pose for some beautiful photos.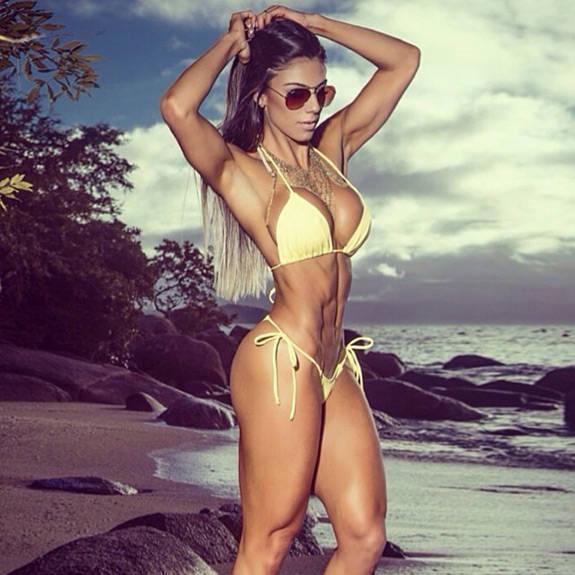 Check her out on Instagram or Facebook. if you want to see more of her. She also offers some cool training tips for those that speak Portuguese. Imagine a personal training training session with this chick.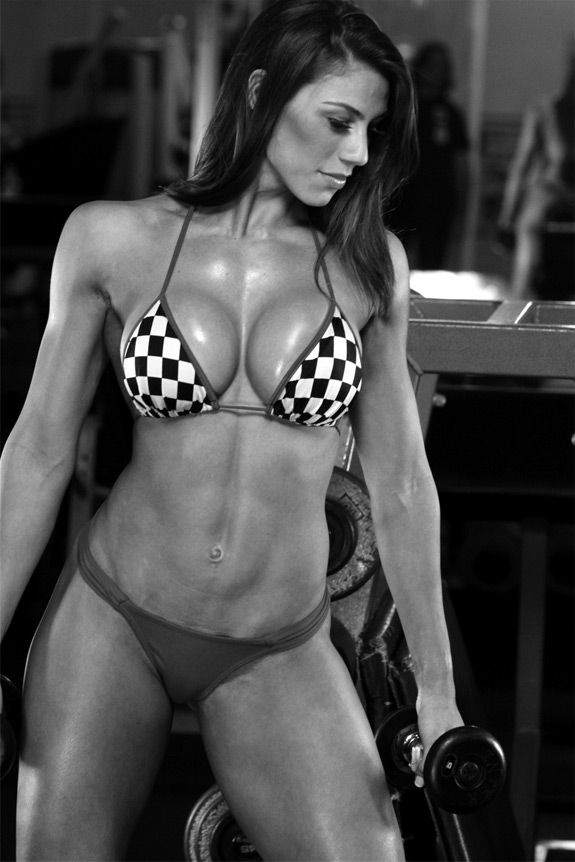 Tags 6-Pack Abs Abdominal Muscles Abs Abspiration Bikini Models Fit Girls Fitness Girls Fitness Model Glamour Model Models