It doesn't get much better than this. We heard about the new Mazda lineup (especially the new CX-9 and MX-5 Miata), so we jumped at the chance when Mazda invited us out to Bluffton, South Carolina for a test-drive.
Bluffton's fabulous Montage Palmetto Bluff Hotel served as basecamp for the road test adventure planned. Destination: Hilton Head Island, on a route that took us over miles of low-country curves… perfect for testing how the sleek new 2017 Mazda models handled.
CX-9: Performance on the Curves
The first leg of this adventure was in a Mazda CX-9, an SUV that comes with a turbocharged 2.5-liter four-cylinder engine. Surprisingly, in spite of its size, it drove like a much smaller car. That may have a lot to do with the fact that the 2017 model has been completely redesigned. For starters, it's 250 pounds lighter than it's predecessor. Mazda engineers seem to have built this vehicle for drivability, not horsepower… hence the smaller engine. But it handled well, thanks to powerful torque that delivers smooth power. And, thanks to the smaller engine, mileage is average 25 mpg… not bad for a three-row SUV.
Cornering around those low country curves and bridges was no problem, either, and steering was solid. This was a smooth, non-fatiguing drive in a unique, first-class automobile. The highway through the low country became pretty curvy but the car's seamless adjusting power that shifts the vehicle's weight is subtle and delivered a super drive.

photo: 2017 Mazda6
The Windshield Active Driving Display and the Combiner Active display made it super easy to keep our eyes on the road while checking out the driving stats as we powered down the road to Hilton Head. It's a feature that's part of Mazda's I-Active Sense Technology, which includes benefits like improved outward visibility through careful placement of mirrors, for example.
Inside, it was easy to settle into the luxurious interior with wood trim inlays of artisan quality. The Bose audio made rounded out the experience by wrapping us in pure, crystal-clear sound as we headed down to Hilton Head, enjoying the cradling motion of a truly incredible ride. Considering Mazda's official MSRP that starts in the low $30,000's, the CX-9 is a great package.
MX-5: the Envy of the Road, the (Too) Hot Item
For the next part of the trip, we had our eyes on the Mazda MX-5 Miata. It is in high demand and finding one for us to test drive was a challenge. We expected that because of the sleek looks and styling.
You can't even look at that car without wanting to slip in and drive it everywhere. And, with an average fuel economy of 30 mpg, you can! Our trip to Hilton Head would have cost us under $3, or one gallon of gas.
This two-seater roadster was completely redesigned for 2016. Sure enough, the 2017 model we had our eyes on sported the same head-turning curves and sleek, aerodynamic silhouette that's made the Miata the envy of the road for decades since it first came out in the late 80s.
That's because the MX-5 Miata is a higher level of refinement. The cockpit is welcoming, intuitive and crafted to a very high standard. It is a picture of sophistication.
Good thing the looks are incredible enough to remark upon, since we didn't get the chance to drive one. Too bad, too, since we were really looking forward to opening up that roof on the drive out to Hilton Head. We'd heard it's incredibly fast and easy to maneuver. So much for experiencing that Fresh Ride of the Year (the MX-5 won in 2016).
The MX-5 certainly lives up to its name: Miata means "reward" in Old High German, but it's a reward we'll have to keep pursuing for now, until we can get our hands on one. With pricing starting in the mid $20,000's, maybe we'll just go ahead and purchase our own.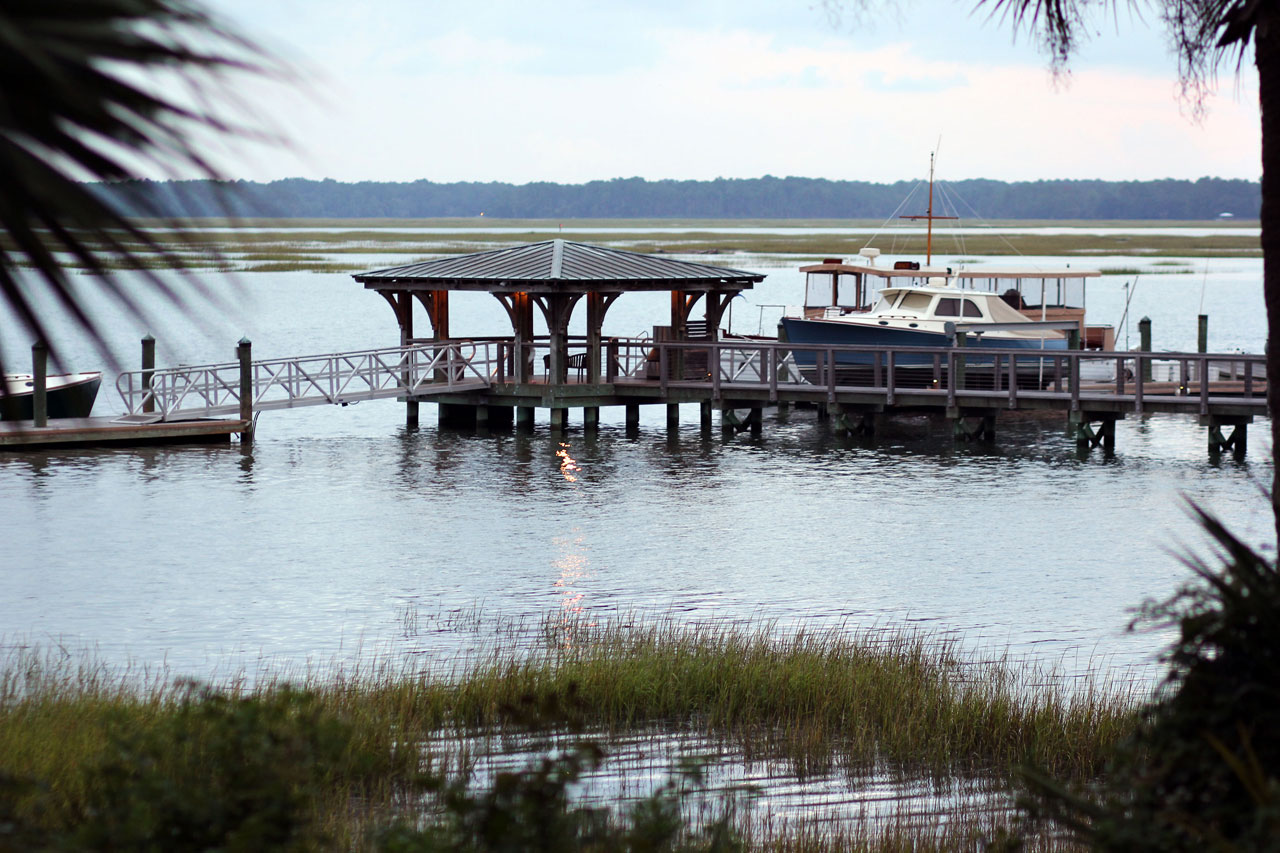 Luxury in the Low Country
Our road trip continued and with our arrival back at the Montage Palmetto Bluff we just kept the party going. The accommodations were superb but it wasn't time to retire yet: the adventures were only beginning.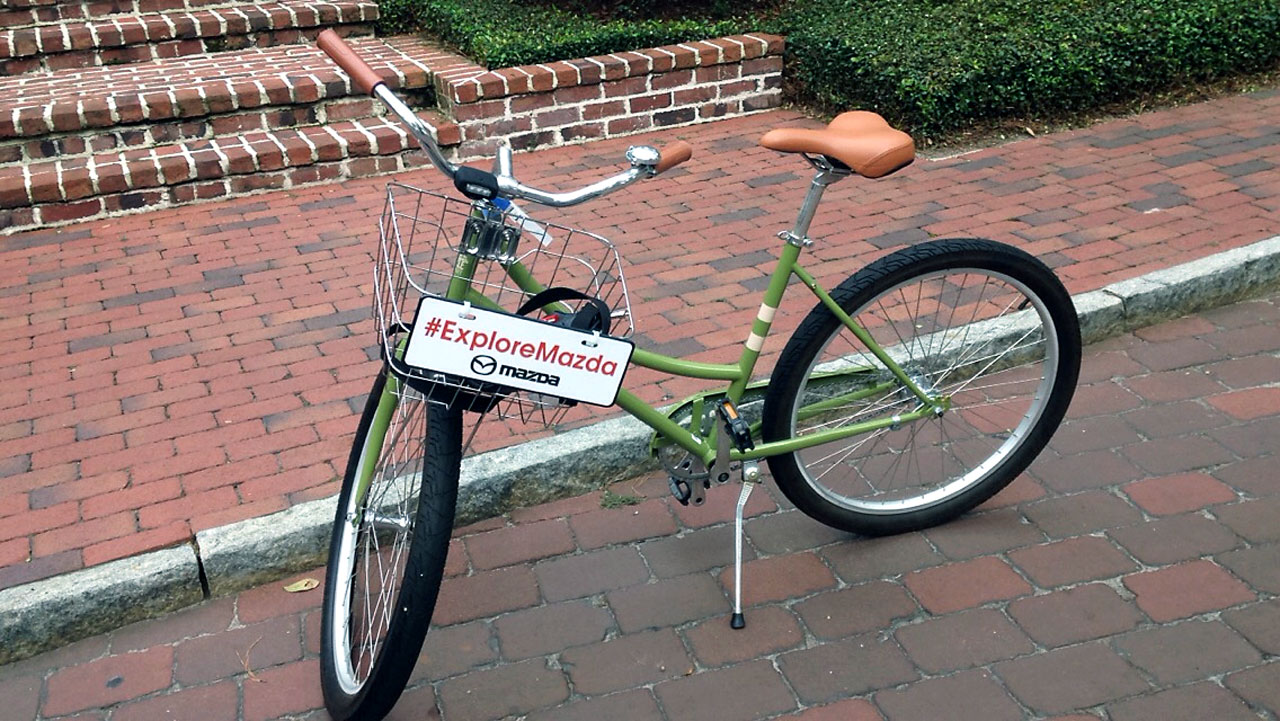 READ: A Vacation in the Low Country — A Stay at the Montage Palmetto Bluff
We started off with bike riding; taking in the road on two wheels this time. Then we kayaked the low country waters (gotta work those arms, too). It seemed the visual harmony of those amazing cars was a perfect match with our adventures.
Getting out into nature was a great escape for us, but for anyone who revels in the pure joy of driving like we do, it's hard to leave a CX-9 sitting idle and un-driven. So, we took another spin around town, then headed back to the Montage for dinner.
Southern Charm and Chops
We loved the Montage. Our culinary indulgence was the Jessamine where we were served up both charm and chops. The South's warm hospitality was evident throughout our meal. It was a great dining choice, but also a tough one with too many highly recommended eating options.
Our room at the Inn was large enough to feel luxurious, and beyond comfortable. We drifted into the posh beds and slumbered like hibernating bears, which was exactly what we'd need for the next day, when we'd have to return to reality as our Mazda low country adventure was over with.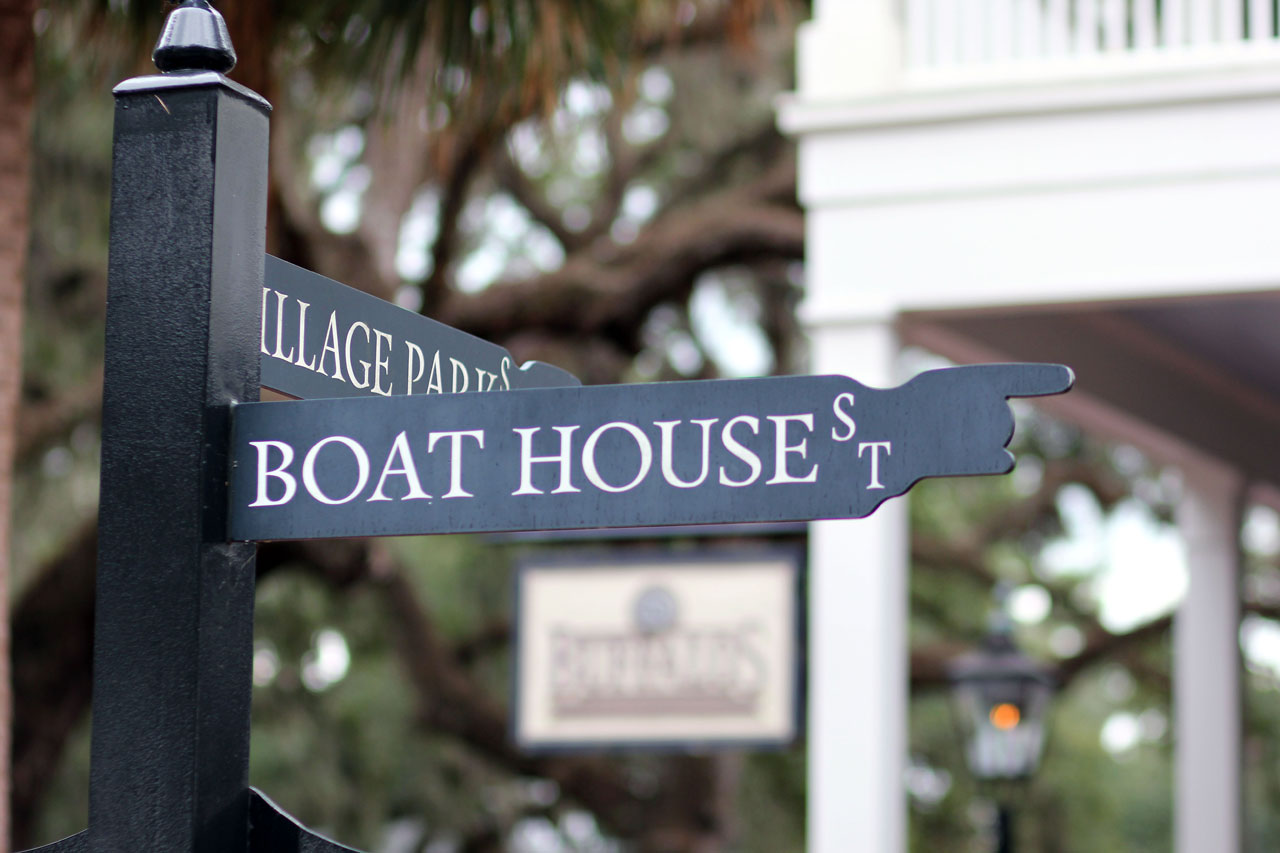 We'll Take One of Those
Beautiful, stylish, high performing cars, posh accommodations, adventure… Thanks, Mazda, for a fun weekend — and we will take one of each: a CX-3, CX-5, Mazda6, Mazda3, a CX-9 in Machine Grey and the MX-5 … we'll rock any color you give us 'cause it's just that good.