Who hasn't heard of Kelley Blue Book? Essentially a household name these days, Kelley Blue Book has attained massively widespread success thanks to their commitment to being a trusted and relied upon source for both consumers and the automotive industry. It is rare to find a company that possesses all the qualities of a longstanding history, winning multiple awards, being trustworthy, and partnering with other highly esteemed organizations for sponsorships. Yet Kelley Blue Book (KBB) manages to do all of that, and is continually striving for further greatness. Thanks to our good friend Victor Marcias over at MaleStandard.com, we had a chance to experience an unforgettable VIP weekend and learn all about the world of Kelley Blue Book.
Founded in 1926, Kelley Blue Book's history has earned it the reputation of being the most trusted automotive brand, the most searched automotive brand on Google, and the most used third party website. It all began when founder Les Kelley decided to put his exceptional knowledge of car values, which banks and dealers already respected and had grown dependent on, into published book form. The rest is history (literally). From then on, KBB has helped both consumers and sellers to evaluate, compare, and negotiate fair car prices.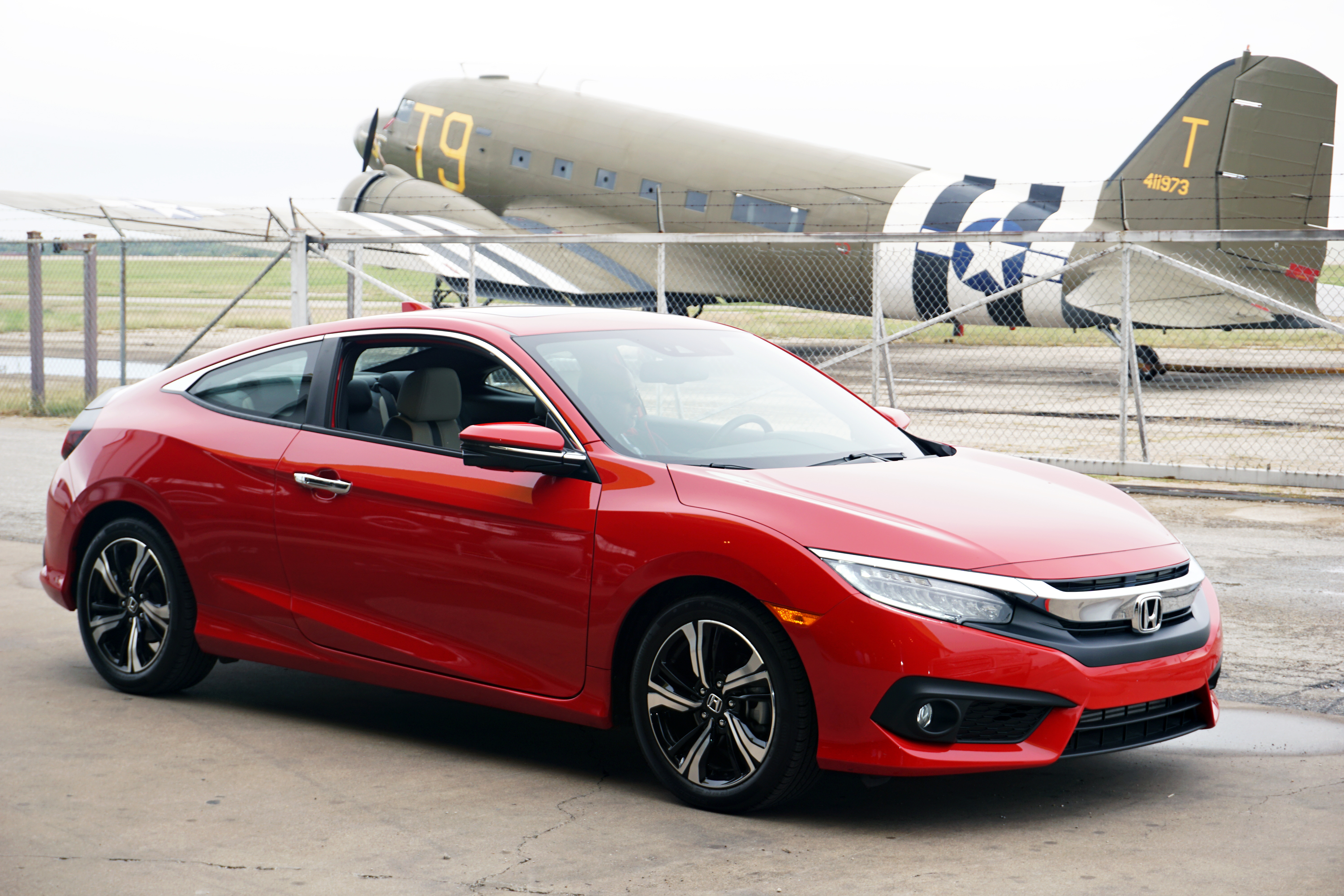 Fun Facts
During WWII, the U.S. government used KBB to set price ceilings on used cars. Post-war, in the '60s and '70s, the New Price Car Manual was developed. This manual provided guides that placed value on items beyond cars, from motorcycles to manufactured housing. In 1995, the company went online and launched KBB.com. The website listed both new and used car prices, and became the most visited automotive website in 1997. 2005 saw the introduction of the Best Resale Value Awards, which recognized industry excellence and paved the way for other future annual awards programs. AutoTrader.com officially acquired KBB in 2010, and thus merged two of the strongest automotive industry brands. 2013 saw another type of merger from KBB, a joint venture with Bitauto and China Automobile Dealers Association. And as recently as 2014, KBB released new range-based pricing for both new and used vehicles. Also in 2014, Cox Automotive brought Kelley Blue Book and over 20 other brands together to provide comprehensive digital marketing, wholesale, and commerce solutions. Needless to say, KBB has a robust and proven track record of helping people make informed decisions about car purchases and more.
By The Numbers
This company has certainly earned the right to proudly declare their slogan as "The Trusted Resource." The KBB.com website receives over 20 million unique visitors per month and has over 300 detailed new car reviews. It is no surprise the site is so reliable and successful; it has the most experienced and respected editorial team in the industry. This team includes twelve full-time editorial staffers, who also receive constant support from a myriad of data gatherers and analysts. There is clearly a great deal of hard work and team effort that goes into warranting their astonishingly trustworthy reputation.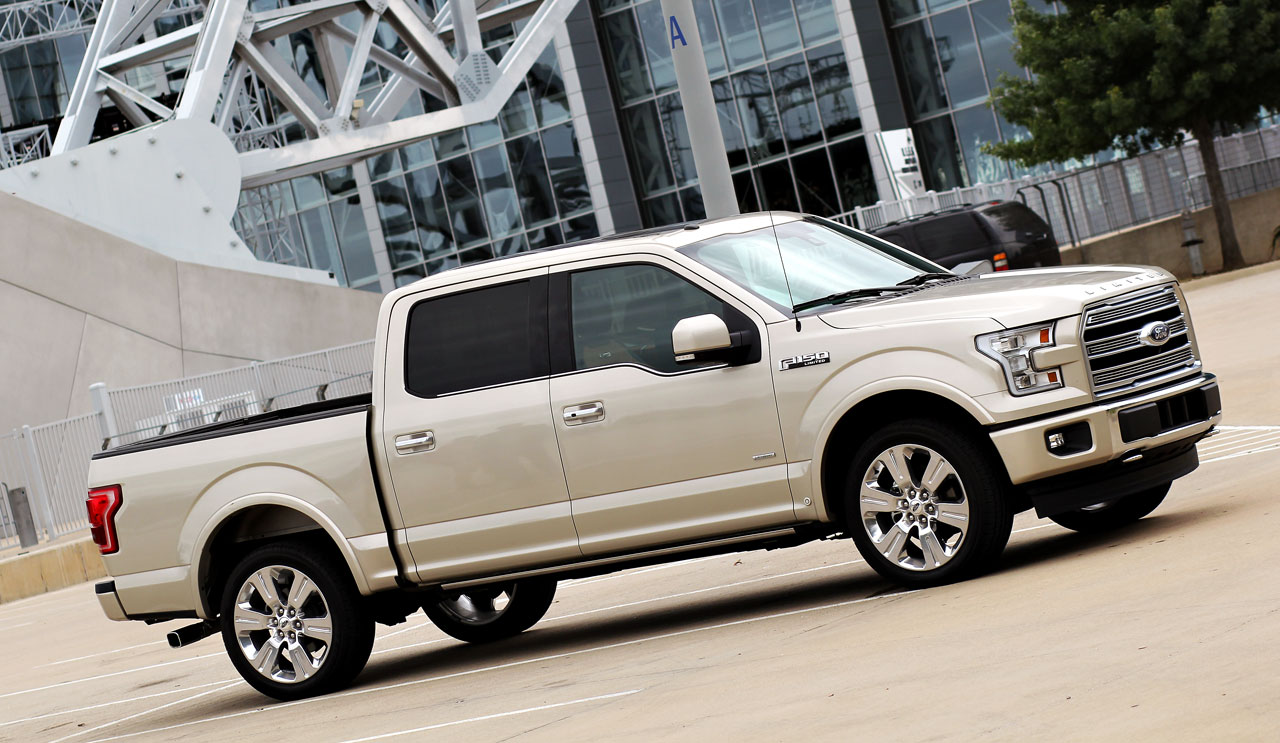 Awards
The awards don't lie! Year after year, Kelley Blue Book continually receives and bestows the most prestigious honors in the automotive industry. From 2012-2015, that's four years in a row, KBB has won the Harris Poll EquiTrend Online Auto Shopping Brand Of The Year Award. In addition to receiving numerous awards, KBB recognizes excellence in their industry through a variety of their own awards programs. These highly coveted awards include Best Buy Awards, Best Resale Value Awards, Best Auto Tech Awards, 5-Year Cost To Own Awards, and Brand Image Awards. KBB's expert editorial staff also put together a variety of helpful "10 Best" shopping lists for consumers based on various vehicle categories, price points, and shopper lifestyles. The esteemed winners of the recently announced Kelley Blue Book Best Buy Awards include:
• 2017 Honda Civic – Small Car and Overall Winner
• 2017 Honda Accord – Mid-size Car
• 2017 Chevrolet Impala – Full-size Car
• 2017 Audi A4 – Luxury Car
• 2017 Porsche 718 Cayman – Sports/Performance Car
• 2017 Toyota Prius Prime – Electric/Hybrid
• 2017 Kia Sportage – Small SUV/Crossover
• 2017 Honda Pilot – Mid-size SUV/Crossover
• 2017 Chevrolet Tahoe – Full-size SUV/Crossover
• 2017 Mercedes Benz GLC – Luxury SUV/Crossover
• 2017 Ford F-150 – Truck
• 2017 Chrysler Pacifica – Minivan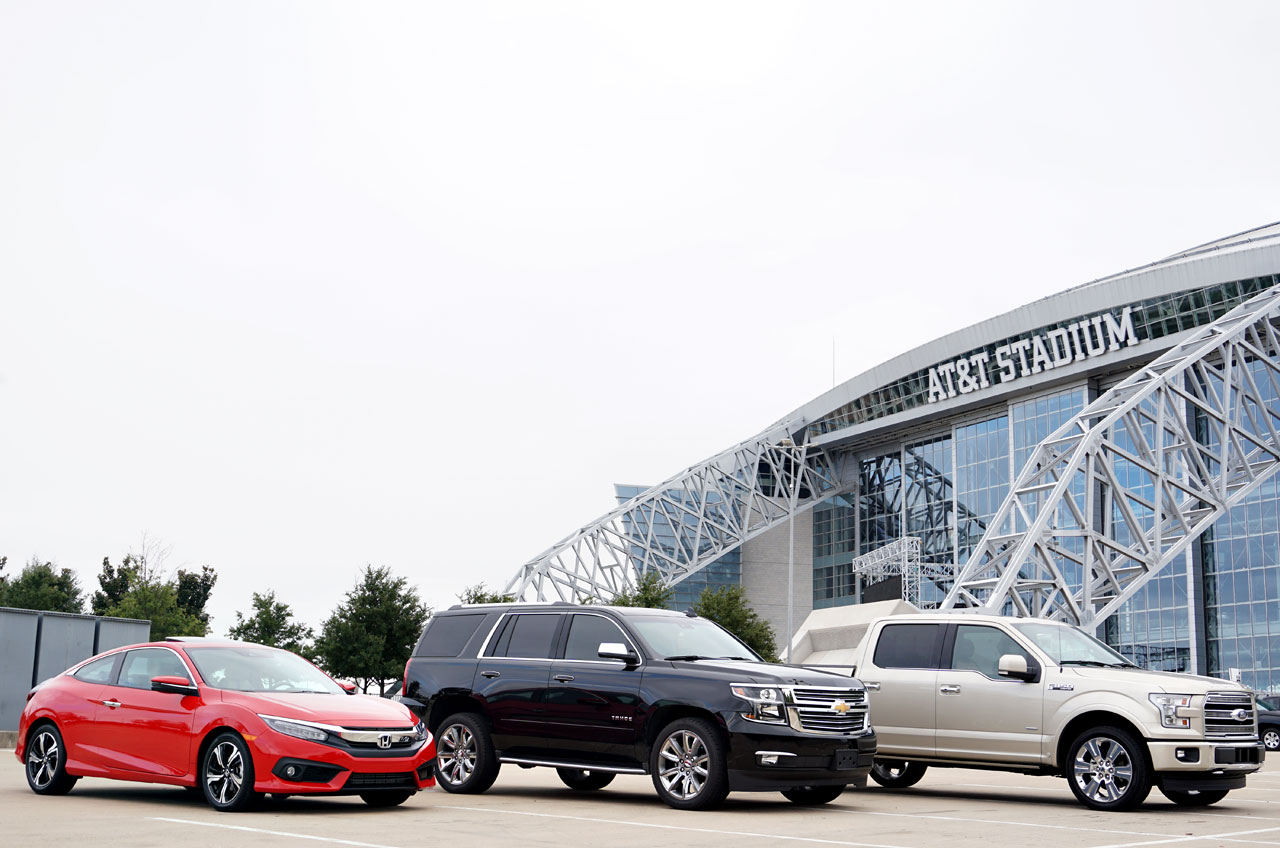 Ride-N-Drive
With the help of the KBB team, we had a chance to not only attend a NASCAR race in Dallas, Texas, but also do a ride-n-drive in three of the Kelley Blue Book Best Buy Award-winning cars. We were invited to experience, first-hand why the 2017 Ford F-150 (Truck), the 2017 Chevrolet Tahoe (Full-size SUV/Crossover), and the 2017 Honda Civic (Small Car) were Best Buy Award winners. Once behind the wheel, it was easy for us to understand why Kelley Blue Book awarded each of these cars best in their class. Our experience also afforded us an opportunity to experience the saying "everything is bigger in Texas" as we cruised through the streets of Fort Worth, Texas in the Ford F-150 and drove the Chevrolet Tahoe right up to the door of AT&T Stadium aka Jerry's World in Arlington, Texas. And in case you were wondering, no, our ride-n-drive didn't include tickets to see America's Team, the Dallas Cowboys.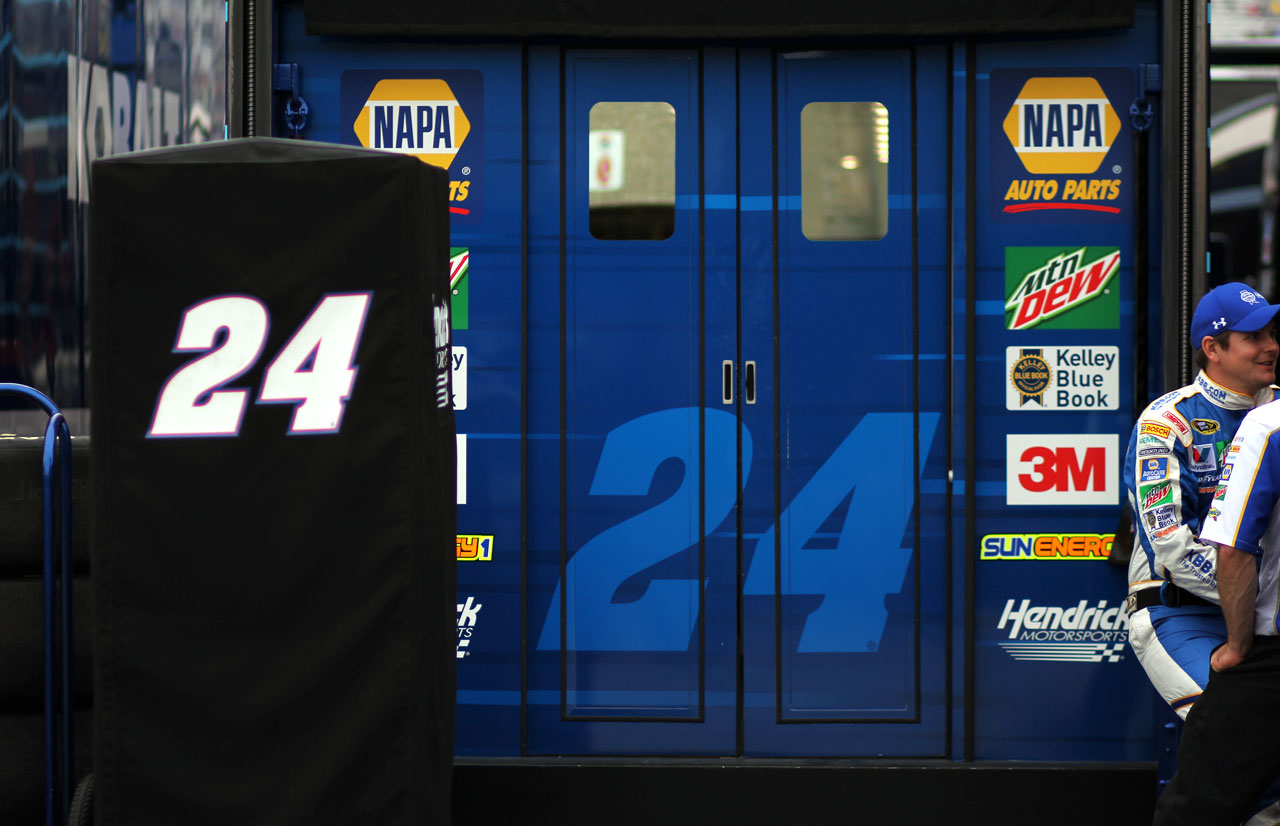 Sponsorship
The honor to put cars on the road chosen as KBB's "best buy" was thrilling, but the real highlight of our trip was meeting NASCAR driver and Sprint Cup Series rookie of the year contender Chase Elliott. The unique and exciting opportunity came about thanks to Kelley Blue Book's partnership with Hendrick Motorsports and the driver of the No. 24 Chevrolet SS. Continuing their sponsorship that started in 2014 with NASCAR's most popular driver Dale Earnhardt Jr., NASCAR is a perfect vehicle for the most recognized and respected name in the automotive industry, Kelley Blue Book. As a primary sponsor for two Sprint Cup races annually, it's a win-win-win for everyone including NASCAR fans who are reminded when they see Chase Elliott and the No. 24 Kelley Blue Book car that KBB is a go-to source.
As we have learned, Kelley Blue Book exists for one reason and that's to make consumers smarter about new cars. With a long history as a go-to source for expert reviews, recommendations, new car pricing, and educating consumers on how to make their own new car decisions, KBB make us all new car smart.
Make sure to visit KBB.com for more information and news. Kelley Blue Book is also on Twitter @kelleybluebook and Facebook.