photo credit: Instagram
Life happens. Why not make it as easy and pleasant as possible by downloading a few Apps that are sure to come in handy. Who doesn't need help managing cash, organizing their podcasts, taking notes, finding a good bite to eat, and of course, discovering beer on tap? Everyone needs help with something, so we shuffled through thousands of mobile Apps and picked five of the most interesting worthy of a little space on your mobile phone. We can't say that any of these Apps are life-changing, but we do guarantee our short list is intriguing and useful.
Get Cash with The Cash App

Cash, withdrawals, deposits, or Bitcoin, take your pick — the Cash App can help you track that. The Cash App allows you to instantly send money from your debit card, credit card, or accept card payments for your business. With this App you can pay at your desktop by way of Cash.me or from the Cash App on your phone. You can also pay with iMessage from your iPhone or pay with Siri. The cash money-transfer service is a great option to pay friends, family or for services and to receive money. Think "Square" payments, but without the need to use a credit card reader.
Listen with Overcast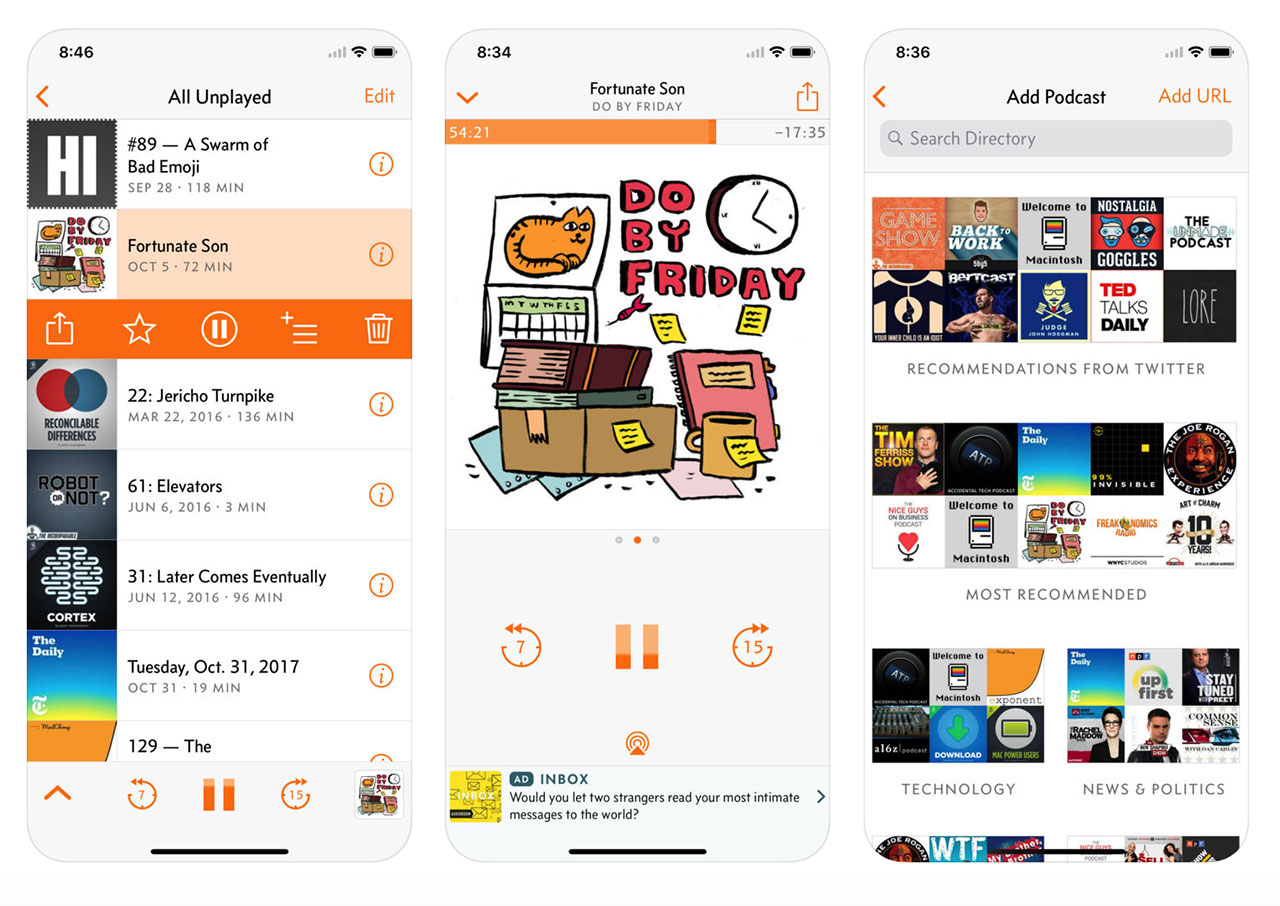 The experts say that podcasts are the future of storytelling. Newsflash – the future is NOW for podcasts. For many, listening to podcasts are an integral part of their daily routine. To help simplify and make listening to more podcasts in more places easier, the Overcast App offers an array of useful features such as Smart Speed® and Voice Boost® for a pleasant listening experience. Whether you are looking to create smarter playlists or search and browse for new shows, this App is great for downloading podcasts to play anytime, even when offline. A powerful yet simple audio podcast player for iPhone, iPad, and Apple Watch, Overcast is free but ad-supported. An optional paid subscription is available if you want to remove ads.
Take Notes with Otter Voice Meeting Notes

If you need to quickly search, review, and share your voice conversations, Otter Voice Meeting Notes is the App for you. This note-taking App allows you to capture conversations– whether in-person, from a video conference, interviews, presentations, emails, or texts. With Otter, you can hear who said what, see the transcribed audio, as well as skim through and find the info you need–Fast. With your transcript all in one place, Otter allows you to jump straight to the parts of a conversation you're looking for using keyword search. This smart note-taking and collaboration app is available via Apple's App Store and Google Play.
Eat Now with the ChowNow App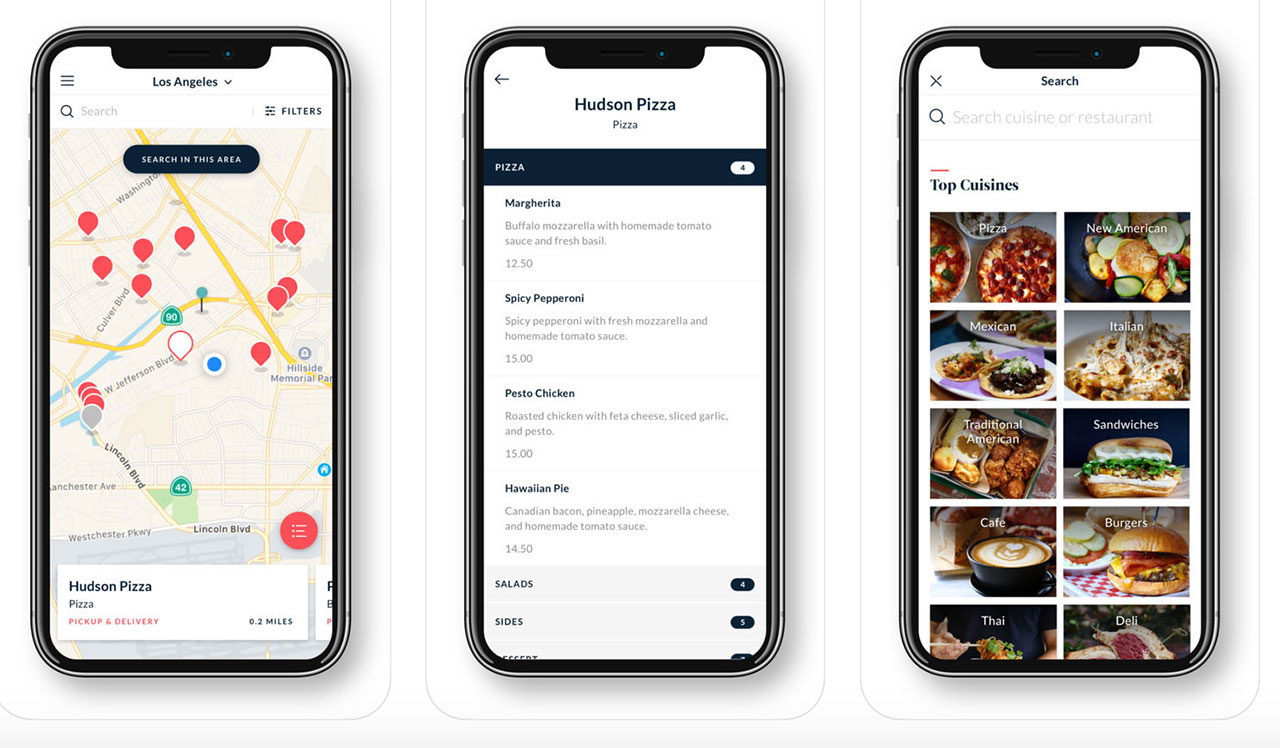 If tasty food is on your mind, you may want to download the ChowNow App — NOW! With this App, you can discover and search for the best eats in any city. Food for takeout or delivery is a click away with this easy-to-use App, which allows you to search for the best local restaurants nationwide with a map view. If you are looking for the best pizza or the tastiest Thai food, the ChowNow App can find the food you are looking for, when you want it, and where you to get it from.
Drink Beer – Use the Untappd App

Drink beer. Grab a pint. Be happy. Well, life may not be as simple as that, but discovering and sharing your favorite beer, breweries, or venues with friends can be. The Untappd App allows you to drink socially by helping you explore popular bars and keeping track of new beers you've tried. Features like live tap menus from various breweries, local event alerts, recommendations on new local beers, and popular bars — as if you need a reason to drink beer — make downloading the Untappd App a no-brainer. To get "Untappd" all you have to do is take the jump over to their website, enter your mobile phone number, and they will send you a link to download the App.
Tags Beer App Best Apps Cash App ChowNow App New Apps Podcast App