photo credit: Instagram
We were intrigued with Doers of London products at first sight. Once we got past the bells and whistles of their brilliant packaging with eye-catching font, we wanted to know all about their premium products. What we quickly discovered is this brand is for men who are movers, shakers, and instigators of change.
 
Founded in London by self-made men, the guys behind the Doers of London brand believe premium products shouldn't be a luxury. Delivering on their promise to produce exceptional performance derived from natural ingredients at a price every self-made man can maintain, the brand created a line of products that speaks to all men. Whether you seek a perfect shave, shiny beard, or a healthy complexion, Doers of London's range of organic products delivers from head-to-toe.
 
The brand offers a range of products including shampoo and body wash. Below we have highlighted their ultimate face trio.  
Shave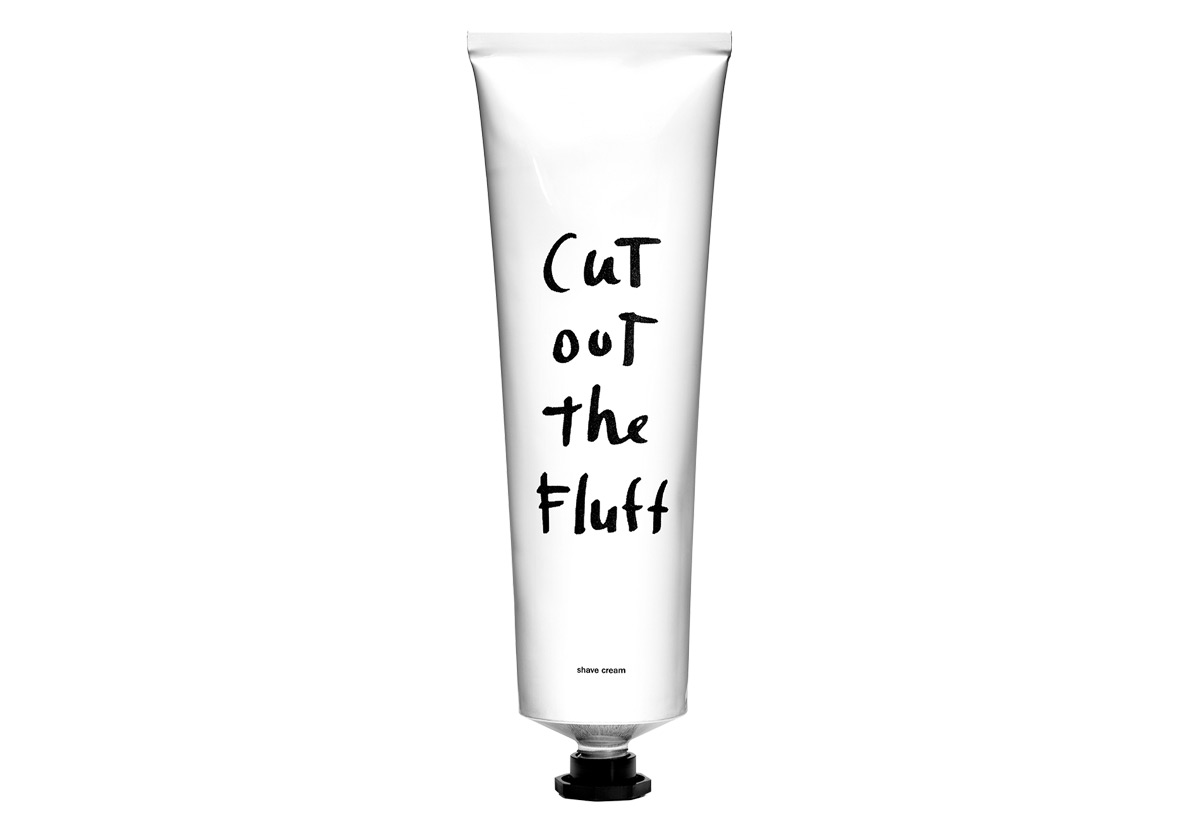 An easy glide should always be your goal when shaving. With ingredients including organic birch extract, organic grape seed oil, Vetiver and Myrrh Oil that promote calming and antiseptic properties, this soft, non-foaming shave cream eases the shaving process. Shea Butter is also included in the Doers of London Shave Cream to soften, moisten and regenerate your skin.
Cleanse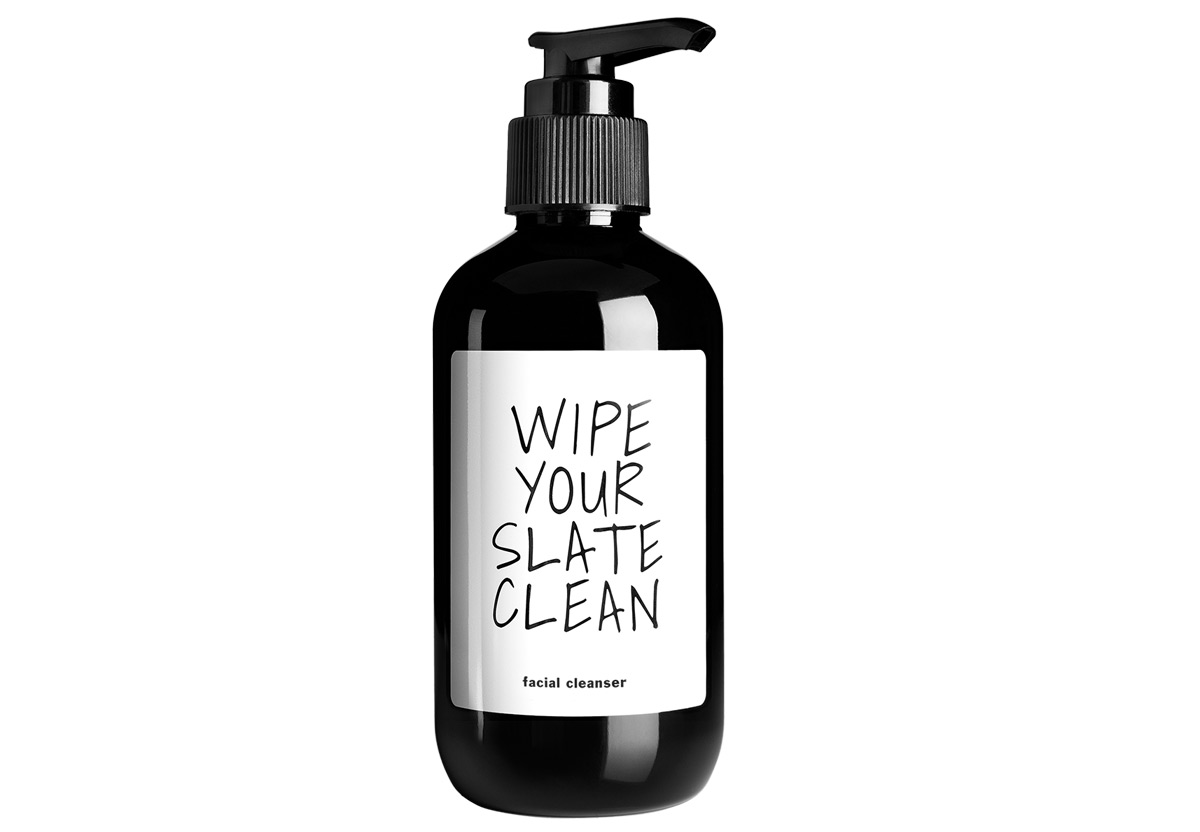 Doers of London Gentle Facial Cleanser is recommended if you are looking for a gentle foam to minimizing pores without dehydrating your skin, remove impurities and excess sebum. This cleanser can be used daily to detoxify and hydrate the face. Ingredients include organic cucumber extract to help balance oily skin and improve the appearance of pores, organic green tea extract, Jojoba Oil that softens and protects the skin and facial hair, as well as lemon and lime oil for a gentle skin exfoliator. 
Moisturize

 
If you are looking for a Hydrating Face Cream rich that is rich and non-greasy, this moisturizer is specially formulated for quick absorption. Comprising of organic borage oil, which is rich in Omega-3, organic green tea extract, jojoba oil, and vegetal vitamin E for strong anti-oxidant that reduce oxidative cell damage, this cream is ideal if you're looking for a smooth feeling.
Tags Doers of London grooming Men's Grooming Men's Grooming Products shaving