When Gregor Jaspers struggled to find a range of skincare products compact enough for his travels, yet without compromising on quality, the concept for The Grey Men's Skincare was born. Designed for the modern man on the move, they pack their range of products with natural ingredients to fight against the signs of aging, to help protect against the effects of shaving, to clean, hydrate and tone the skin.
Meticulously developed with some of the best labs in Europe, The Grey products help keep your daily grooming practice simple and efficient, yet still luxurious. Their line of men's skincare is further enhanced by the brands daily vitamin intake system, specially formulated for active men. Does Grey Men's Skincare sound like something you want to experience? Below are three products from their collection that caught our eye.
 
Face Scrub
However simple your preferred grooming regime, you will need something to wash the day away. The Grey's exfoliating scrub is infused with Vitamin A and E to clean and soothe the dermis without stripping away natural nutrients. Don't worry about the exfoliant being too harsh, the brand has expertly developed it to be gentle on even sensitive skin. Whether you use it in the morning or night, it gently gives an exfoliating wash for all skin types.
Face Wash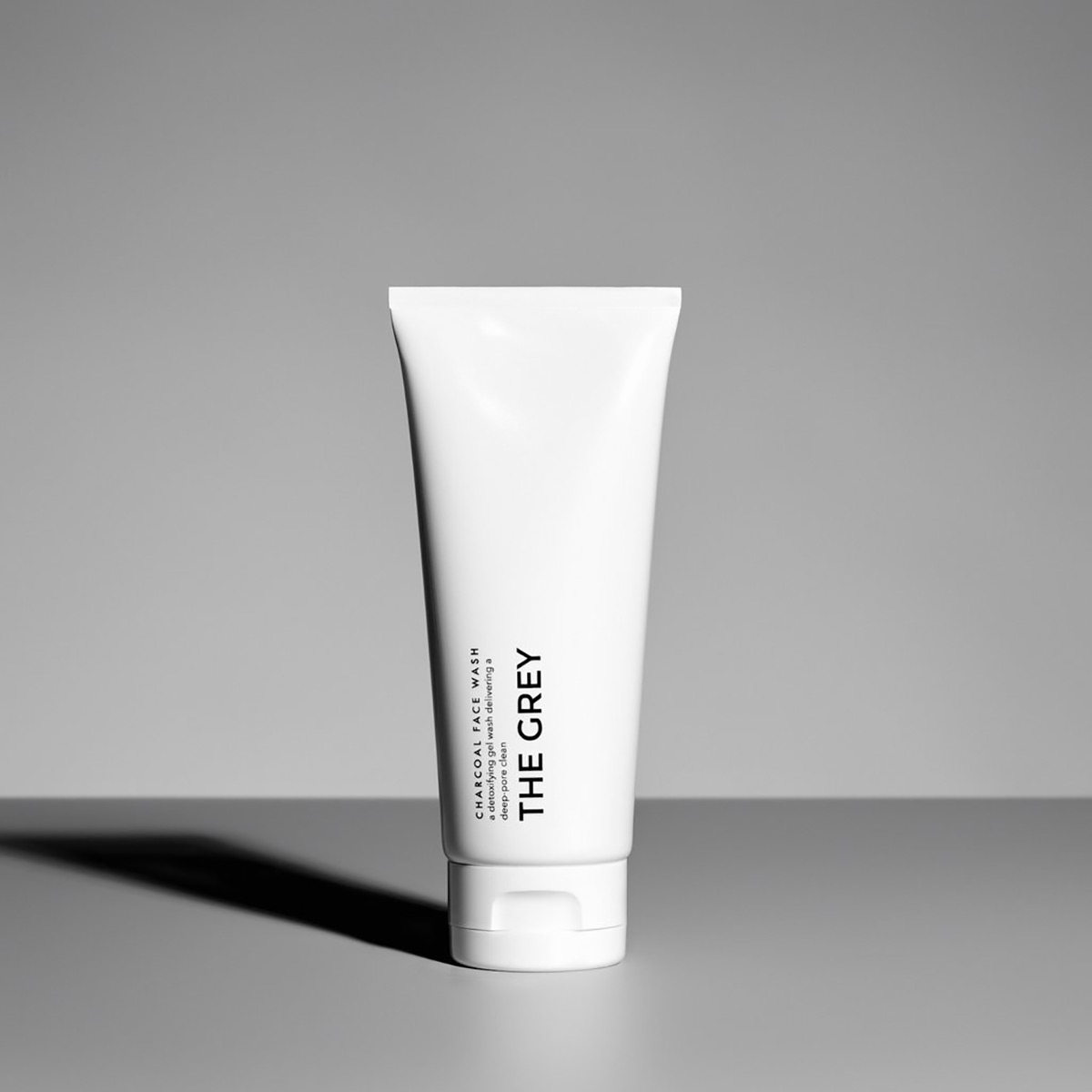 The Grey face wash has natural charcoal extracts that help draw our dirt and excess oils for a really deep clean. This non-drying formula gently washes without stripping the skin of moisture and also helps to soften facial hair so you get a closer shave. This detoxifying gel wash which comes in a sleek monochromatic package is perfect for your morning and evening routine.
 
3 in 1 Face Cream

 
Their '3 in 1' formula leaves skin looking and feeling healthier by working as a daily moisturizer, night cream and eye protector. The rich blend of Retinol, Antioxidants and Blue Sea Kale softens the appearance of fine lines and wrinkles, while the addition of Vitamin C helps restore and protect your skin's natural protective barrier. This cream is suitable for normal, sensitive, combination oily and patchy skin.
Tags grooming Men's Grooming Men's Skincare The Grey Men's Skincare