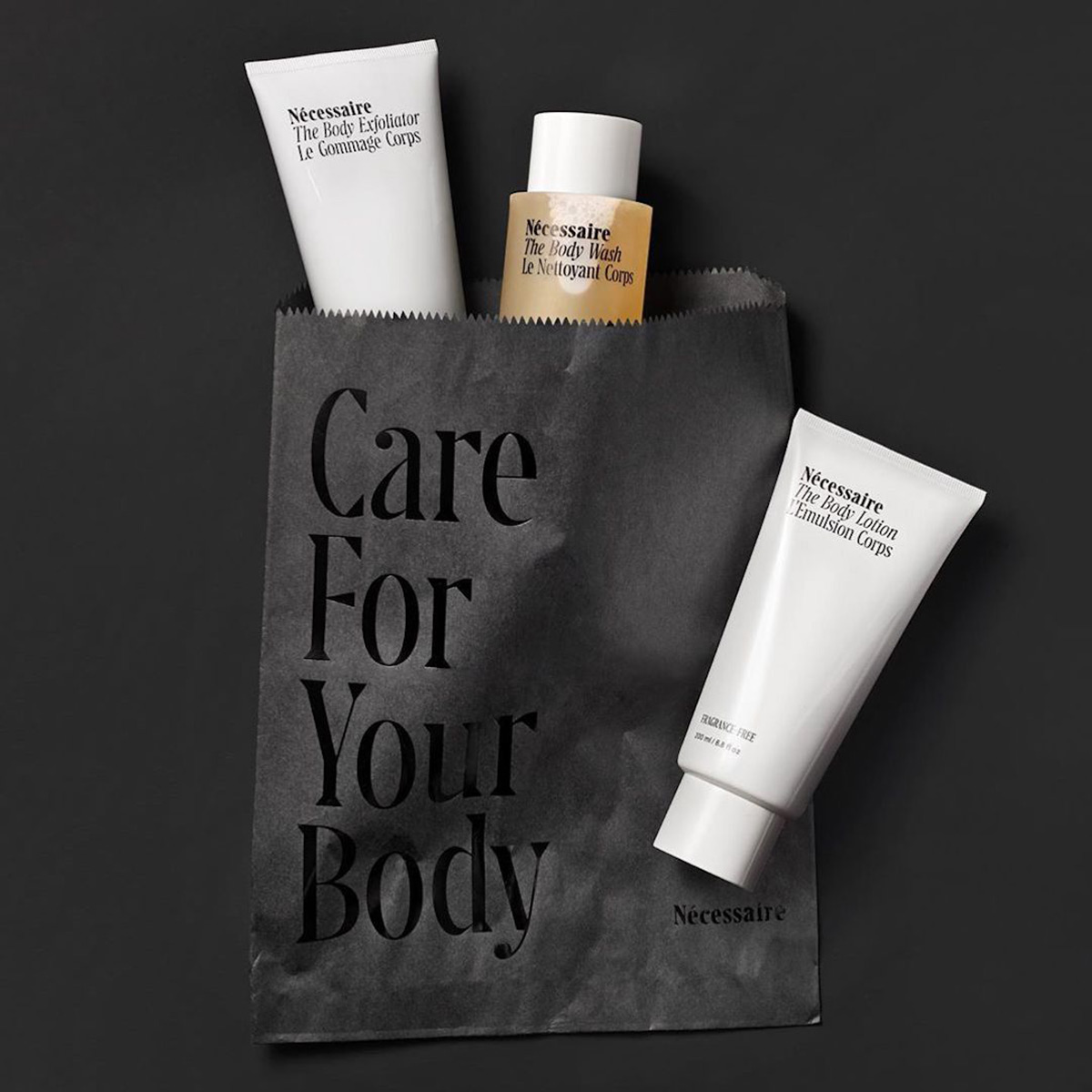 Photo credit: Instagram
Finding the perfect grooming products can prove daunting for the most informed guy. If you are tired of combing through reviews on the Internet and you haven't quite found that standout personal care product, look no further. Nécessaire is a personal care brand, reimagined for all ages, all genders, and all humans including you. With their "treat your body like your face" mantra, Nécessaire believes the products you use every day should make a true difference in your wellbeing and support your health.
Understanding personal care is bigger than body wash and more than body lotion. The brand started with body and sex care because they believe these products deserve to be the first thought, not an afterthought and we agree. Nécessaire body care essentials are packed with clean, effective vitamins and nutrients to support your skin health. From lotion that moisturizes your entire body and absorbs quickly to serums that provides extra hydration, Nécessaire has you covered from head to toe. Below are just a few of their products we recommend you check out.
The Body Exfoliator

If you're looking for something to keep your skin feeling smooth to the touch all year long, we recommend you upgrade your in-shower ritual and invest in a great body exfoliating product. The Body Exfoliator is a weekly multi-exfoliation treatment which key ingredients contain bamboo charcoal, pumice, glycolic acid, salicylic acid, and lactic acid designed to soften and renews skin. Whether you use this once or twice a week, the two method exfoliation treatment — chemical and physical — will help remove dead skin cells and leave your skin feeling brand new. Like most of Nécessaire's products, The Body Exfoliate is available in fragrance-free and pure essential-oil scents: Sandalwood and Eucalyptus.  
The Body Wash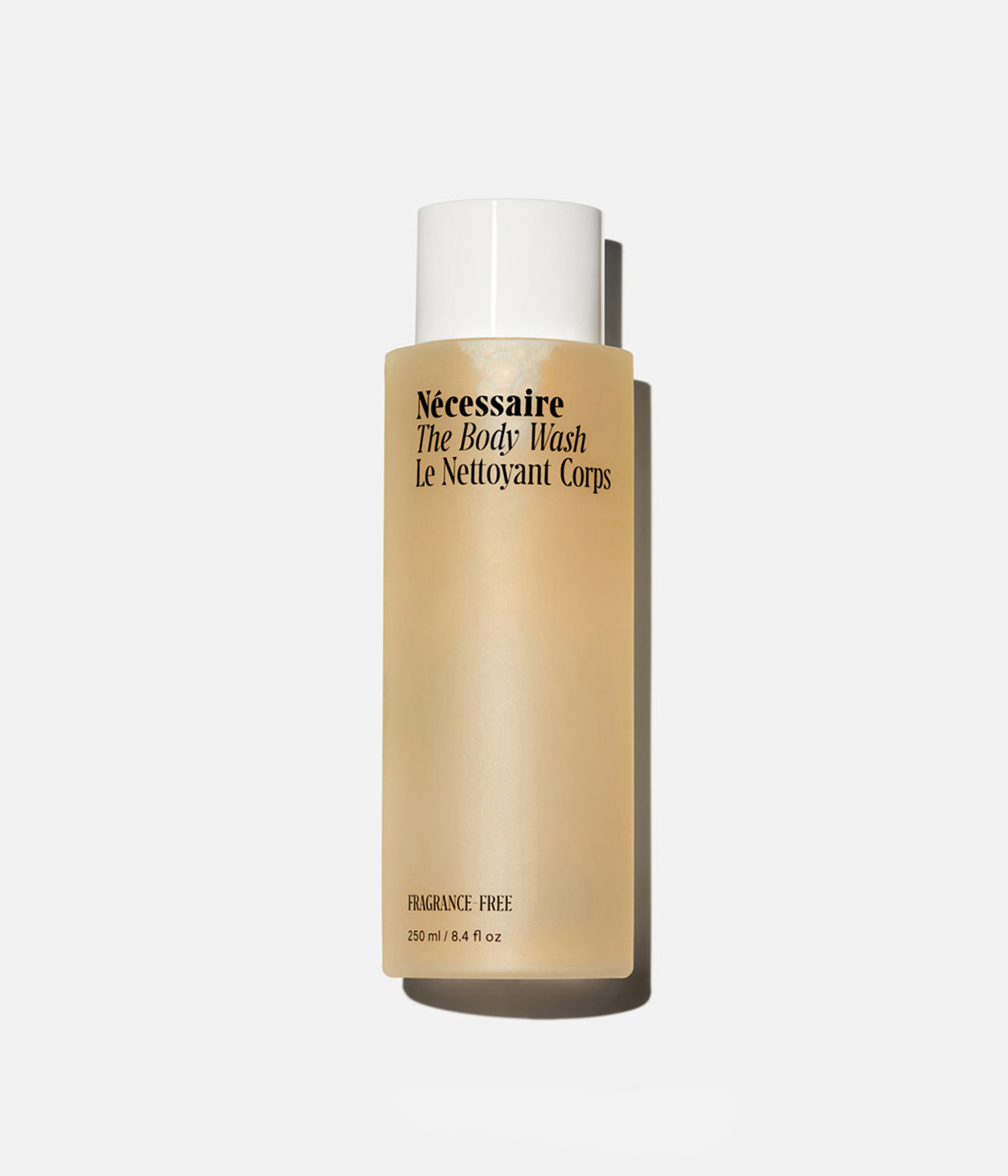 If you're looking for a body wash that functions as a daily multi-vitamin cleanser for your skin, The Body Wash by Nécessaire has you covered — literally. This gel body wash is perfect if you're looking for a fragrance-free product or even one with a pure essential-oil scent to cleanse, nourish, and add balance to your skin. The pH level was specifically formulated to support the natural pH and barrier function of the skin. The innovative texture of the gel easily glides on the skin for a non-irritating and non-sensitizing feel. 
The Sex Gel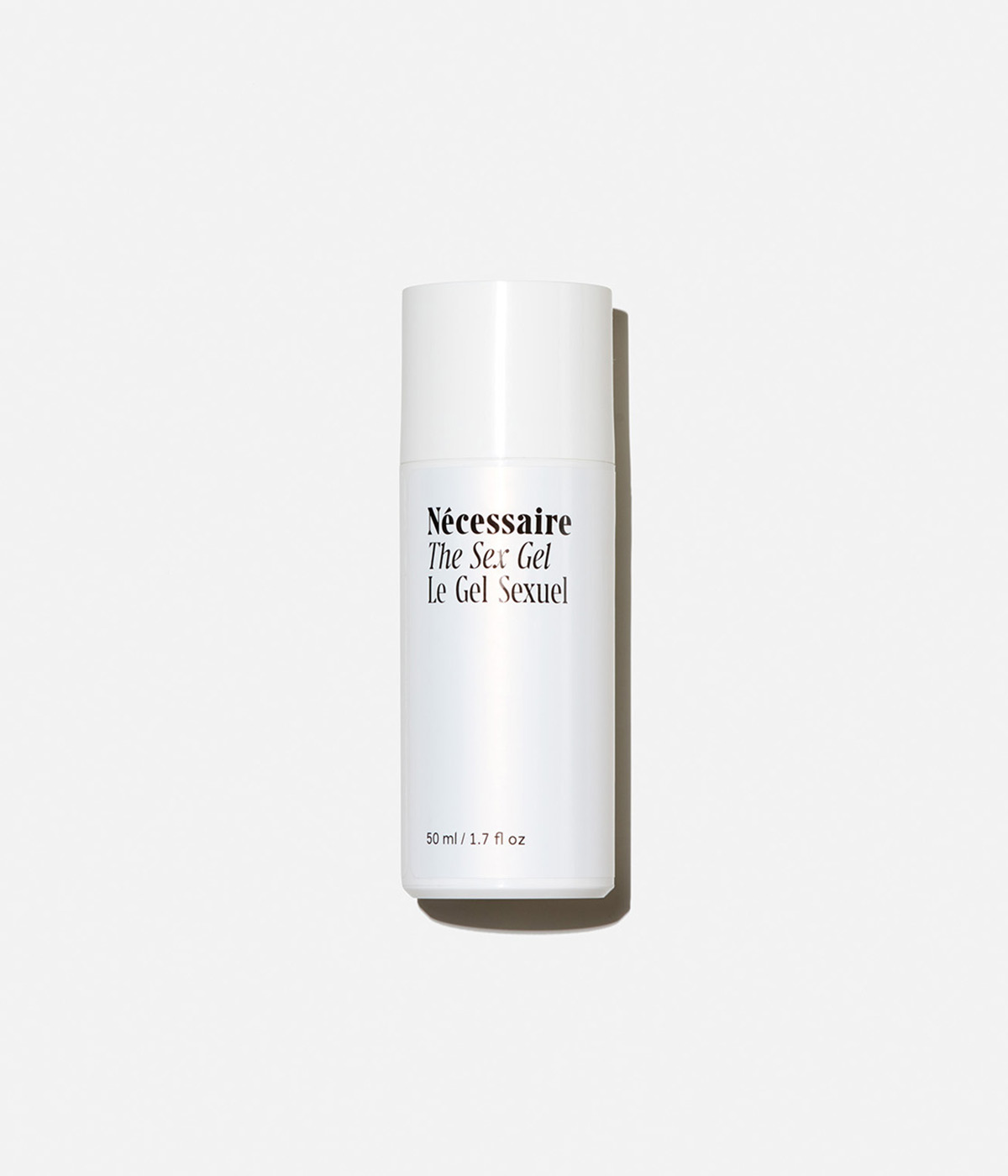 No sticky thick feeling. Hydrating and light. Perfect texture and ingredients. Best lube ever! These are just some words that have been used to describe The Sex Gel by Nécessaire. This FDA-cleared fragrance-free water-based personal lubricant treatment can be applied to intimate areas for moisture, glide, and comfort. Designed to enhance the ease and comfort of intimate activity, The Sex Gel is compatible with natural rubber latex, polyurethane, and polyisoprene condoms. Active ingredients include organic aloe vera, distilled deionized water, and sodium hyaluronate.
To shop any of the products above or to learn more about the rest of their offerings, make sure to take the jump over to Nécessaire.com.
Tags Body Exfoliator Body Lotion body wash Men's Grooming Men's Grooming Products Nécessaire Sex Gel