#10 Laurena Lacey


What you need to know about her: she's the only Irish woman to be a Playboy Playmate in the USA.
#9 Lindsay Lohan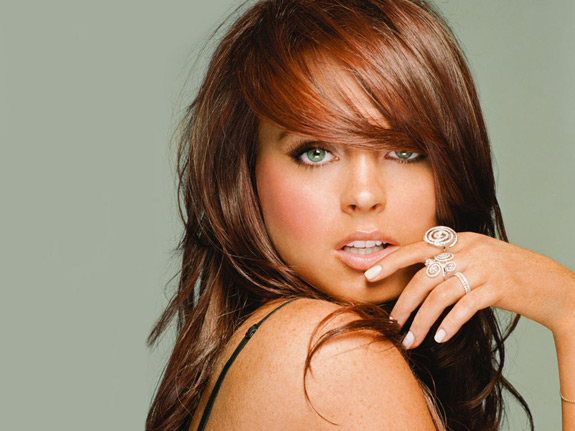 She's had so many hair colors and DUI's that it's hard to remember what the original Lindsay Lohan looks like. Well think about it, red hair, freckles, likes to drink – we joke, we joke! Seriously, Lindsay is half Irish and now that she's turning her life around, we can see that she could be near her original hotness.
#8 Roz Lipsett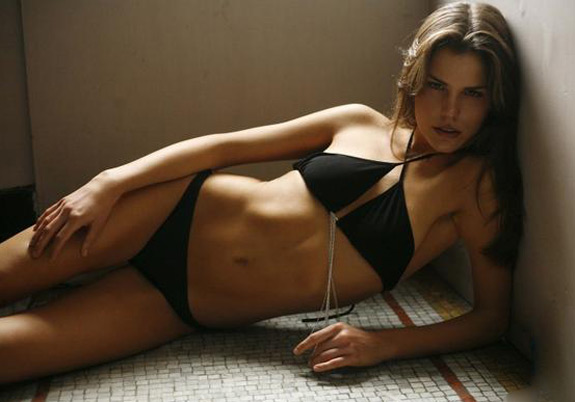 Super hot model Roz Lipsett is a testament to Irish beauty. She's from Rathgar, Dublin, and was a favorite to win the 2004 title of Miss Ireland. She didn't win, but has gone on to have a successful modeling career.
#7 Glenda Gilson


Glenda is a model and Irish celebrity. She's the lass that dated "The Tudors" star Jonathan Rhys Meyers in 2006.
#6 Olivia Wilde


Born Olivia Cockburn (Um… we'll leave that one alone,) you know her as the TRON: Legacy heroine is Irish and proud of it! The American-born has dual citizenship. Nice!
CHECK OUT OUR TOP 5
Tags Hot Irish Chicks Irish Celebrities Lindsay Lohan St. Patrick's Day St. Patty Day