Some are half Irish and some are 100%, but all of these women are reason enough to celebrate St. Patrick's Day. Take a look at our breakdown of some of the hottest celebrity chicks of Irish decent!
#15 Lara Flynn Boyle


Um, super Irish name alert! While artsy nerds love Lara Flynn Boyle for "Twin Peaks," sci-fi geeks lover her from her role in "Men in Black II." Believe it or not Lara was shy as a kid and reportedly overcame said shyness with Irish folk dancing. Wow.
#14 Lynn Kelly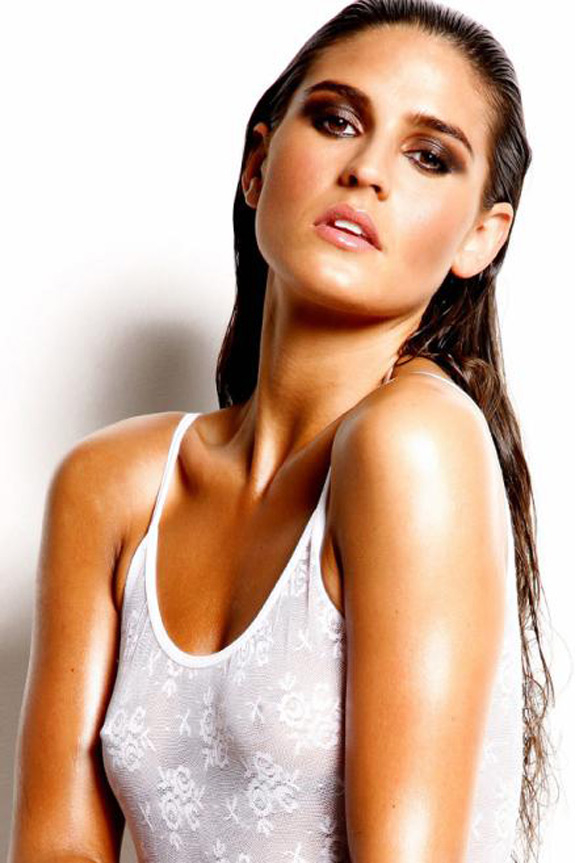 Lynn is Miss Universe Ireland 2008. The Dublin born beauty is also a keen Irish dancer. Cheers to that!
#13 Sarah Bolger


You may know Sarah from her role in TV series "The Tudors," but did you know the actress hails from Dublin, Ireland? She's real deal Irish.
#12 Una Healy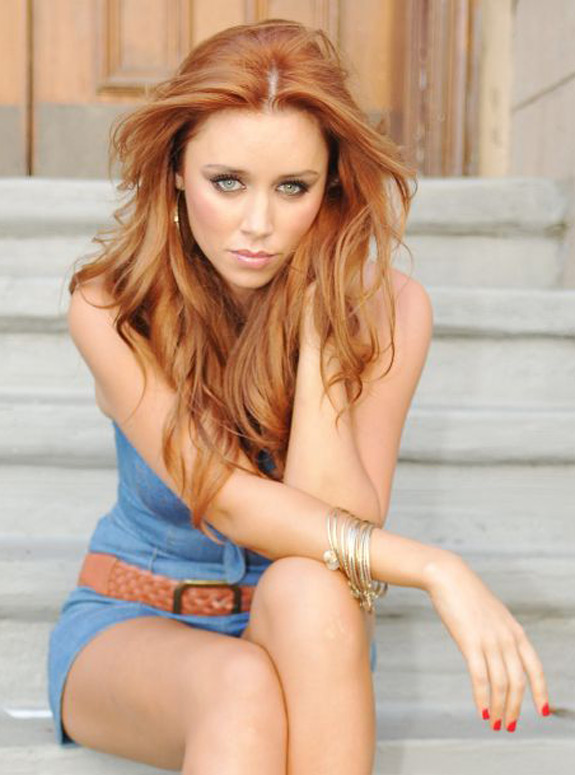 You may not have heard of British pop group The Saturdays, but this lovely Irish lass is part of that group. Where is she from in Ireland? Thurles, County Tipperary. Say that 5 times fast!
#11 Noirin Kelly


This bi-racial beauty is a reality TV star, having appeared in MTV's Real World: Sydney (2007) or Season 10 of Big Brother UK (2009.) She's half Kenyan, half Irish and is known to be an exhibitionist. You should thank your lucky stars!
CHECK OUT OUR TOP 10
Tags Hot Irish Chicks Irish Celebrities Lindsay Lohan St. Patrick's Day St. Patty Day