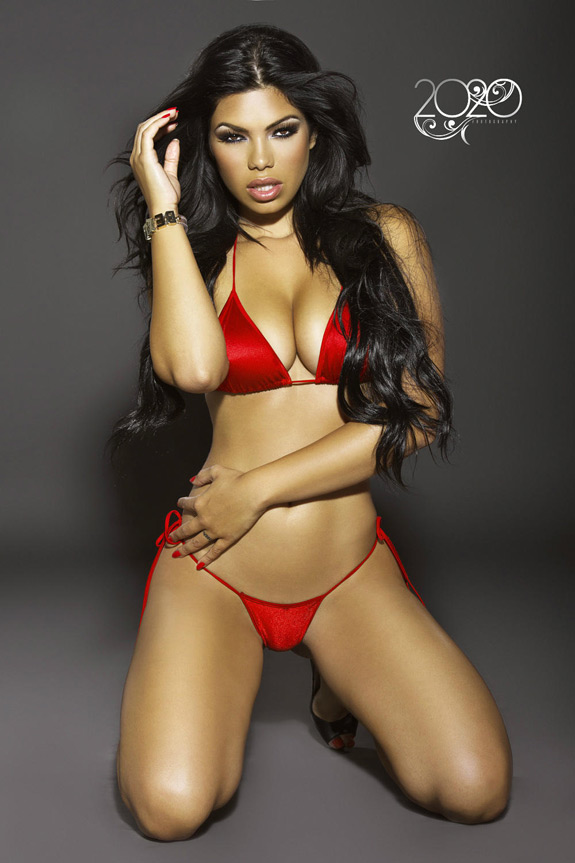 While TMZ seems more interested in breaking the news that a bench warrant was issued for the arrest of sexy model SueLyn Medeiros (pictured above), one commenter on TMZ's website insists on offering SueLyn help.
Commenter "Slut White And The Husband" wants to help SueLyn by offering his house to the courts as a place for SueLyn's house arrest. Fella's do you really think house arrest will teach SueLyn anything new?
TMZ was the first to provide exclusive video footage of SueLyn actually "performing" her sobriety test with Hollywood police and of course the first to break the news that she is wanted by law enforcement (and of course every man alive).
Unplugged via TMZ
Tags Caption This DUI Fail Funny Photo Guy Humor Guy Stuff model offbeat Suelyn Medeiros WTF