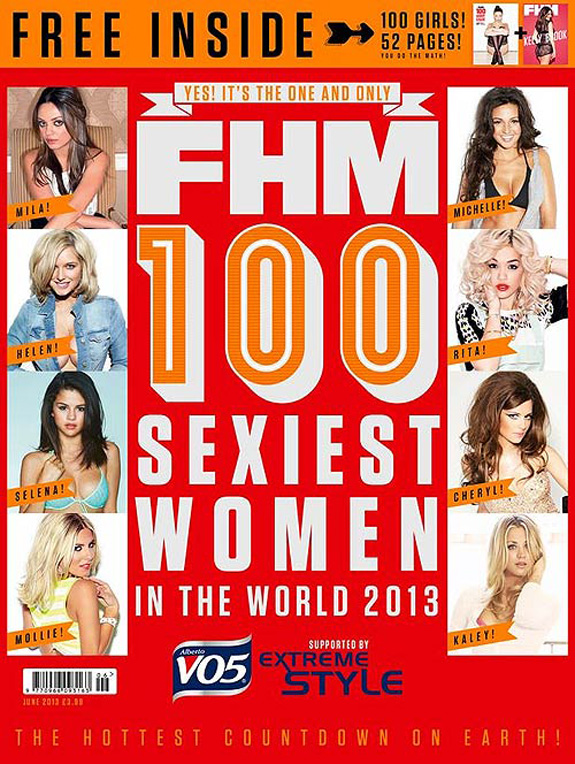 Once again FHM counted down what they believe to be the 100 sexiest women in the world and once again they forgot to ask Mankind Unplugged our opinion, so we are going to offer it anyway. Like last year, their list is impressive, but we are required by nature to put a spin on it. Yes, we judge other women; that's what women do.
In 2012 FHM committed the biggest sin (in our eyes) and listed Pippa Middleton #11 and Adriana Lima #45 on their list as if a Brit would ever be hotter than a Latina bombshell. This year, we feel like they dropped the ball and committed a great error by only ranking Sofia Vergara 100 on their list. Sofia may be older than most if not all the chicks on their list (except Jennifer Aniston), but she still deserves to be at the very least in the top 30. The one thing that they did get right was NOT listing Kim Kardashian in their top 30. Yes, they have her listed at 38 and we would have to agree.
To help FHM right their wrong we have put together our top 10 list. If you are looking for the expected, don't. Megan Fox did not make our top 10. Hopefully, we got it right. What do you think?
Honorary Hotness – Megan Fox
Because you can't deny that Megan is still one of the sexiest and hottest girls in the game we had to give her an honorable mention.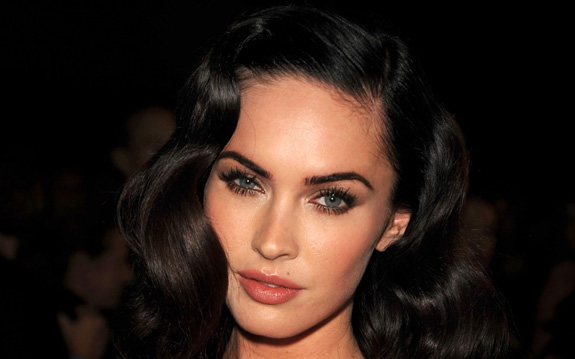 SEE OUR TOP 10
Tags 100 Sexiest Women in the World FHM FHM Magazine FHM Sexiest Women FHM's 100 Sexiest Women In The World Mila Kunis Mollie King Rihanna Sexy Top 100