King James delivered and was everything you could imagine during his second straight NBA title win over the San Antonio Spurs. In anticipation of his win, Nike Basketball also delivered an unforgettable campaign by prerecording congratulatory messages from notable New York Knicks fan Spike Lee and one of the most decorated NBA players of all-time, Bill Russell. Nike not only had the who's who leave messages, but they provided a number for fans to call. For all the LeBron fans that are excited about his back-to-back championship wins call (305) 767-2226, wait for the beep, and go ahead and leave the king a message.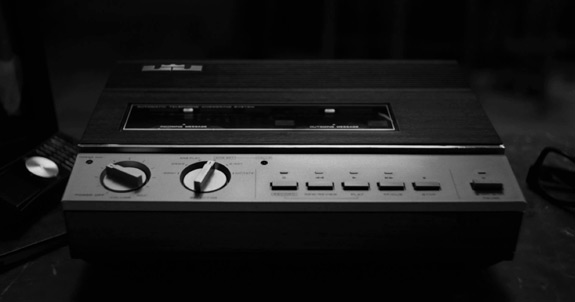 VIDEO

[jwplayer mediaid="18588″]
If you missed LeBron James post-game comments, after winning his second straight NBA Finals MVP he delivered a memorable speech when he quoted rapper lil Wayne by saying, "I ain't got no worries." Clearly that message was for all the Lebron James doubters who didn't realize they just witness history.
Tags Bill Russell Drake King James Leave A Message Lebron James Message Nike Nike Basketball Spike Lee Witness Greatness