Who remembers the Sony Walkman? If you are a man of a certain age you should definitely remember the Walkman. The original Walkman changed the way we listened to music by allowing us an opportunity to carry our music wherever we went. Introduced and marketed in 1979, the Walkman is recognized as an influential piece of technology. 30 years later, Sony is re-introducing the Sony 3-in-1 Walkman.
The new 3-in-1 Sony Walkman® WH Series comes with digital music player headphones, speakers and 3 different ways to listen to music with one stylish design. Whether you want to listen out loud through built-in speakers, go wire-free with a wearable digital music player, or play smartphone music on through the headphones, the new Walkman offers you the best of Sony in one innovative, wire-free design.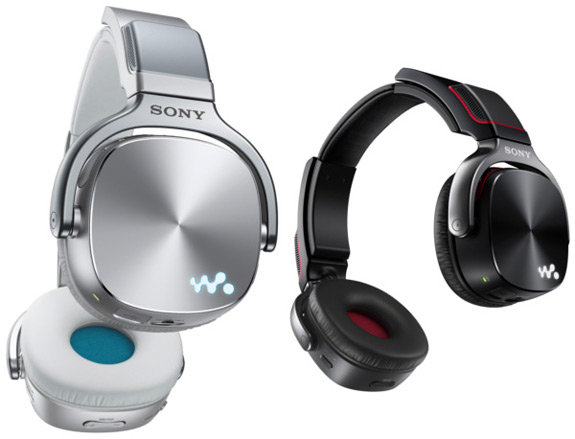 Both new models (NWZ-WH505 and NWZ-WH303) of the Sony Walkman are compatible with Mac and Windows. Depending on which model you choose, you can listen for up to 20 hours on one full charge, including a 3-minute quick charge for one hour of use, and store up to 4,000 tracks on the built-in 16GB music player.
VIDEO: The Sony 3 in 1 Walkman

[jwplayer mediaid="19516″]
With all the kids rocking the over sized Beats by Dre headphones, could the time be right for the new Sony Walkman to make a splash? What do you think?