Whether they admit it or not, most men have a BFF. It could be your first friend from grade school, maybe an old college roommate, or even a family member. There is usually a guy in every man's life that is deserving of a Christmas gift. Here are a few masculine ways to give a gift to the guy who puts the 'bro' in your bromance.
JAWBONE JAMBOX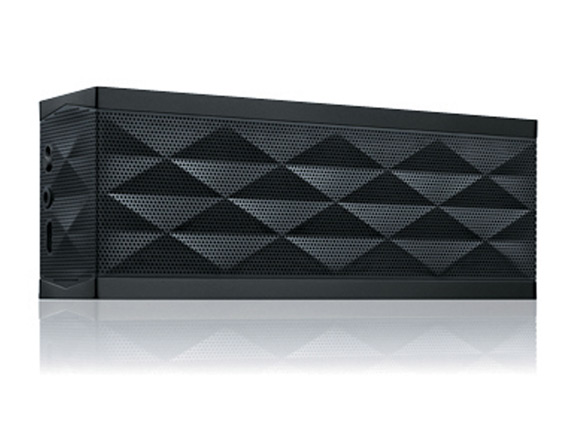 Make your buddy the king of his office Christmas party by getting him a Jawbone. At 10″ long and 3.6″ tall, this little speaker packs a big punch. Forget cords and wires; this bad boy works via Bluetooth, so he can rock out anywhere he goes.
TICKETS TO A SPORTING EVENT


Men have been bonding over sports since the gladiator days. Keep the tradition alive by getting tickets for the two of you to check out his favorite team. With basketball season in full swing and football approaching the playoffs, you can't go wrong here.
DR. DRE BEATBOX


Dr. Dre took the old school beat box and brought it back to life. With crystal clear sound and some deep thumpin' bass, he can make the walls shake with the Beatbox. Your buddy will be able to open a night club in his living room. Can you say Ladies' Night?
CAR DETAILING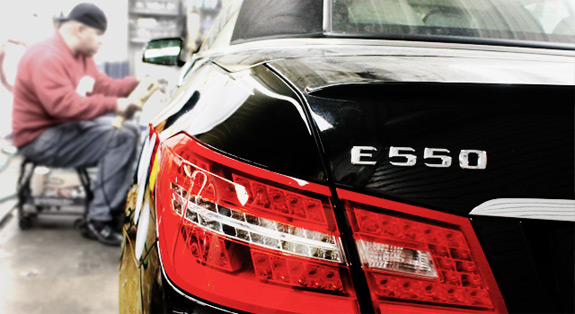 What guy doesn't take pride in his ride? Check out local Yelp reviews for the best detailing job in your area. Many of them are mobile, so try to find one that can come to your friend's house and detail his car in the driveway. Buy him a 'showroom' detail package and his whip will look as good as the day he bought it.
ROCKSMITH 2014


If you guys spent hours in a basement playing Guitar Hero, this game will bring his skills to a whole new level. Up his guitar game by buying him Rocksmith 2014. Compatible with any real guitar and either a PC, Playstation, or XBox, this is a gamer's dream. Buy only the game if he already owns a guitar, or buy the bundle set that comes with one. Your pal will be riffing in no time.