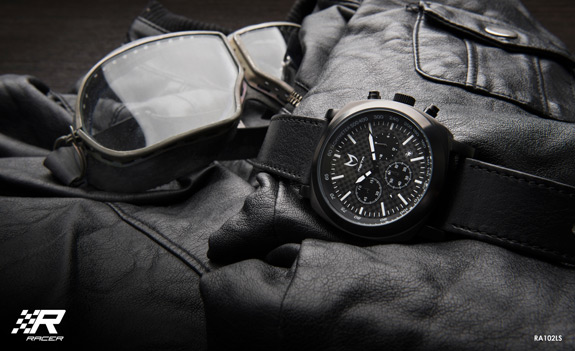 Meister Watches (MSTR) just launched their 2014 collection, and, we must admit that it was love at first sight. It is a well-known fact that men are obsessed with watches as the ultimate status symbol. Here's a secret: Most women notice men who wear impressive watches. For women, it's that perfect pair of shoes. For guys, it's a sleek watch that quickly grabs attention. A nice timepiece on your wrist is probably one of the most important accessories you can own, so why not invest in the best: a MSTR?
Famous folks who rock Meister Watches include NBA Players Kevin Durant, Dwight Howard, and Brandon Jennings (who has his on signature Meister watch with custom craftsmanship). For anyone who's fashion forward, the Meister collection is at the same time elegant and eye-catching.
The Marine

With their largest seasonal release to date, MSTR's new collection, which consists of 30+ new pieces, is a reflection of vintage military designs, expanding the brand's image. Watches in the new collection include some that have been redesigned from the previous collection and three new fine jewelry gems, including The Mark-2 Ambassador, The Marine and The Racer. The redesigned line features slimmer, sleeker, and more refined watches, while the newly introduced watches showcase a more classic style.
The Prodigy

We had an opportunity to take an exclusive look at the collection, and we quickly added these accessories to our holiday shopping lists. Since we are more of the sporty girl-type, we were smitten with the white, the camo, and most of all, the Tiffany's teal-colored Meister Prodigy watches. The most versatile watch from the Meister collection, this watch had it all. If you want something fashionable but still rugged enough for everyday wear, this is the one for you.
The Ambassador

The Ambassador MK2 line also caught our attention. Its stylish look features a rotating bezel with raised minute numerals along with a Japanese 6-hand chronograph quartz movement. Did we mention that some of these also have rose gold bezels? From bezels to bedazzled, it's just the right amount of sparkle to stand out in a crowd.
Don't take our word for it – head over to the website to see the watches for yourself. We are sure you will agree that there is something appealing for any stylish shopper.
We were curious about the name "Meister," so we looked it up. It actually comes from the German word for "Master". The Meister paves the path for the future as a tastemaker and revered teacher. After meeting Co-Founder Ryan Pitersz and learning more about the luxury line's inspiration, it's obvious that all the watches are trendsetters. We love these watches, and we promise you'll see something that catches your eye.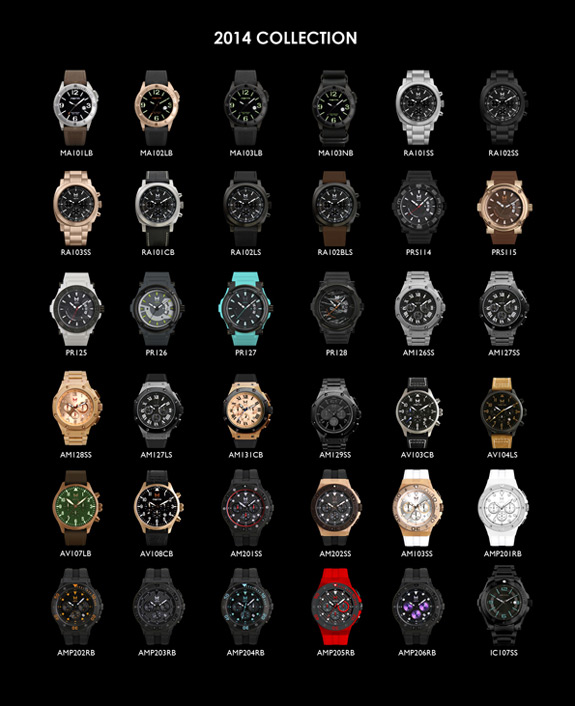 The Meister 2014 collection is available in limited quantities, individually numbered and ranging from 100 to 200 pieces per style. The expected retail price will be $200 –$400, with a selection of colored nylon nato bands, a camouflage nato band, crocodile leather, and vintage Italian-style leather bands available for The Marine, The Race and The Aviator watches ($30 – $50 each).
Wanna watch? Visit www.mstrwatches.com.
Tags Meister Meister Watch Meister Watch Collection MSTR Timepiece Watch