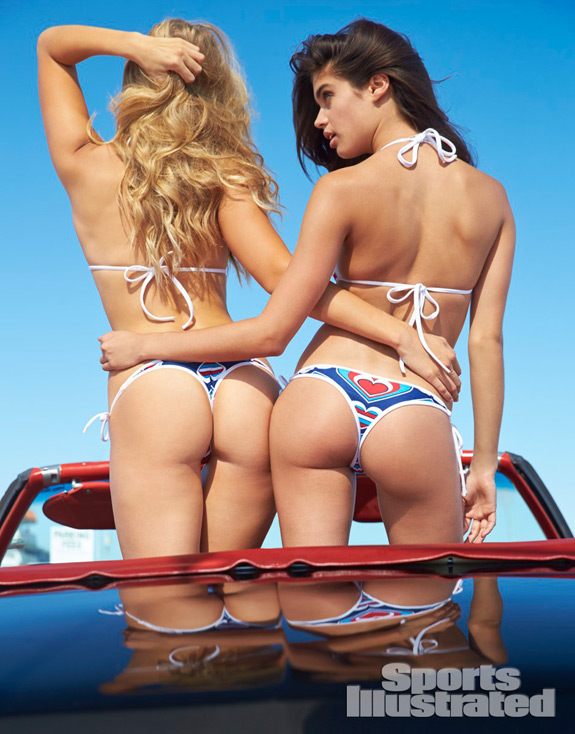 The 2014 Sports Illustrated Swimsuit issue officially hit newsstands and of course we have something to say. Every year we take a very close look at the Sports Illustrated swimsuit models and take it upon ourselves to countdown our hot 7. Like in previous years, blond bombshell Kate Upton made our countdown, but surprisingly none of the 2014 Sports Illustrated swimsuit cover models made our list.
READ: Top 7 Models From The 2013 Sports Illustrated Swimsuit Issue [Photos]
Like in previous years, our top Sports Illustrated swimsuit model picks include some new and familiar faces. Check out our "hot" 7 below to see who made the list and who we believe is deemed worthy of our top spot. We are sure our hot 7 will definitely surprise you.
7. Jessica Gomes


Australian model Jessica Gomes has appeared in the 2008, 2009, 2010, 2011, 2012 and 2013 editions of the Swimsuit Issue. Not sure why we are just now noticing her, but she clearly has the "it" factor.
6. Natasha Barnard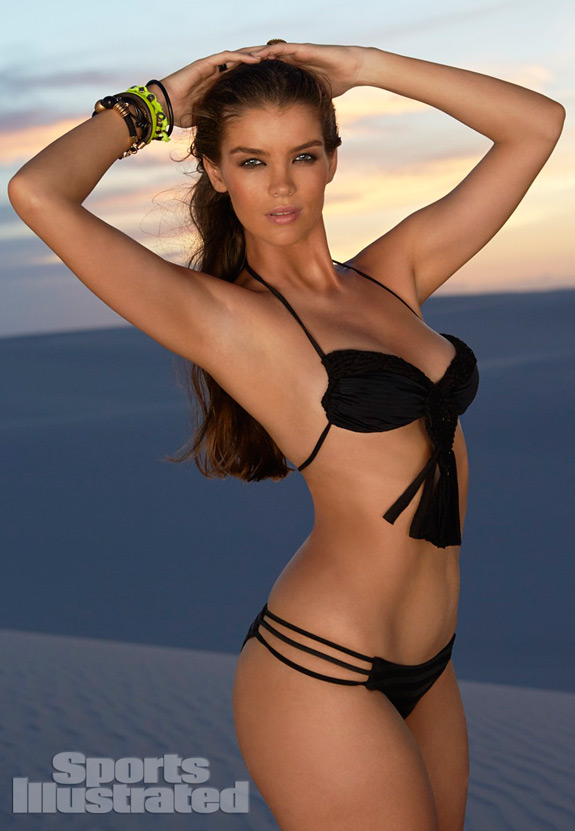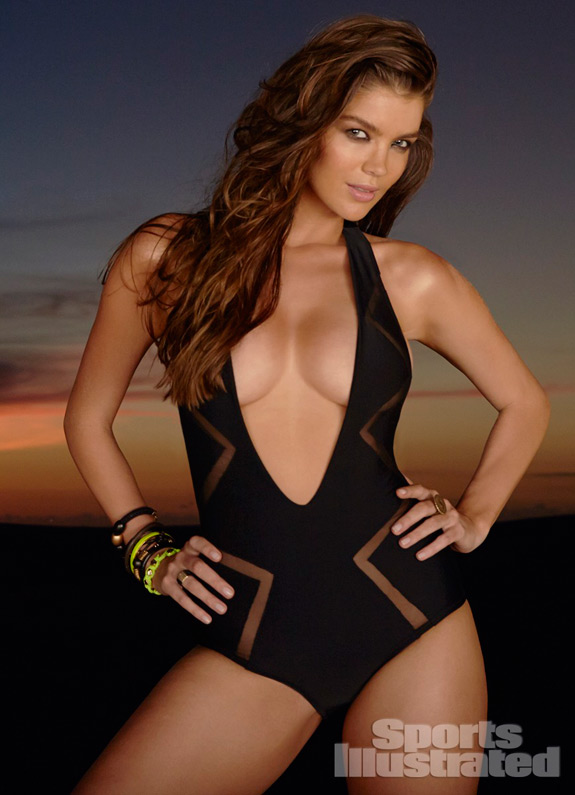 This is Natasha's second appearance in the much coveted issue and we wanted to make sure we acknowledge her beauty. The South African model appeared in the 2013 issue and hopefully she will appear in many more issues in the future. Take the jump to her official website to learn more about her.
READ: Top 7 Sports Illustrated Swimsuit Models From The 2012 Issue
5. Skylar Diggins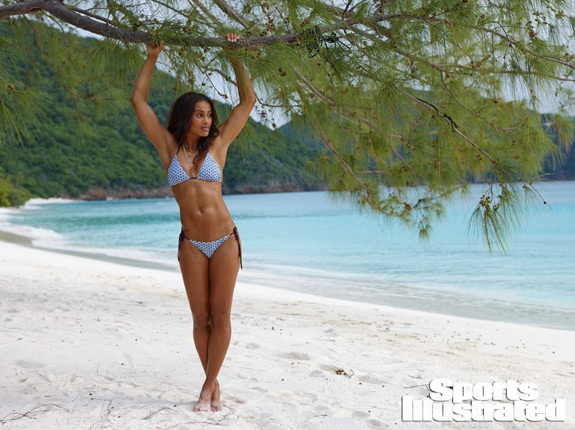 Does Skylar need an introduction? She has to be one of the hottest female basketball players on the planet right now and we aren't talking about her skills. Not much we can say about Skylar other than Google her. There's a reason she has almost a half million followers on Twitter @SkyDigg4. Making her first appearance in the swimsuit issue, Skylar gets our vote for Rookie of the Year and favorite athlete.
4. Irina Shayk


Irina! Every year she makes our list. We love this girl. She originally appeared on the cover of the Sports Illustrate Swimsuit Issue in 2007 and snagged the cover in 2011. The Russian model topped our list in 2013. Irina's official website www.Theirinashayk.com.
READ: Irina Shayk Covers Esquire UK [Photos]
3. Genevieve Morton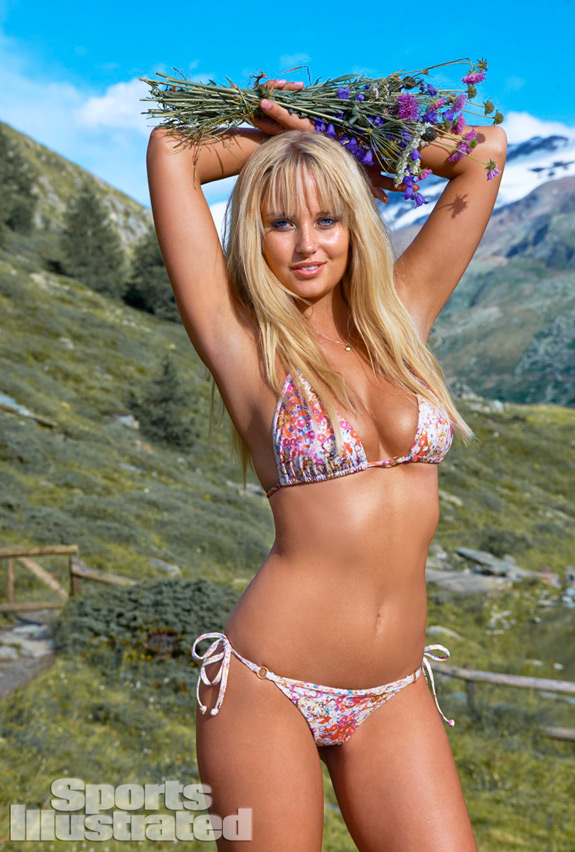 Genevieve has that Kate Upton "thing." We can't tell you what it is, but she has it and a nice body. Genevieve made her rookie debut in the Sports Illustrated Swimsuit Issue in 2010 and has since appeared in the 2011, 2012 and 2013 issues. She has also covered the South African Sports Illustrated Swimwear issue.
READ: 2011 Sports Illustrated Swimsuit Models
VIDEO: SI Swimsuit 2014 Teaser

2. Kate Upton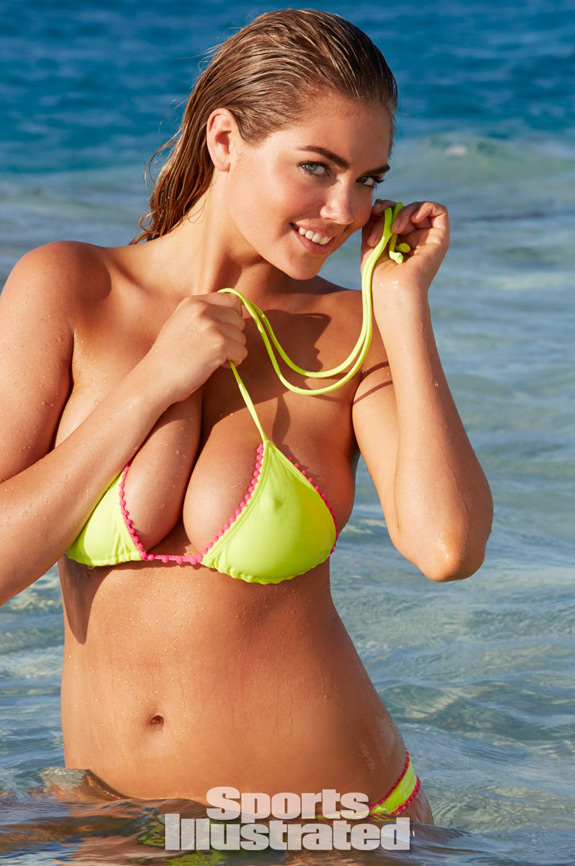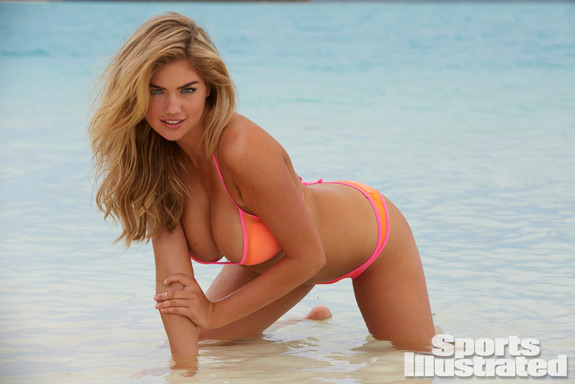 Oh Kate! No explanation is needed as to why Kate Upton made our list.
1. Sara Sampaio (Rookie)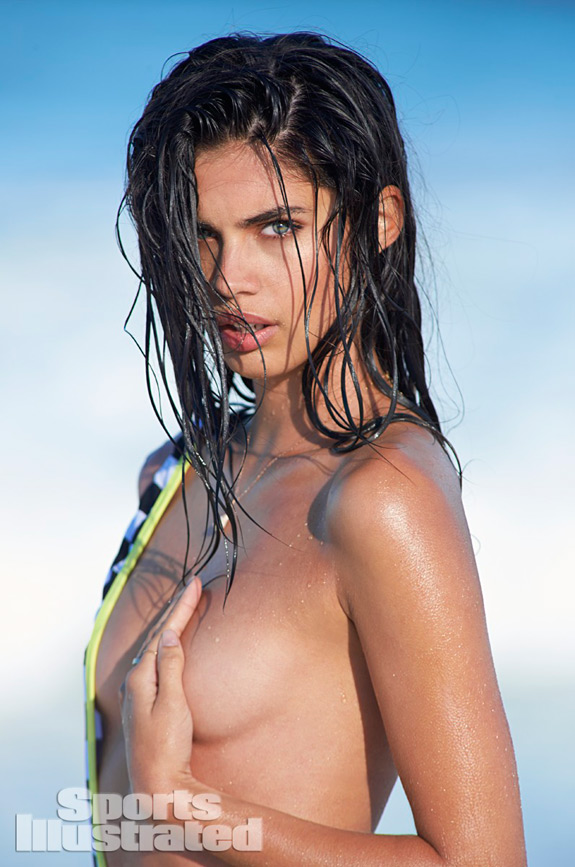 We chose this Portuguese model for our top spot because the girl is gorgeous. More importantly, Sara has an innocence about herself that we can't explain. Sara is definitely one to watch, so make sure to follow her on Twitter @Sara_Sampaio.
Honorary Legend: Heidi Klum


Hedi is our legend's pick based solely on the photo above. After popping out a herd of kids and still having abs like what's on display in this photo, she deserves an honorary mention.
For more photos and to see who didn't make our list, make sure to take the jump over to SI's official swimsuit website www.swimdaily.si.com. You can also follow SI on Twitter at @SI_Swimsuit.
Tags 2014 Sports Illustrated Swimsuit Models Bikini Model Irina Shayk Kate Upton Natasha Barnard Skylar Diggins Sports Illustrated sports illustrated swimsuit issue