We are all about the minimal look. When we came across these alternative minimalist movie posters by designer Edward J. Moran II we could not wait to share. The designer of these unique posters also has a really cool story that we thought was worth the read.
Check out what he has to say about his work in his own words:
I'm Edward J. Moran II, and i think i'm one of the few people I know that loves their full name. I'm a 20 year old hailing from Michigan, and i'm an aspiring filmmaker. Now, when i say "aspiring", i don't mean that i've been making movies for years and i'm just waiting for success to come to me. In my opinion, when you're doing something that you love and that you have a passion for, you are that thing. So if you're enthusiastic and in love with painting, sculpting, dancing, playing music, writing…you are those things. Right now, i consider myself a screenwriter whose been studying the art of filmmaking and storytelling for the past year as i save money for equipment to do it myself.
As of now (July 4th) I have over 14,000 page views on my deviantART (in just 3 months with little promotion), and i've sold over 50 pieces of merchandise (including prints, shirts & post cards). I've gained the attention of the band Face the King, and a director who's hired me to work on a new digital series with Machinima. My artwork has also been shared and seen by Xbox's official tumblr and Gearbox Software's community page. I'm incredibly thankful for all of the great support and feedback that i've been getting for the past few months, and it's very humbling to know that there are people who support me and what i want to do.
I'm not extremely confident in a lot of things. Not to say that i'm a self-loathing or nihilistic person, but when it comes to things that i can say "i'm really good at that", there's only one thing that i truly believe for myself that i'm good at: Writing. I believe that i'm particularly good at screenwriting. Although i have only written two complete scripts in the past year (both of which i'm re-writing completely), i'm confident, even borderline delusional to some people, that these movies that i write are good and will be good once they're made. I think to be a filmmaker or have any aspirations to make a good piece of cinema, you need that vessel of lunacy that runs through your blood that convinces you and forces you to not believe but KNOW that your work has value and must be seen.
I have very big goals and achievements that i have a very strong desire and need to fulfill. I want to rebuild my decaying state of Michigan and give to those that break their backs to put food on the table for their families. I want to be someone that can save lives and give someone the inspiration to chase for what makes them happy. I want my films to ignite a flame within them that burns a fire of salvation, and to transcend their understanding of what a film can be and how powerful its message can be. I want to follow in the Goliath and colossal footsteps of Kubrick, Tarantino, Nolan, Hitchcock, The Coen Brothers, Aronofsky, and those that have changed my entire perception of what a film can be and how cinema is more than a sheet of cheap action and mediocrity, but a canvas of intelligence and superiority.
But i digress.
Read the rest of his story at moviepilot.com. To check out more of his work take the jump to society6.com.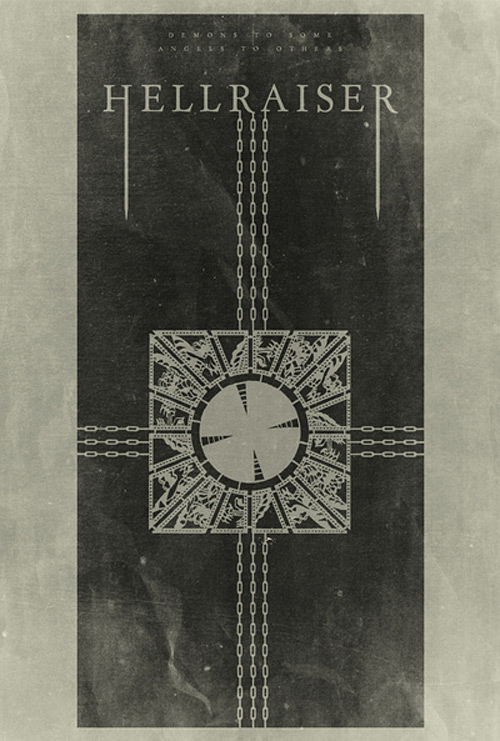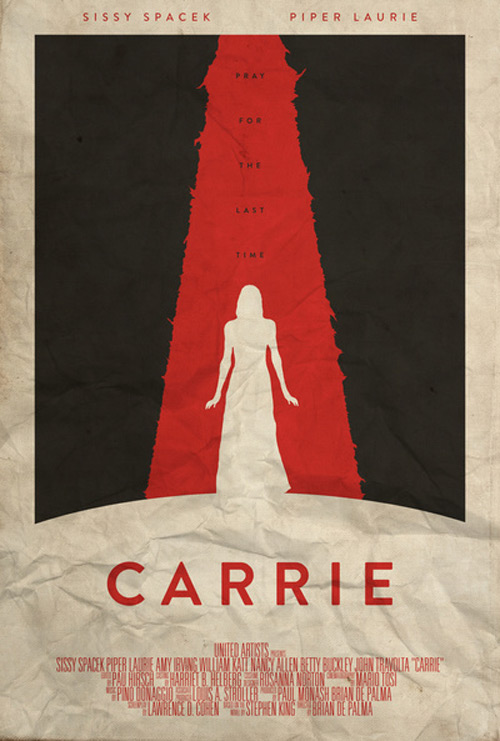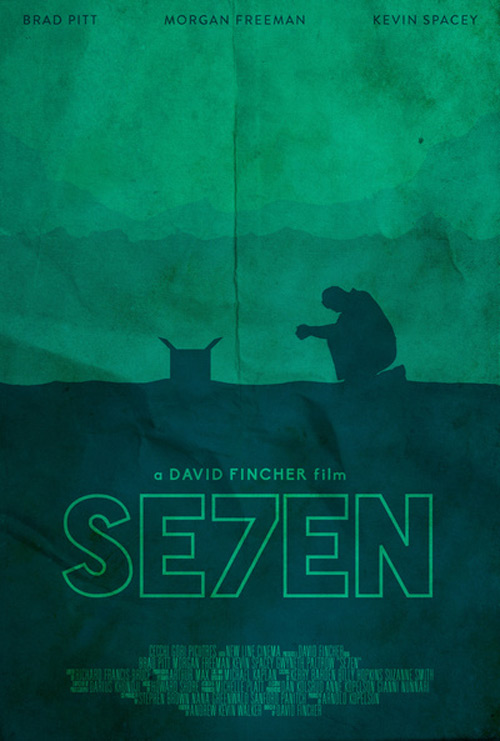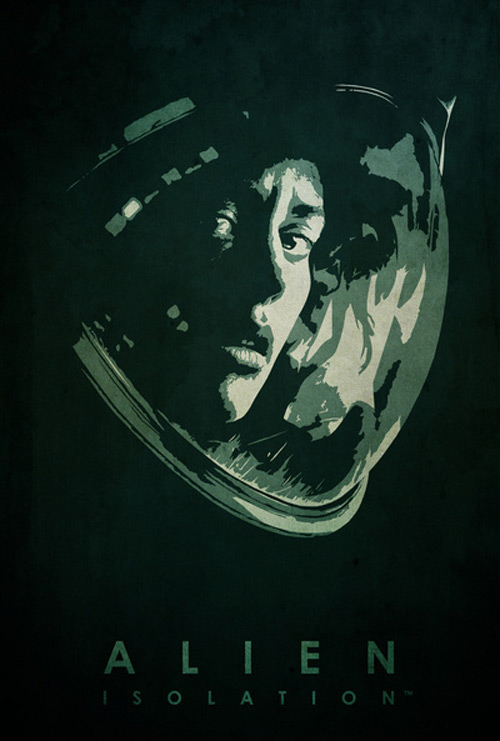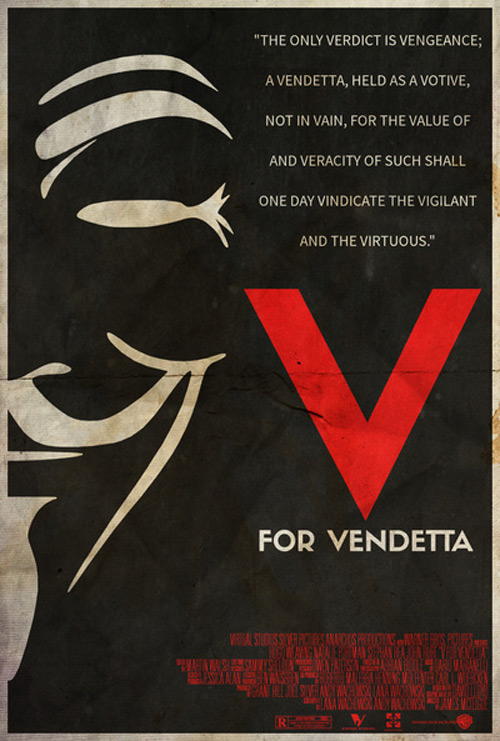 Tags alternative movie posters horror movies minimal minimal movie posters minimalism minimalist movie poster