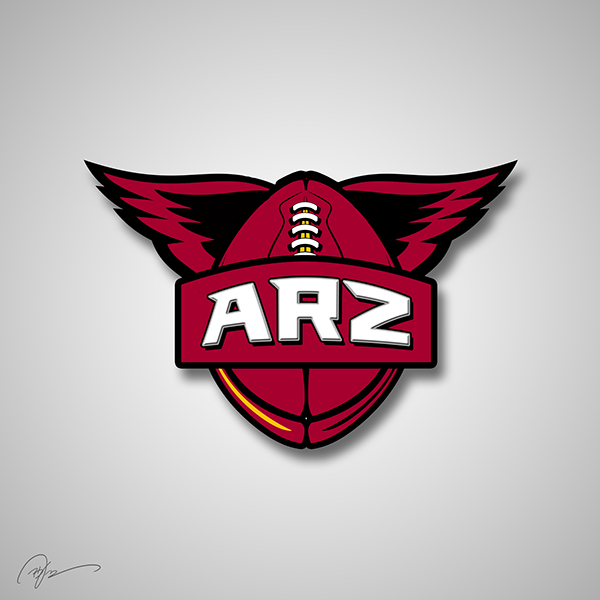 Arizona Cardinals X Phoenix Suns
We often wonder how teams come up with their names and logos. Graphic Designer Brandon Hubschman took his imagination a step further and embarked on the challenge of combining all 32 NFL logos with NBA logos. He paired each NFL team with its most applicable NBA team, with respect to their location, as well as team linage. The results surprisingly have an effortless appearance.
Below are 10 of our favorite mergers. Let us know which team logo you like the most. To see all the icon designed logos make sure to take the jump over to Brandon Hubschman's Behance.net page. He also redesigned some NFL logos as really cool corporate companies.
Houston Texans X Houston Rockets

San Diego Chargers X Los Angeles Clippers

Carolina Panthers X Charlotte Hornets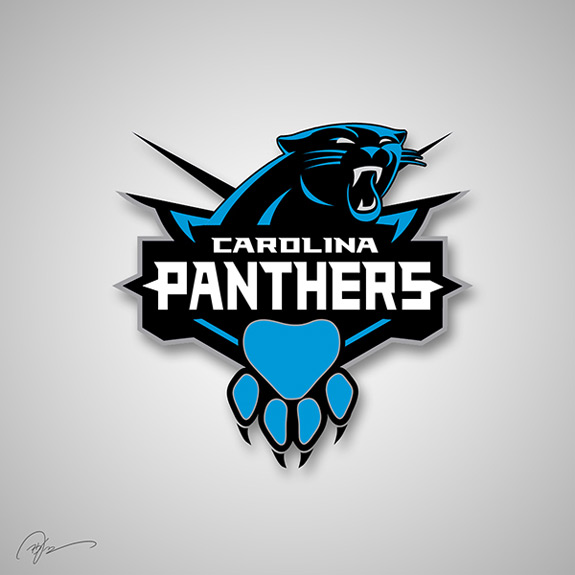 New York Jets X Brooklyn Nets

Miami Dolphins X Miami Heat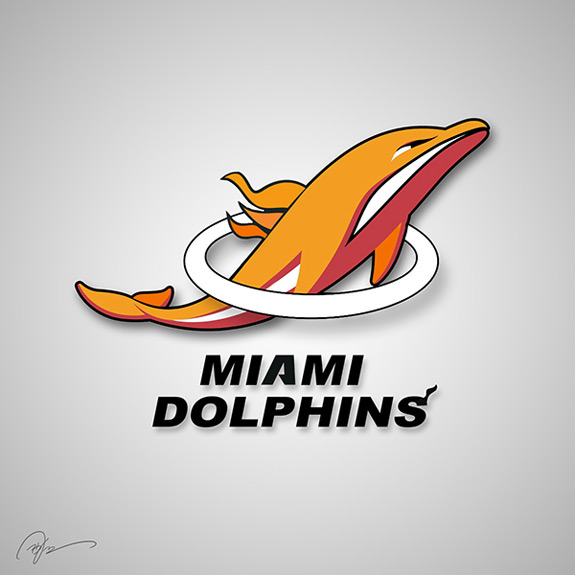 New York Giants X New York Knicks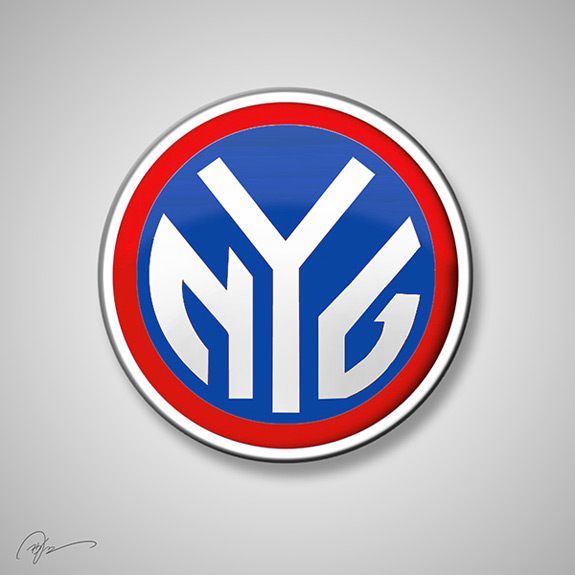 Philadelphia Eagles X Philadelphia 76ers

Chicago Bears X Chicago Bulls

Green Bay Packers X Milwaukee Bucks

New England Patriots X Boston Celtics

Tags Graphic Design Icon Design NBA Logos NFL Logos NFL Logos X NBA Logos offbeat