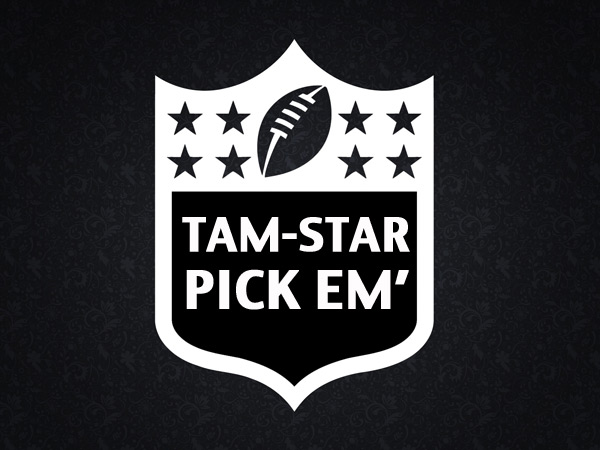 Do I really need to recap the past week in the NFL. Ray Rice, Greg Hardy, Jonathan Dwyer, Adrian Peterson, and Roger Goodell trying to save race; need I say more? It may be time to consider replacing Goodell. He never seems to handle these scandals correctly. It's been a rough week and the league has taken a beating (pun intended) for the reckless actions of a few; however, they way Goodell has dropped the ball proves that it may be time for him to go. There is a cool article, Top 10 Replacements for NFL Commissioner that suggests some very interesting candidates for the Commish's job including Dallas Mavericks owner Mark Cuban. Who would you replace him with?
Below are my straight picks for week 1. Drink and pick responsibly!
THURSDAY, SEPTEMBER 18
Atlanta 56
Tampa Bay 14
SUNDAY, SEPTEMBER 21
Houston
NY Giants
Tennessee
Cincinnati
Oakland
New England
San Diego
Buffalo
Dallas
St. Louis
Washington
Philadelphia
Minnesota
New Orleans
Baltimore
Cleveland
Green Bay
Detroit
Indianapolis
Jacksonville
San Francisco
Arizona
Denver
Seattle
Kansas City
Miami
Pittsburgh
Carolina
MONDAY, SEPTEMBER 22
Chicago
NY Jets
Tam-Star's NFL Pick Em' week 2 picks.
Pick Em' Results (week 2): 7-9
Pick Em' Results (Season): 14-18
About me: I am a producer, managing editor, amateur photographer, aspiring professional bowler, and all around Jane of all trades. I am creative, quirky, and clearly a little offbeat. I blame my obsession with sports gambling and picking parlays on an ex-boyfriend. Funny thing is that's all he was good for.
Tags Football Football Picks NFL NFL Expert Picks NFL Picks NFL Picks and Predictions NFL Playoffs NFL Week 3 Picks