Oh Kim! They say if you got it, flaunt it. In this case, Kim Kardashian clearly said why not! Kim decided to put her best asset on full frontal view for the masses and lets just say, there are a lot of happy men.
And they say I didn't have a talent…try balancing a champagne glass on your ass LOL #BreakTheInternet #PaperMagazine

— Kim Kardashian West (@KimKardashian) November 12, 2014
If Kim is trying to break the internet she is off to a good start with this photo. Would you agree? Here's another question for you: real or fake? What do you think.
Pause! Let's take a moment to to reflect on this Rihanna photo.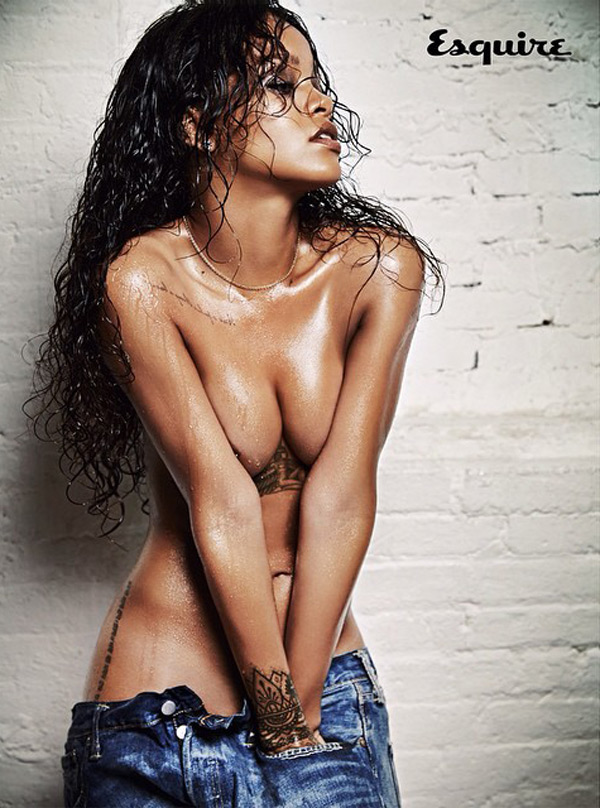 Tags Kim Kardashian Kim Kardashian Ass Kim Kardashian Butt Kim Kardashian Paper Magazine Paper Magazine