We are suckers for well-designed packaging and more importantly, we love discovering new products. Our goal at Mankind Unplugged is to keep our readers entertained, informed, looking good and of course smelling fresh. We are always excited when we can share news about new grooming products such as BeneVault.
Founded by a 20-year-old entrepreneur, the BeneVault brand strives to bring attention to the more unnoticed things in a man's day to day including grooming and personal care. Straight out of Toronto, Canada, BeneVault's carefully crafted assortment of lifestyle products are all deeply rooted in the brands desire for quality. Currently, the men's grooming and lifestyle brand offers bar soaps to leave your skin feeling smooth and fresh along with an assortment of candles ideal for setting the mood.

Sweet Cedar Soap
This creamy and smooth soap bar is a mixture of sweet and woodsy to create the perfect scent combo.
With hints of cedar, sandalwood, and floral tones, oatmeal Exfoliant is added to massage and clean your skin for a smooth finish.

Fresh Citrus Soap
As the name indicates, this bar offers a fresh lemon scent with herbaceous undertones ideal for the morning wake up. Oatmeal Exfoliant is also added to massage and clean your skin.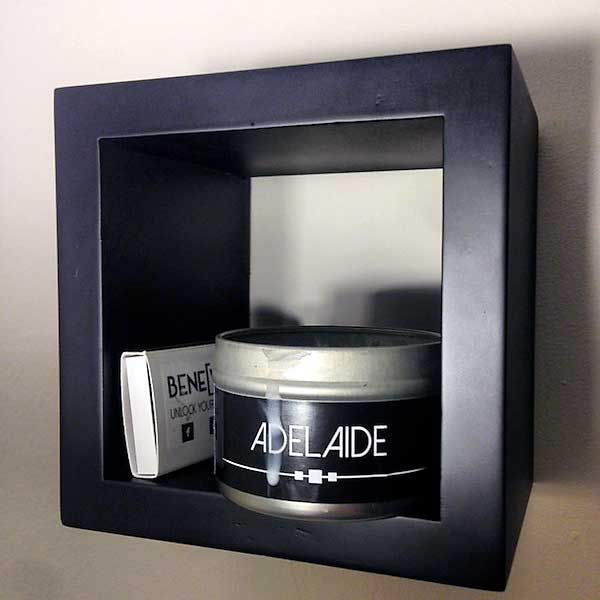 Adelaide Candle Set
This hand-crafted candle is made of 100% soy wax and has burn time of approximately 25 hours. The Adelaide candle smells of patchouli with notes of fir needle, sandalwood and cedarwood. The inspiration for this candle comes from Toronto's Adelaide Street, a daytime hub for the hard-working individual.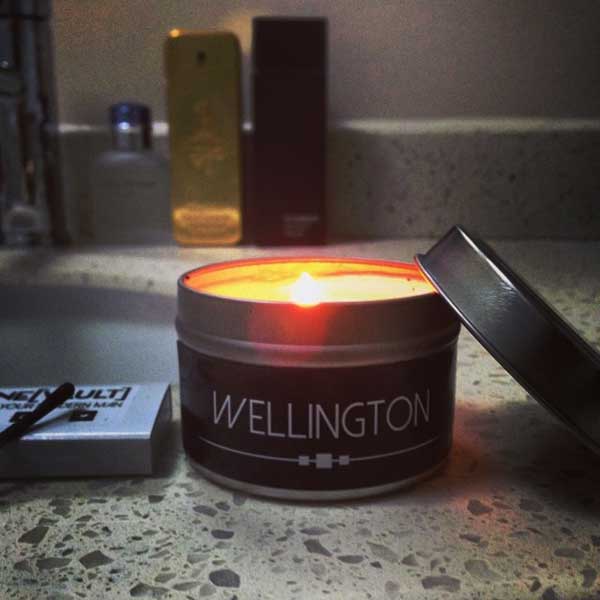 Wellington Candle Set
This candle is ideal for setting the mood at home, or on the go. Hand-crafted with a mixture of sexy floral it is reminiscent of lily and jasmine with tones of cedar wood. Wellington Street in Toronto is home to many Romantic spots, hence the inspiration for the candle's name.
If you are looking to pay more attention to the intricacies of your every day life and simple want to smell good, check out BeneVault.com to check out their carefully crafted assortment of lifestyle products.
Photo Credit // BenVault Instagram