It's the spookiest time of the year and Starbucks has already pulled out its famous Pumpkin Spice Latte and seasonal treats, but there are quite a few fall-flavored beers that give the famous pumpkin-infused brew a run for its money. Here are the best pumpkin beers to get you in the Halloween spirit!

1. Timmermans Pumpkin Lambicus
This Belgium-brewed lambic tastes like a hearty slice of pumpkin pie with just the right amount of spice and a subtle sweetness. Its dry taste mends well with the pumpkin, giving it a brown-sugary taste reminiscent of a foggy Halloween night spent in a crowded Belgian tavern. The finish is succulent and refreshing!

2. Weyerbacher Imperial Pumpkin Ale
This spicy pumpkin ale is a well-balanced blend of pumpkin, cinnamon, nutmeg and a hint of cardamom. Each ingredient blissfully blends in your mouth to give your tastebuds a more invigorating experience! Its caramel flavor gives the ale a cool, refreshing finish. This full-bodied Imperial Pumpkin Ale is the perfect companion to a hearty slice of sweet potato pie or a nice chunk of honey-glazed pumpkin spice coffee cake.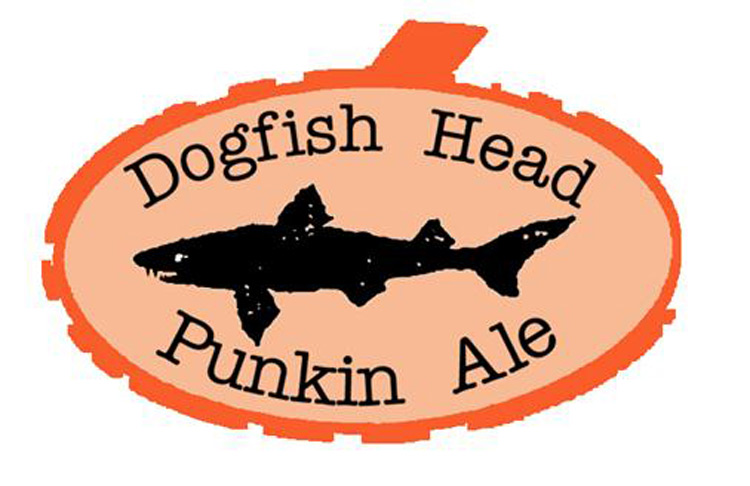 3. Dogfish Head Punkin Ale
Spice up your tastebuds with Dogfish Head Punkin Ale. This brown ale smells and tastes like a gritty, pumpkin-flavored gingerbread cookie with a smooth caramel finish that leaves the most refreshing brown sugar taste on the tip of your tongue. It's the perfect beverage to get you ready for a ghoulish night of over-anxious trick-or-treaters!

4. Schlafly Pumpkin Ale
This copper-colored pumpkin ale is packed with all of the flavorful spices of the harvest season! Traditional pumpkin ale ingredients, brown sugar, nutmeg, cinnamon and pumpkin are smoothly blended with a powerhouse ingredient, butternut squash, to create a rich, full-bodied beer that makes the spookiest days of the season a little sweeter!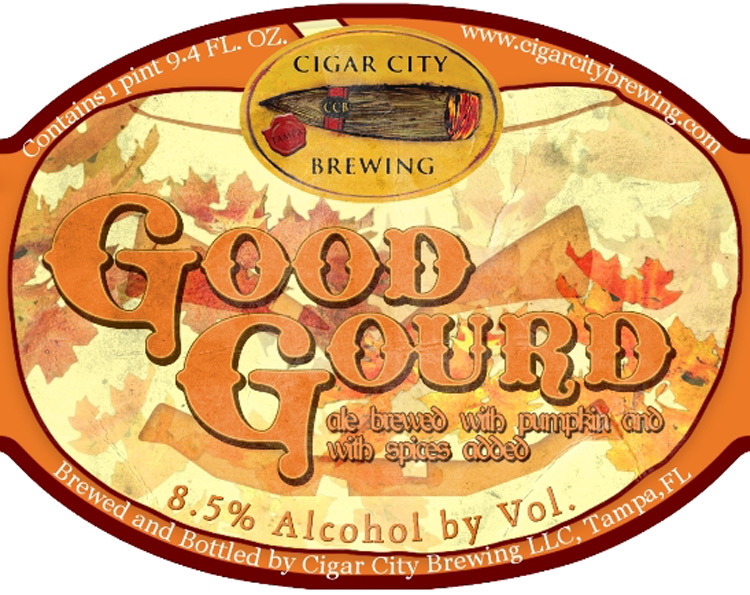 5. Cigar City Good Gourd
The moment your tongue tastes Cigar City's Good Gourd Imperial Pumpkin Ale, your tastebuds will be sizzling for more! Bubbling over with all sorts of scrumptious pumpkin spices including Jamaican all-spice, Ceylon cinnamon, Zanzibar cloves, nutmeg and pumpkin flavor, Cigar City's Good Gourd is certainly a seasoned favorite! It's perfect for all of your festive Fall events!
What's better than enjoying the Halloween spirit? Simple! Adding some spirits to the occasion. With these five seasonal-themed beers, your Halloween is going to be better than ever. Keep these stocked in your fridge and all your friends are going to love trick or treating at your place.