What if you could get the very best of nearly any new product virtually imaginable delivered to your door every day? Sounds like a dream, doesn't it? Well, dreams can come true! Bespoke Post is a box subscription service like no other! They scour the world for time-tested, small-batch, or otherwise remarkable gear and package them up in theme-driven boxes that all come with cool stuff and a fun story attached. For only $45 each box, you'll be sporting the stuff all your pals are jonesing for at a value of more than $70 bucks just by singing up. You can stop the deliveries any time and pick which style suits you. Here's the best of their best to get you started!
The Weekender Box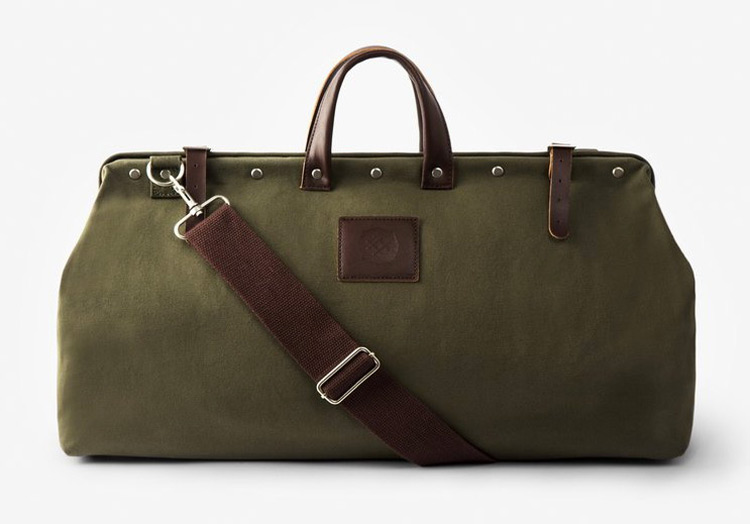 For the weekend traveler who wants to look his best and travel smart, the weekender box is exactly what you need to look cool in any situation. You'll start out with a cool take-anywhere canvas bag that was designed to be the perfect answer to your road-tripping weekends.
The Butcher Box


As you could imagine, the butcher box is for the culinary enthusiast. You'll get an assortment of cured meats, sauces and extras including a top notch butcher board with this box. From there, expect to delight your taste buds on a daily basis!
The Distilled Box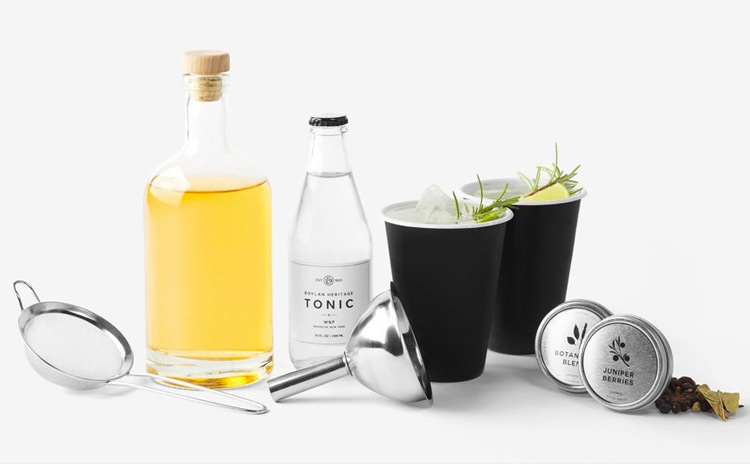 Ever want to be a celebrated mixologist? This box might just be enough to get you the skills you need to be better than many bartenders. You'll start out with all the necessities: Infusion bottle, strainer and tumblers. From there, you'll be honing your mixing craft one drink at a time.
The Trimmed Box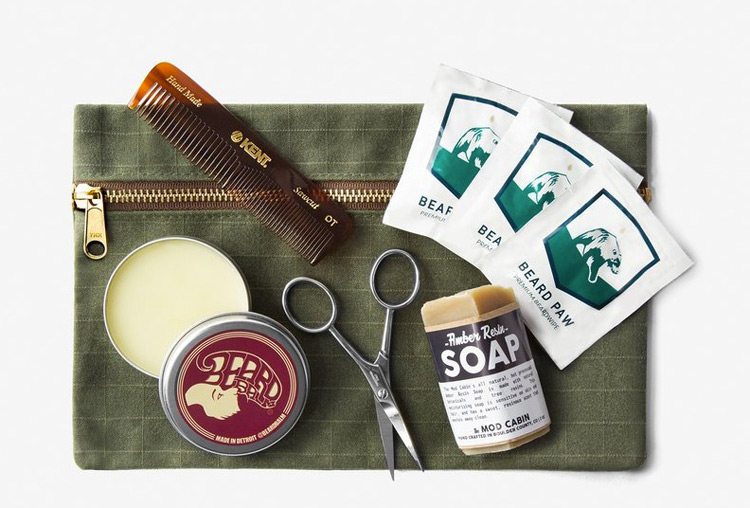 Get a better grip on your grooming with this special kit. Picking this box gets you a travel pouch, comb, moustache scissors, beard balm and everything you need to be the best groomed dude of the day—especially since you're sporting your Movember best this month!
The Barber Box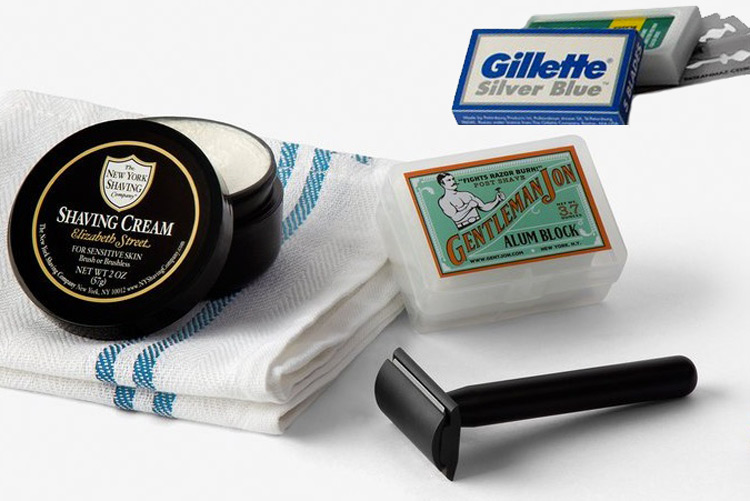 If you guessed that this box was geared towards taking care of your hair, you've been paying attention! This box comes with shaving cream, double edged razor, Gillette blades and a barber towel that you'll find very handy when it comes time to retire that moustache you've been sporting this month Movember man!
There you have it! A new service that gets you at the front of every trend for a very low cost every month. What are you waiting for? Go pick which boxes are right for you and be ahead of the curve. And if you're smart, you'll take advantage of their low price as a great gift for all the guys on your list this year!