Guys: there's a ton of watches out there and we need you to wear the best one! Your wristwatch says a lot about the type of man you are. The wrong watch and the wrong message has been sent to everyone that sees you. To the rescue comes the Classic Engineering watch. It's simple, yet stunningly sophisticated; sleek, yet bold and designed to kick start the heart.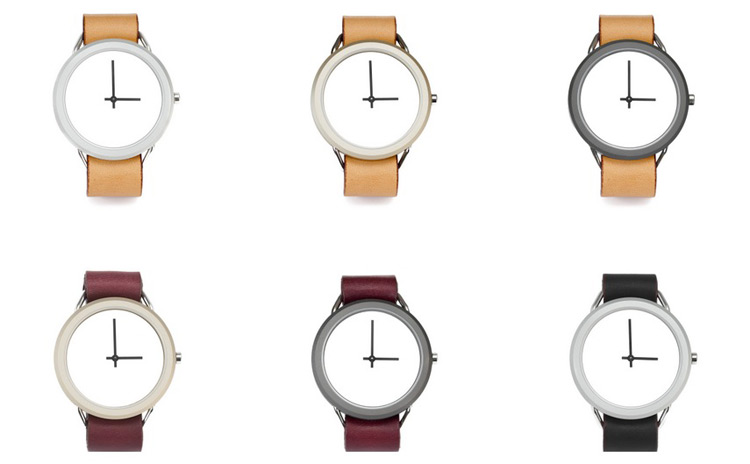 The Classic Engineering watch has no numbers on the dial. Instead, the black hands highlight the white dial using precise Swiss quartz movements while locked inside of a scratch resistant ceramic case. The leather strap for the watch is handmade and there are a few different colors for you to choose from, including tan and black. The straps are interchangeable so it is nice to have more than one option. If you choose anything aside from the tan leather, however, the cost of the watch increases considerably. It is well-worth it when you're wearing a watch that enhances your fashion sense so impeccably.
There is a five-year warranty included on the battery, but if something happens to your watch, don't worry because they'll always repair your watch at no cost. Yes, fellas, this may very well be the last watch that you need. This watch looks incredible on the wrist of any man that has a great sense of style and fashion! Best of all, the Classic Engineering watch is affordable with a retail cost starting at $249.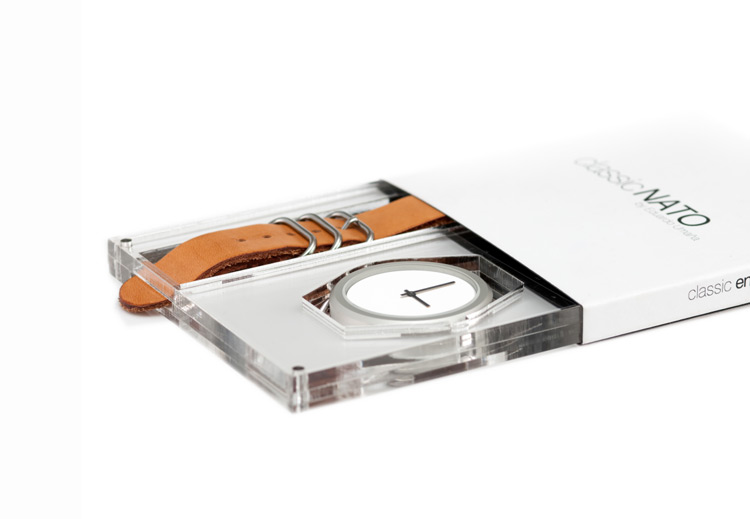 Sometimes you don't need to be flashy to flaunt your accessories and be the most stylish in the room. This immaculate watch is so simple, yet is the perfect piece to enhance any outfit and any event in your life. It makes a statement without going overboard in the process. This is the perfect watch to rock your style in the New Year and well beyond that time!
Tags Classic Engineering Classic Engineering Watches watches