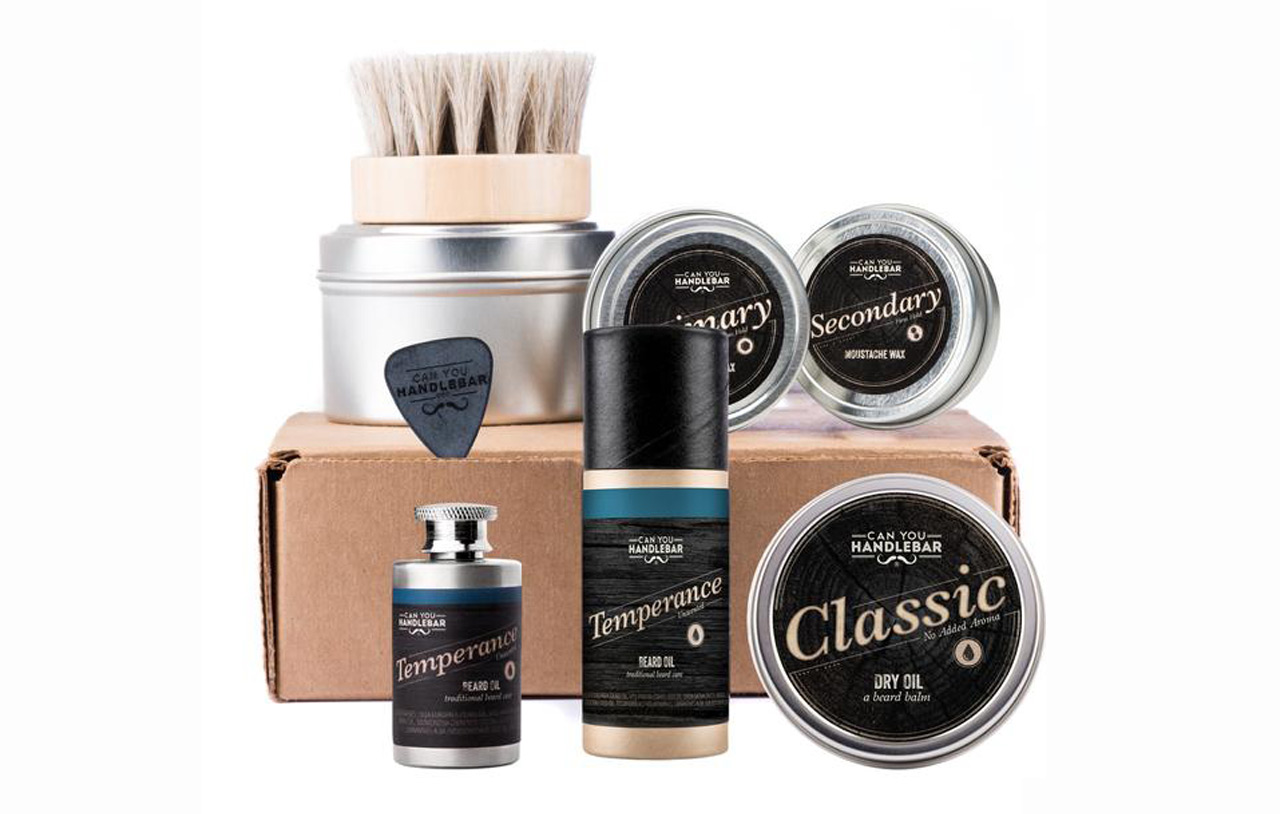 Movember is upon us, and if you're participating, you'll need to be well stocked with an arsenal of products. So let's start with one of the most basic necessities: something to help you shape and style your fabulous moustache. For this purpose, you simply can't go wrong with a moustache wax. The online company Can You Handlebar has quite a few different varieties available, but their tried and true one is the Primary Daily Hold Wax. This wax goes above and beyond the call of facial hair care duty.
Not all moustache waxes are created equal, and the high quality properties of Primary Daily Hold Wax make it stand out above all others. The formula is an expert mixture of wax and oils that condition facial hair beyond your wildest expectations. It is derived from beeswax, lanolin, olive oil, coconut oil, shea butter, and Vitamin E. That's right, no petroleum ingredients were used in the making of this product. This unique formula makes it super easy to apply, and allows you to achieve a powerful, medium hold. The scent is certainly an added bonus, as you're bound to enjoy the naturally occurring aroma of pure Michigan beeswax and no artificial fragrances whatsoever. It is user friendly as well. Each order includes a card full of tips and tricks to get you started successfully. Some handy basic application instructions: warm up the wax by either placing it in your pocket or running it under hot water without the lid on. Once ready, take a small amount out and massage it between your fingers. Then apply from the middle of your moustache, working outward towards the ends. It easily formable and moldable, so get creative!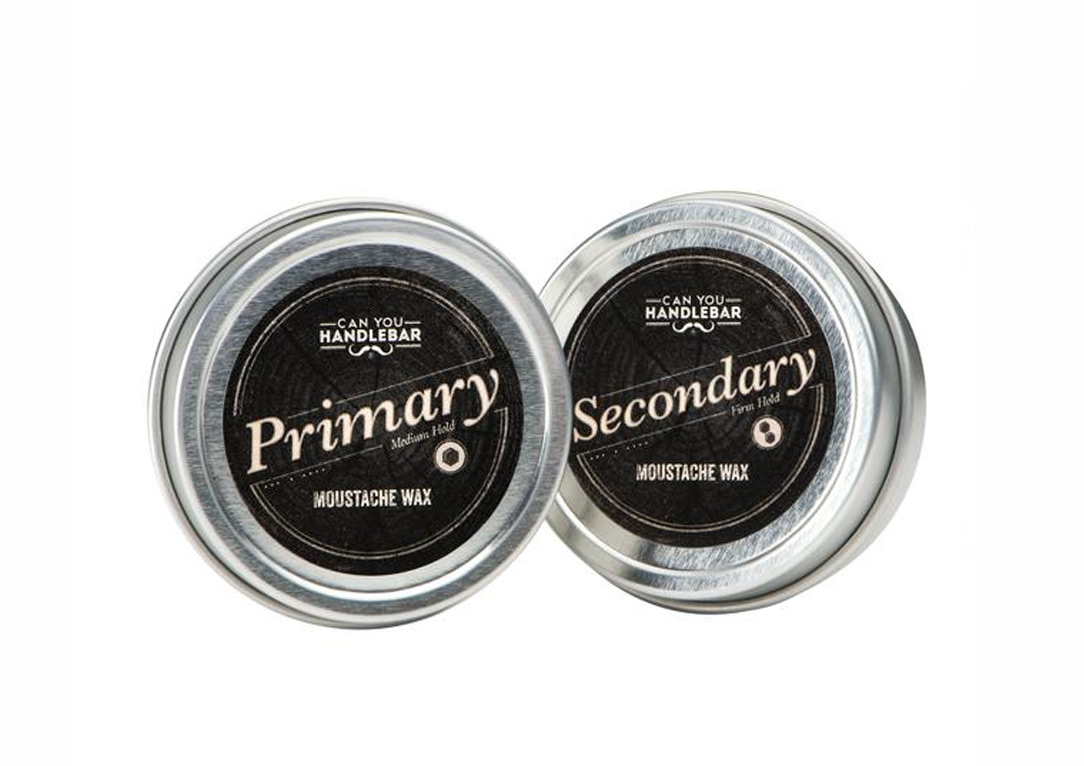 With all the waxes out there, we know you have your work cut out for you. But if it's quality and ease you're looking for, this Can You Handlebar creation might be just perfect the thing for you.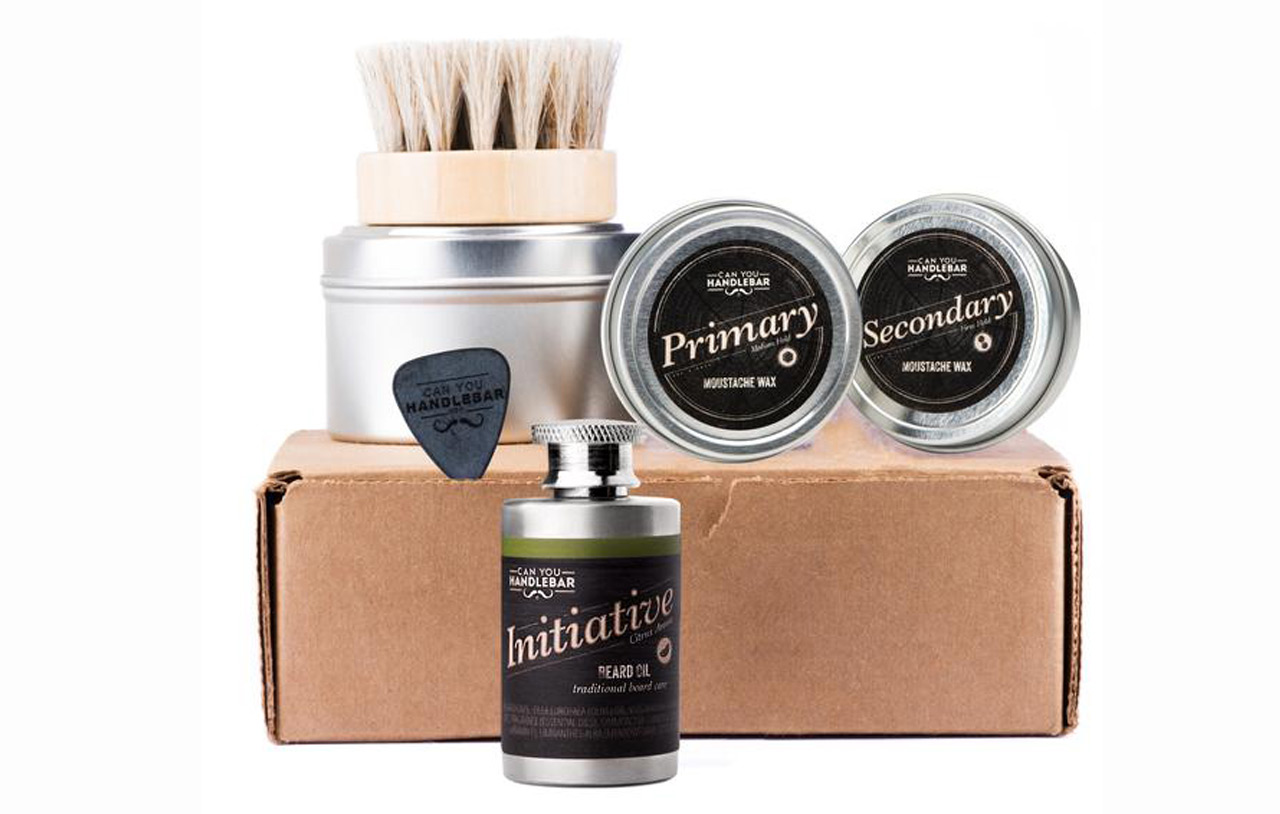 Whether you are looking for an assortment of beard waxes, beard oil or a beard brush, Can You Handlebar has a great assortment of products to help add shine to your beard and groom your facial hair. If you are trying to provide health and shine to your beard, their basic or ultimate beard kits, which come in a handsome kraft colored box, can help you maintain a beard and moustache of any length. For full information and to purchase, please visit www.CanYouHandlebar.com.