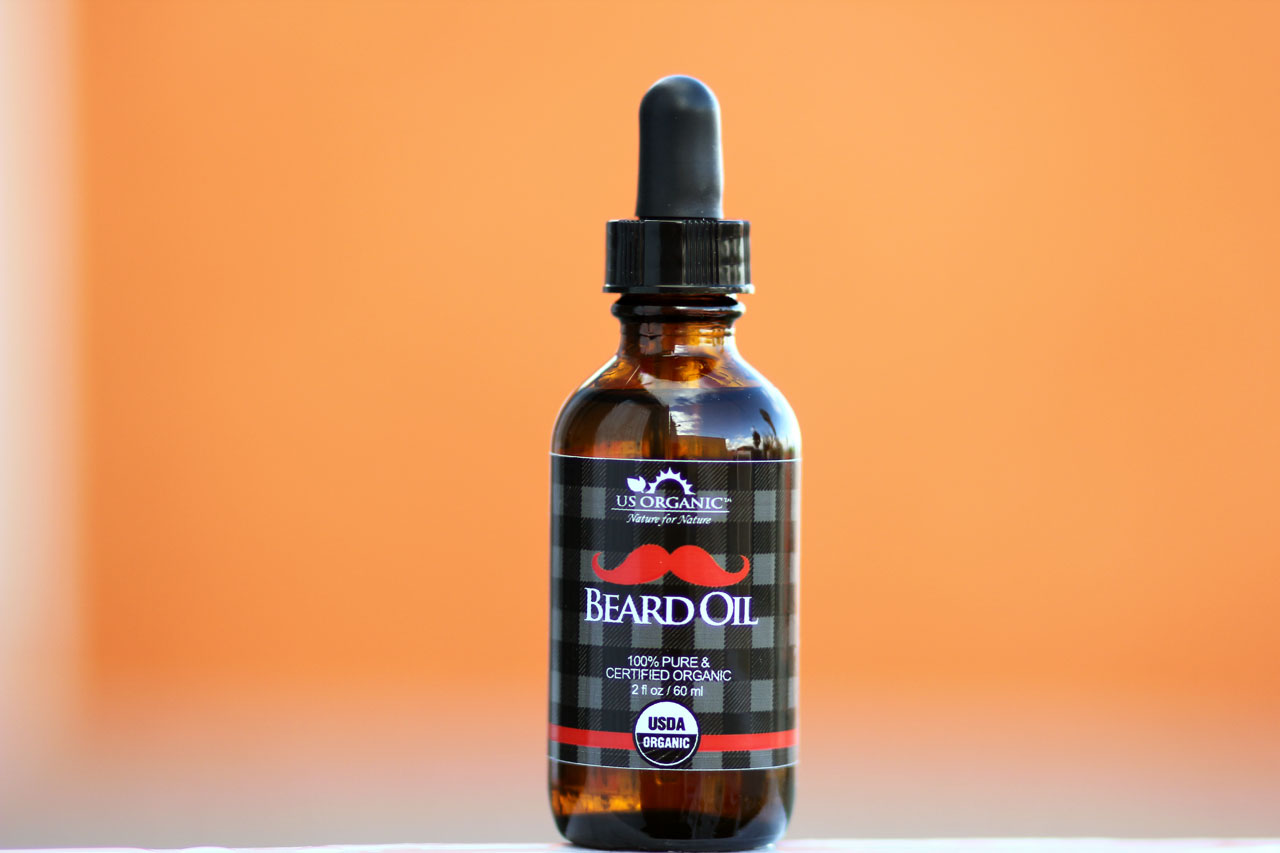 No Shave November is a big deal for many men, but a scraggly, untamed beard might have you ready to transform your face back to baby smoothness in an instant. If you are growing a beard keeping it looking trim and neat is a must. Fortunately, beard oil can provide that stylish look for you. Of course, if you use US Organic's Beard Oil, you are likely to feel quite satisfied growing out a bushy, clean, healthy looking beard that would even make ZZ Top jealous.
What Is It?
US Organic's Beard Oil is a moisturizer, conditioner, and beard tamer all in one 2-oz. bottle. The product contains all-natural, organic ingredients. Rather than having a beard that looks fitting for a mountain man, you can have the shiny, groomed looking beard that belongs on esteemed gentlemen.
The product works by hydrating and softening both your skin and your beard so that it does not have that grizzly, fly-away look. Because there are no chemicals, preservatives, or additives in US Organic's Beard Oil, you never have to worry about harsh reactions or a flaky appearance.
The product also has antimicrobial properties protect your skin against possible infections, redness, and itching. Infections can sometimes cause uneven hair growth, which can cause your beard to look patchy. By protecting against the threat of infections, you can grow a full, even beard with no trouble at all.
How To Use It
Despite the fact that a bottle seems relatively small at only 2-oz. in size, a little tends to go a long way. Just a couple of drops applied to your beard each day can make a noticeable difference. To use the oil, it is best to wash your face first. In fact, it is often recommended that you apply the oil after your morning shower when or after a regular facial cleansing.
Apply warm water to your face when washing it so that it opens the pores. By opening the pores, your skin can absorb the oil for maximized results. Once your skin has a chance to absorb the oil, you will feel the softening effects almost immediately. Moisturization, such as what US Organic Beard Oil provides, is of particular importance if you live in an area prone to either dry or cold weather conditions.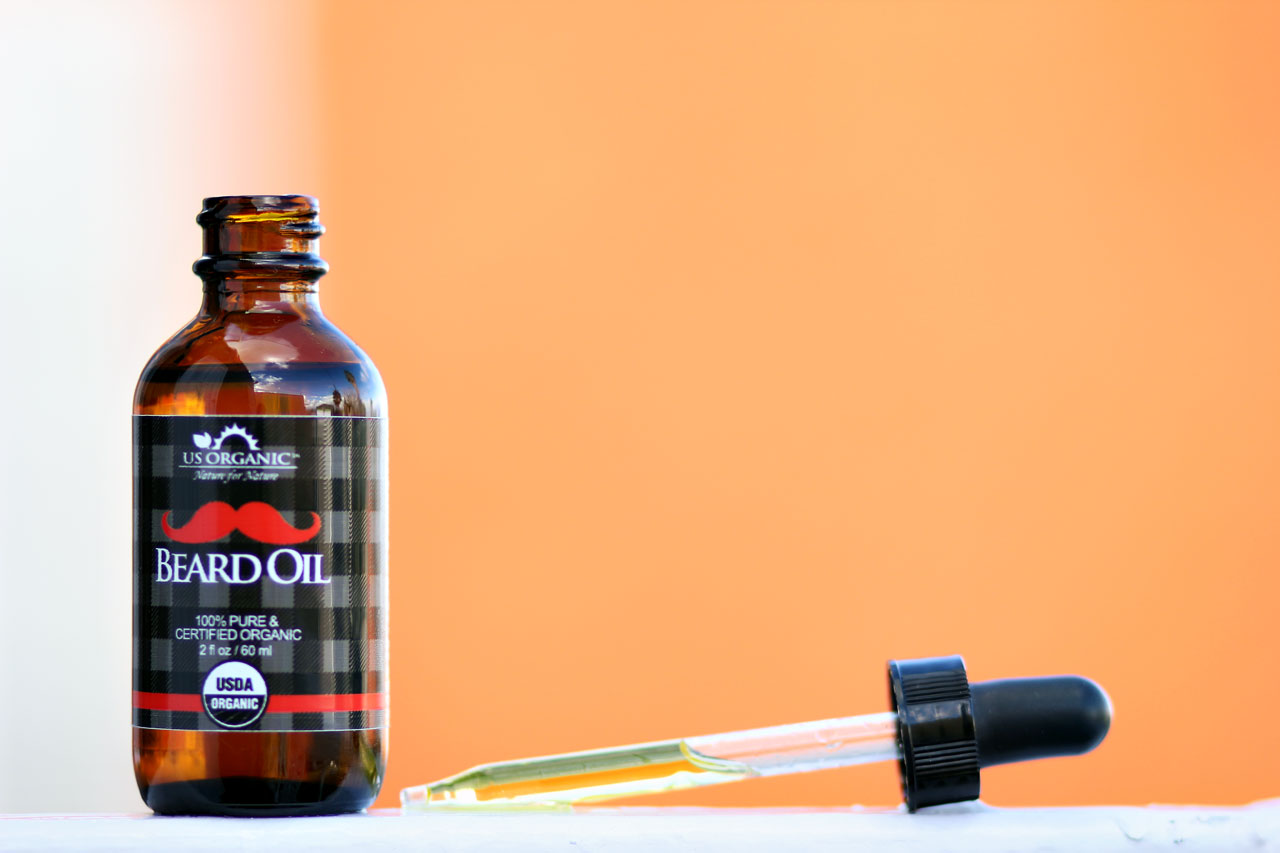 Reasons To Use It
It is no secret among men that rising to the challenge of No Shave November is somewhat like a testament of manhood. Rather than giving your co-workers and friends the chance to bust your chops over a forced shave from a rather pitiful looking beard, US Organic's Beard Oil gives you the opportunity to strut your stuff proudly.
The product is usually around $29.99 but is currently on sale at a low price point of only $14.99. If you register now at www.us-organic.com, you can get 500 rewards points (equivalent of $5.00). Free US domestic standard shipping is also available on any order over $20.00. As if the price of the product is a great enough reason to buy it, consider that fact that it is also registered through the Leaping Bunny Program thanks to the fact that it is cruelty-free.
The manufacturers of U.S. Organic's Beard Oil do not test their products on animals, nor will they ever. For a product that is handcrafted in the United States and capable of giving you a beard you are proud to show off, this product is certainly worth a try.
Feel free to make all those other guys jealous while enjoying the feel of your lady's fingers running through your soft, manly looking beard all thanks to US Organic's Beard Oil.
Tags Beard Beard Oil grooming US Organic US Organic Beard Oil