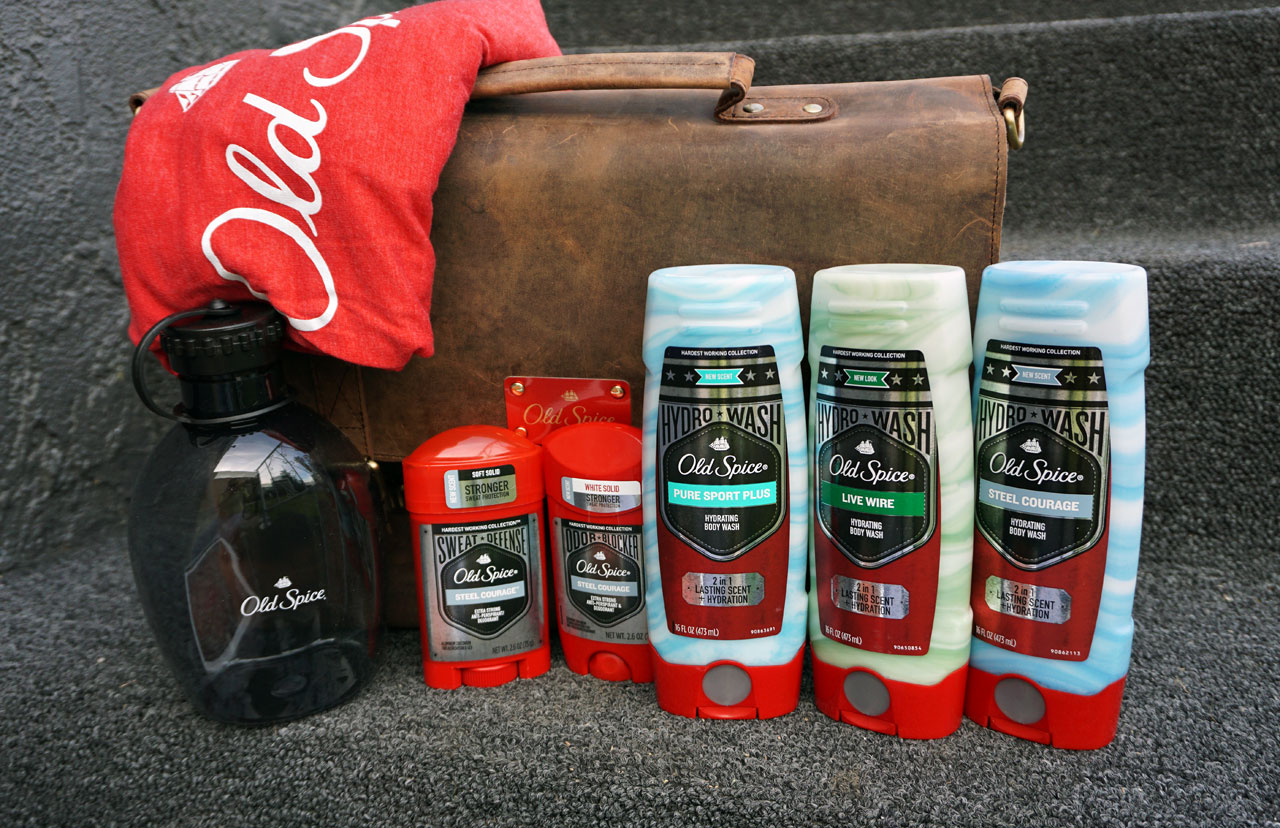 Don't smell yourself short. Make your quest to legendary achievements easy with Old Spice.
Have you got that not-so-fresh feeling? Do you not #smellegendary like you think you should? Old Spice, the manliest grooming brand on the planet, is here to save your bacon once again thanks to its newest grooming product: Hydro Wash body wash.
The Best in Body Wash
The cat is out of the bag: men don't have to smell like they just stepped off a garbage truck anymore. Old Spice is leading the charge to better smelling men around the world, and its newest product is all about making sure you don't Smell Yourself Short.
READ: Catch the Swagger: Old Spice's Newest Rockstar Hair Product
Old Spice Hydro Wash, the newest weapon in Old Spice's Hardest Working Collection arsenal,  is a marvel of modern grooming, providing superior hydration with more than 20% hydro-moisturizing complex.
Hydro Wash features "dual stream" technology, a formula that keeps its moisturizers separate from its cleansers to prevent them being washed away with the lather before drying the skin. Not only that, but it provides the lasting scent and ultra-superior hydration that guys want thanks to its thicker and richer lather, which means less product goes down the drain – you end up feeling hydrated and clean for a better overall shower experience.
Smell Like Steel Courage
That's not all, though. The debut of Hydro Wash comes alongside a brand-new scent for the Hardest Working Collection: Steel Courage, an assertive yet laid-back mix of scents like pineapple, warm rum, clove, pepper, and sage. Top that off with just a hint of sandalwood and warm amber and you'll be smelling legendary in no time.
Meanwhile, you don't have to be locked into Steel Courage if you prefer Old Spice's original scents. Hydro Wash also comes in Pure Sport Plus and Live Wire, two of Old Spice's classic scents, and all at the affordable price of just $4.99 MSRP.
Bob Giovanni to the Rescue
But you don't have to take our word for it. Check out Bob Giovanni, The King of Products, as he puts Hydro Wash to the test with the help of NFL star Von Miller in Death Valley, the driest place on Earth:
Okay, it really isn't Death Valley. And Bob Giovanni is just legendary character actor Steven Ogg. But if we've learned nothing from Old Spice, it's that they make some of the most entertaining "infomercials" out there.
Tired of smelling yourself short? Get your own Hydro Wash body wash at OldSpice.com!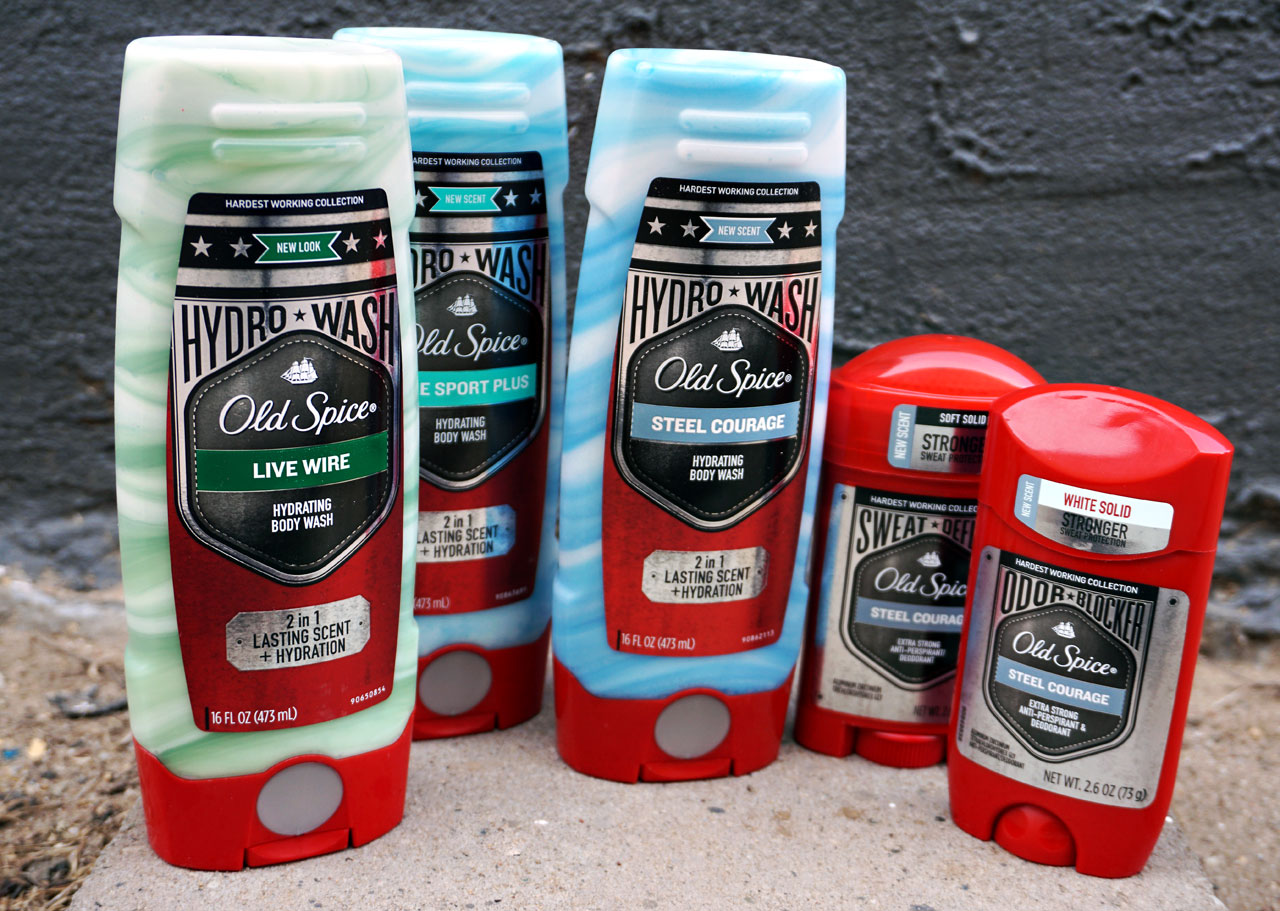 Disclosure: This post is sponsored by Old Spice, but all opinions are ours.
Tags grooming Hydro Wash Body Wash old spice Old Spice Hydro Wash