ESPN The Magazine's Body Issue 2010 was smoking with hot bods and even garnered a tad bit of controversy thanks to an "interesting" photo of NBA star Amar'e Stoudemire that clearly had something missing.
From hairy legs to toned tushes this years issue definitely displays a body type that some man or women is looking to achieve. After all, don't athletes have bodies we want?
From a girl's point of view, by far the most artistic photo body.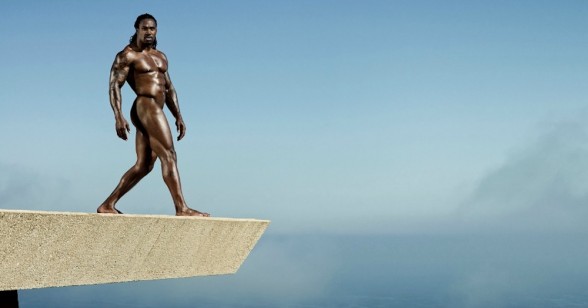 VIDEO – The Body Issue: Blake Griffin

The one body I am sure everyone wants to see is clearly missing from the 2011 issue. Yes, Serena Williams. Although Serena Williams ass is not on display, take a look at a few of the female athletes who did decide to show off.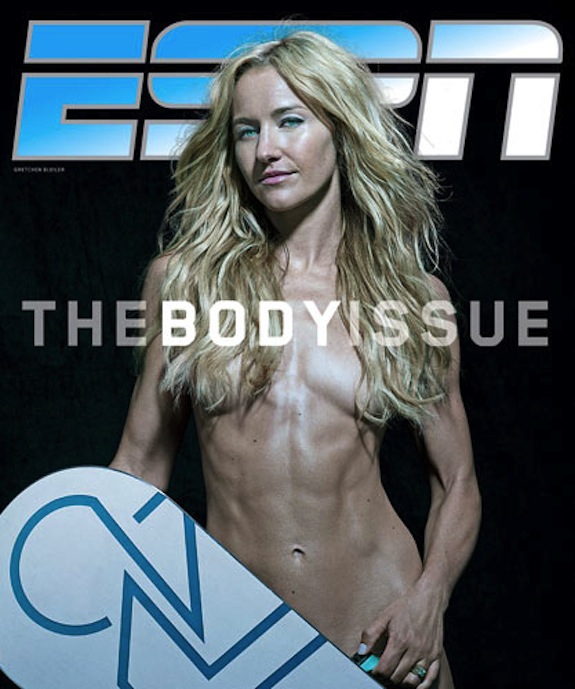 PHOTOS

VIDEO – The Body Issue: Gretchen Bleiler
Tags Body Issue ESPN Magazine ESPN Magazine Body Issue ESPN Magazine Body Issue 2011 ESPN Magazine Nude Issue ESPN The Magazine Nude Athletes