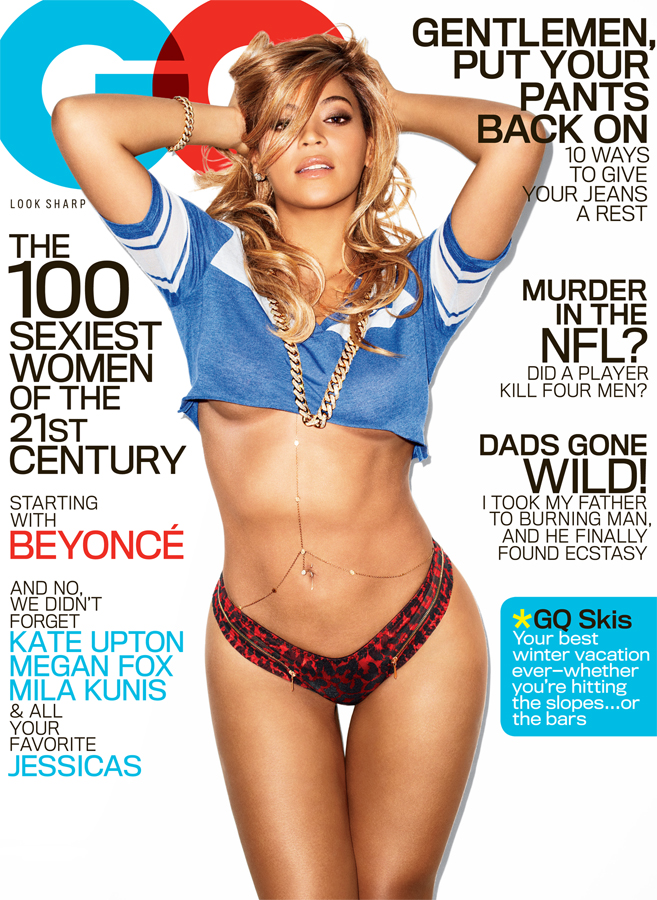 We're Beyonce fans! We were preparing for the Beyoncé experience to go into full overdrive later this month, thanks to her scheduled Super Bowl appearance, but we were not expecting her new GQ Magazine cover. Bey shows completely out, literally. The Bey evasion and takeover has officially begun.
Mark your calendar for Tuesday, January 15. The GQ issue with ALL the Beyoncé photos shot by famed photographer Terry Richardson most definitely will not disappoint.
p.s. make sure to check back with us as we will definitely keep you updated with all the photos.