For today's ABspirations we thought we would post throwback (to May of this year) photos of Izabel Goulart. We can't get enough of looking at her amazing body and we are sure the fellas won't either. These tantalizing photos are from Izabel's shoot with Brazil's GQ Magazine for their May issue. For those that aren't familiar with her she is best known as one of the Victoria's Secret Angels from 2005 to 2008 and for her work with Armani Exchange. She is no longer an Angel, but she walked in the 2008, 2009, 2010, 2011, and 2012 Victoria's Secret Fashion Shows.
READ: Sexy Photo: Izabel Goulart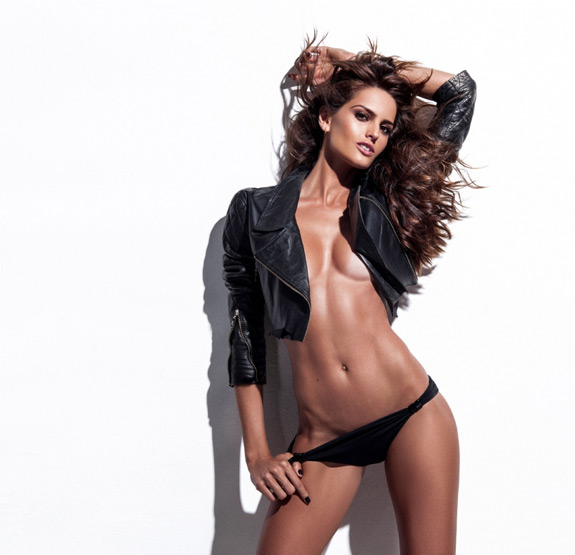 For more information on Izabel make sure to visit her official website www.izabelgoulart.com. For those that have the stalker gene you can also check her out on Twitter @iza_goulart. She tweets in Portuguese, but you don't have to be fluent in another language to understand the value of a sexy photo. If dissecting the language of lust is too much for you take the jump over to her Facebook page where she seems to make most of her updates in English.
Tags 6-Pack Abs Abdominal Muscles Abs Abspiration Bikini Models Fit Girls Fitness Girls Fitness Model Glamour Model GQ GQ Brazil Izabel Goulart Models