Forget everything you thought about Colombia. Well, maybe not everything especially the beautiful women they are know for. Columbia may have a reputation for its violence and drugs, but clearly there is a softer side to the county as evident by the video that has surfaced of a beauty pageant being held at Colombia's largest women's prison. This is definitely not the beauty pageant that you had in mind considering the lovely contestants have committed every type of crime imaginable; however, it is a beauty pageant even if it showcases dangerous beautiful women in prison.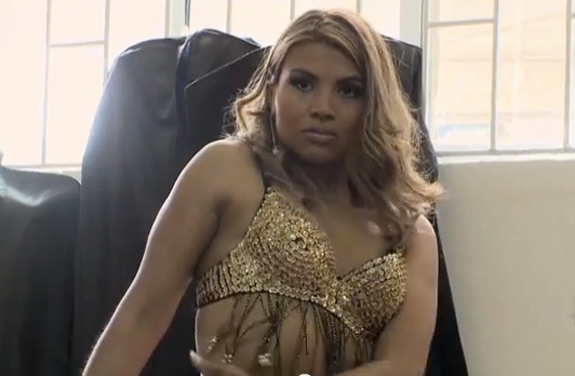 VIDEO: The Prison Pageant: Colombia's Sexiest Inmates Fight for The Crown

[jwplayer mediaid="19860″]
When you think of Columbia pictures of Tony Montana (Al Pacino) in the movie Scarface are forever embedded in our brains and the reputation that Colombia has as a dangerous country will always be hard to overcome, but thanks to this video you have something a bit more pleasant to think about, maybe?

VIDEO: Columbia Prison Hosts Beauty Pageant Served By CELEBRITY Judges – Drug Traffickers or Beauty Queens?

[jwplayer mediaid="19868″]