There's a website for that. Croatia designer/illustrator Filip Peraić took his love for NBA baller James Harden's beard to a new level by creating a host of illustrations profiling the breaded one's facial hair through various mediums and styles. He considers his illustrations of Harden's beard to be a personal project to sharpen his creativity. "This experiment is like training ground for a creative mind" and that the "project is about avoid enslaving an expression to one style/concept," he said. We believe it's a bit creepy, but genius. Who wouldn't want to see all the possibilities of Jame's Harden's beard?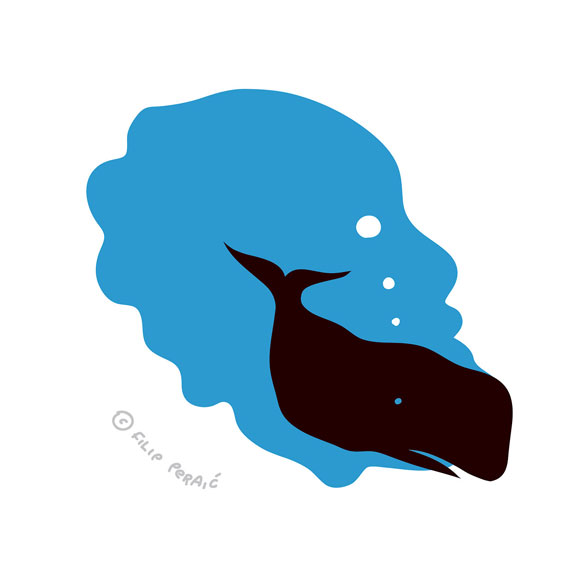 If you are asking yourself why he chose James Harden's bread the answer is simple. According to the designer he has a unique and awesome beard. To his credit, Filip Peraić has worked with some major brands including IBM, Mercedes Benz, WIRED, Fly Emirates, and ESPN.
READ: James Harden Parties Hard For Birthday [Photos]
Does Harden's beard really serve as food for a designer's thought. If you think you can draw inspiration from Harden's beard or think the prints are cool, limited edition prints are available at jameshardenillustrated.com. You can also follow the project on Instagram @jameshardenillustrated.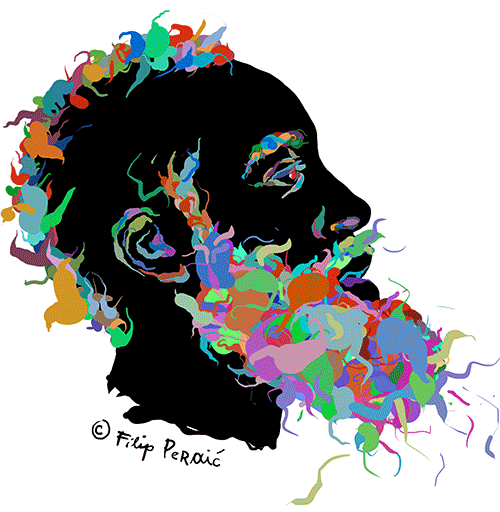 Tags Beard grooming Illustration James Harden James Harden Beard nba