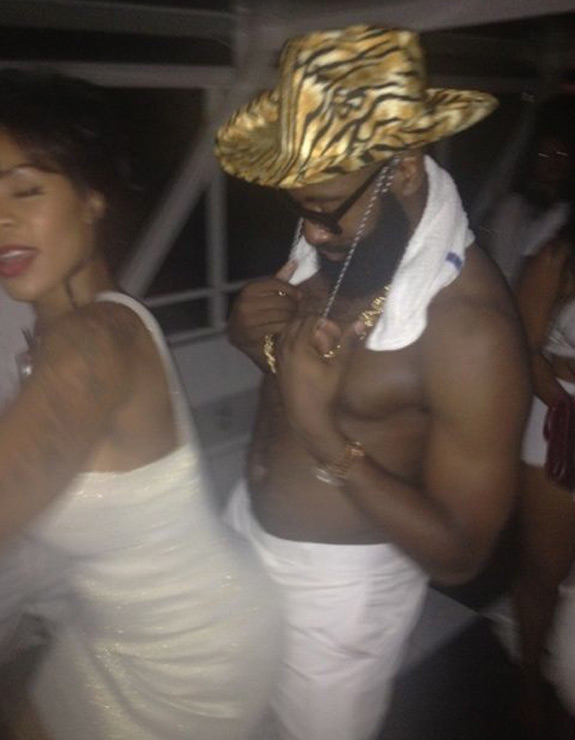 NBA baller James Harden recently celebrated his 23rd birthday and if the beard wasn't already enough for you, he decided to rock a zebra hat.
And of course where there are NBA Players, there are girls, girls, and more girls.
You may recognize a few of his quest which included teammates Eric Maynor, Kevin Durant, and NBA player John Wall to name a few.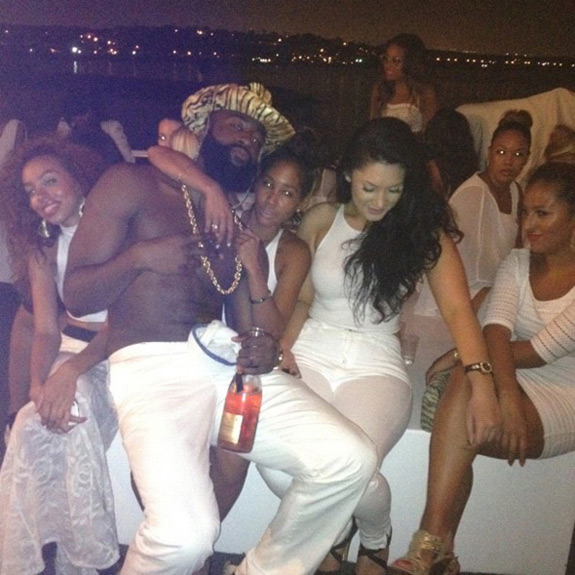 Tags Eric Maynor James Harden James Harden Beard James Harden Party James Harden Photos James Harden Yatch Party Kevin Durant