The power of fragrance should never be ignored; it defines our surroundings, our food and most consciously, as may be the case, ourselves. It's hard to forget a man who smells good, so we've chosen three new fragrances we'd find hard to forget. When you want to leave a lasting impression, leave it subtly with a superb scent.
Issey Miyake Nuit d'Issey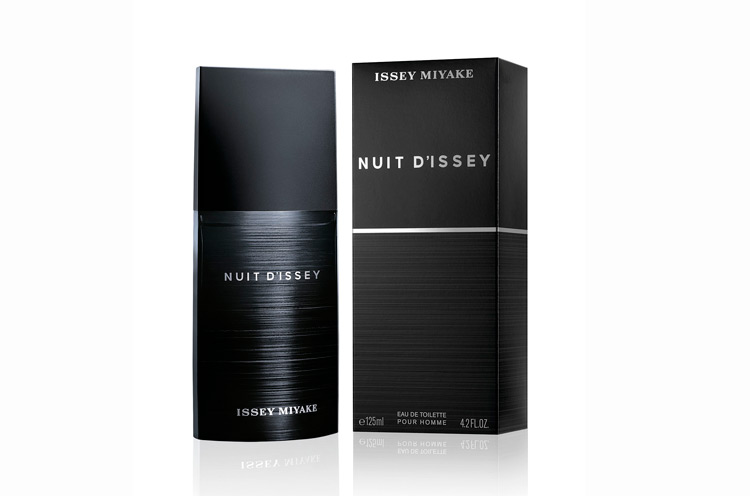 As it always goes, presentation matters, and we'll admit this bottle caught our eye with its brushed effect on black, a perfect representation of the moon on water (of which, by the way, no two bottles are the same). The scent is equally impressive with top notes of bergamot and black pepper, a bit of leather in the middle, and black woods at its base…like the powerful force of nature and the moon at night, the attraction is undeniable in Nuit d'Issey.
Narciso Rodriguez For Him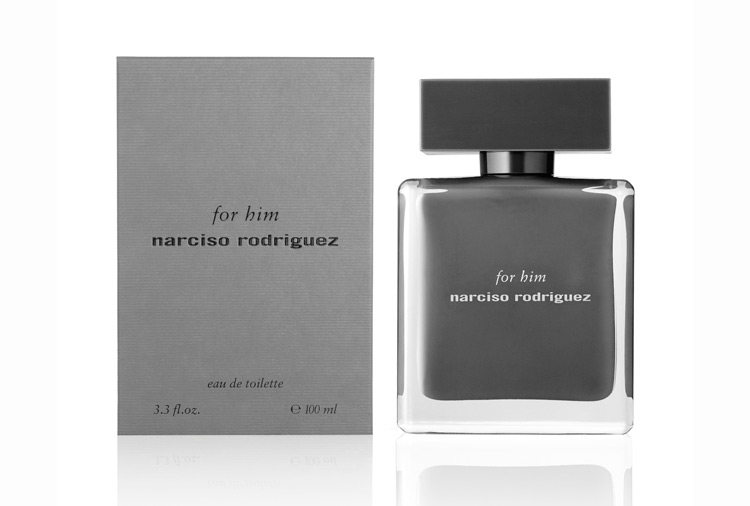 Musk scents has been around for decades and although the conversation around them may come and go, they're always a foundational standard in fragrance. In Narciso Rodriguez For Him, it's natural and raw, distinct musk, but accented with a bit of amber and violet. When you want a refined and sexy scent that's irresistible to her, we think this a favorite.
Mister Marvelous


When you enjoy being anything but another face in the crowd, you might like Mister Marvelous. With the cheeky name, it's meant to be a great fragrance that celebrates marvelous — being wonderful and exquisite with a bit of twisted and sundry at the same time. Things are much more interesting when they're a bit irregular, so embrace your individuality and your scent. With top notes of mandarin leaves and neroli flower, a heart of green lavender and bamboo, and a base of black amber and white cedar wood…as Crystal might say, "You smell marvelous!"
Tags Fragrance Issey Miyake Nuit d'Issey Men's Fragrance Mister Marvelous Narciso Rodriguez For Him