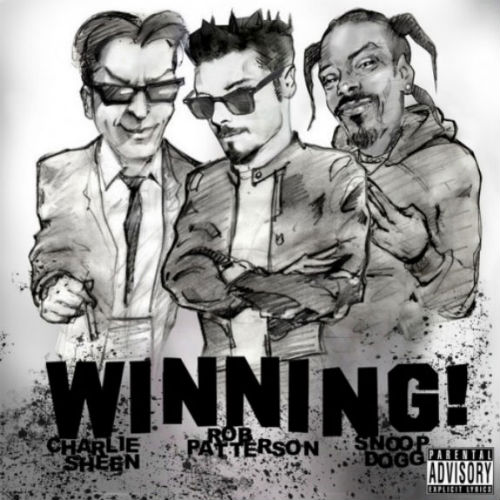 Okay! Where should I begin? This song is wrong "interesting" on many levels. Let's start by mentioning Charlie does not make an appearance on his own theme song. Also, what is Snoop REALLY rapping about? First, Snoop jams with Willie Nelson now Charlie Sheen.
Yes, that's Carmen Electra's voice you hear at the beginning of the song. Clearly we can thank former Korn and Filter guitarist Rob Patterson for her small cameo. The two have been an item for several years now. Bob plays guitar on the rock version of Winning.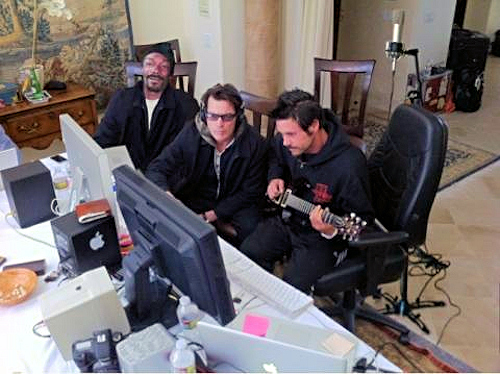 According to Sheen:
"Well, the genesis of the song is about, you know, winning…it's just everything in life," Sheen tells E! News. "I think Snoop did a really good job at kind of encapsulating the whole vibe of you know the movement. Yeah, and it was taken out and then it was brought back in for the rest of the tour we played it every night pretty much for the end of the show."

The real question is do you think this song is winning?
Original Version

Rock Version Video

Both versions are available via iTunes for $1.98.
Tags Charlie Sheen Humor Rob Patterson Snoop Dogg Winning WTF