When you need to save the planet from evil robots, call Optimus Prime. When you need to replace Megan Fox as the face of a billion-dollar franchise, should you call Rosie Huntington-Whiteley?
Meet Rosie Huntington-Whiteley, the British Victoria's Secret Angel, Transformers star, Hollywood's newest sex symbol, and Maxim's Hot 100 No. 1 (she's definitely HOT, but did she make our Top 12 Picks From Maxim 2011 Hot 100?).
EXCERPTS
What's Dark of the Moon about?
Sam, Shia LaBeouf's character, has to save the world, and he's got a new girlfriend, which is my character, Carly. Things unfold a little bit darker than they seem at first…
Is Megan Fox's disappearance explained?
Yes, it's explained, but that's all I'm saying.
Is it explained with explosions? This is a Michael Bay movie, after all.
Well, Shia and I are explosive together! The movie begins with us in a new relationship, and then we go from there.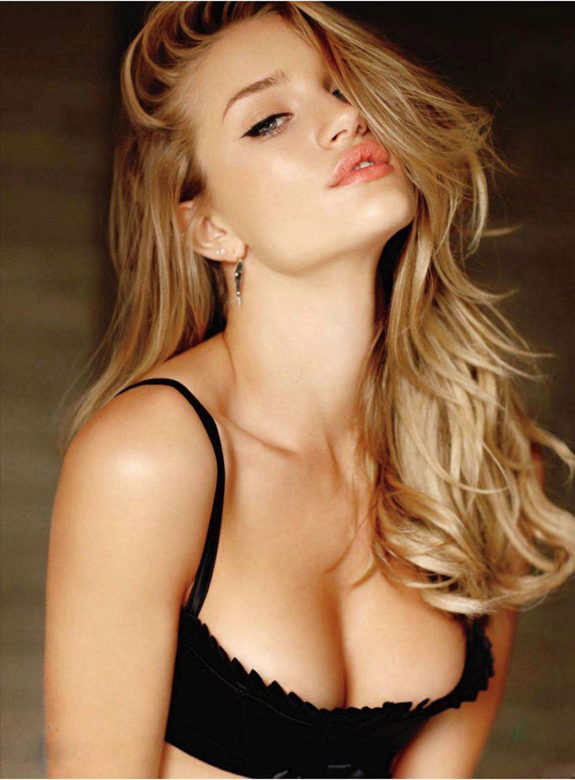 You're famous for your lips. Is that something you've worked on?
The rest of my body requires a lot of upkeep, but the lips are one thing I don't have to work on. They're funny, because they change color with my mood. They get really, really red when I'm angry or passionate, and plae when I'm miserable or tired. But I suppose everyone else's do, too.
Uh, no…
They have a life of their own. They get me in trouble, You know mood rings? I've got mood lips.
For more make sure to take the jump over to Maxim.com.
VIDEO
Rosie's Sexiness Explosion

Tags Maxim Hot 100 Maxim Magazine Megan Fox Rosie Huntington-Whiteley Transformer Victoria's Secret