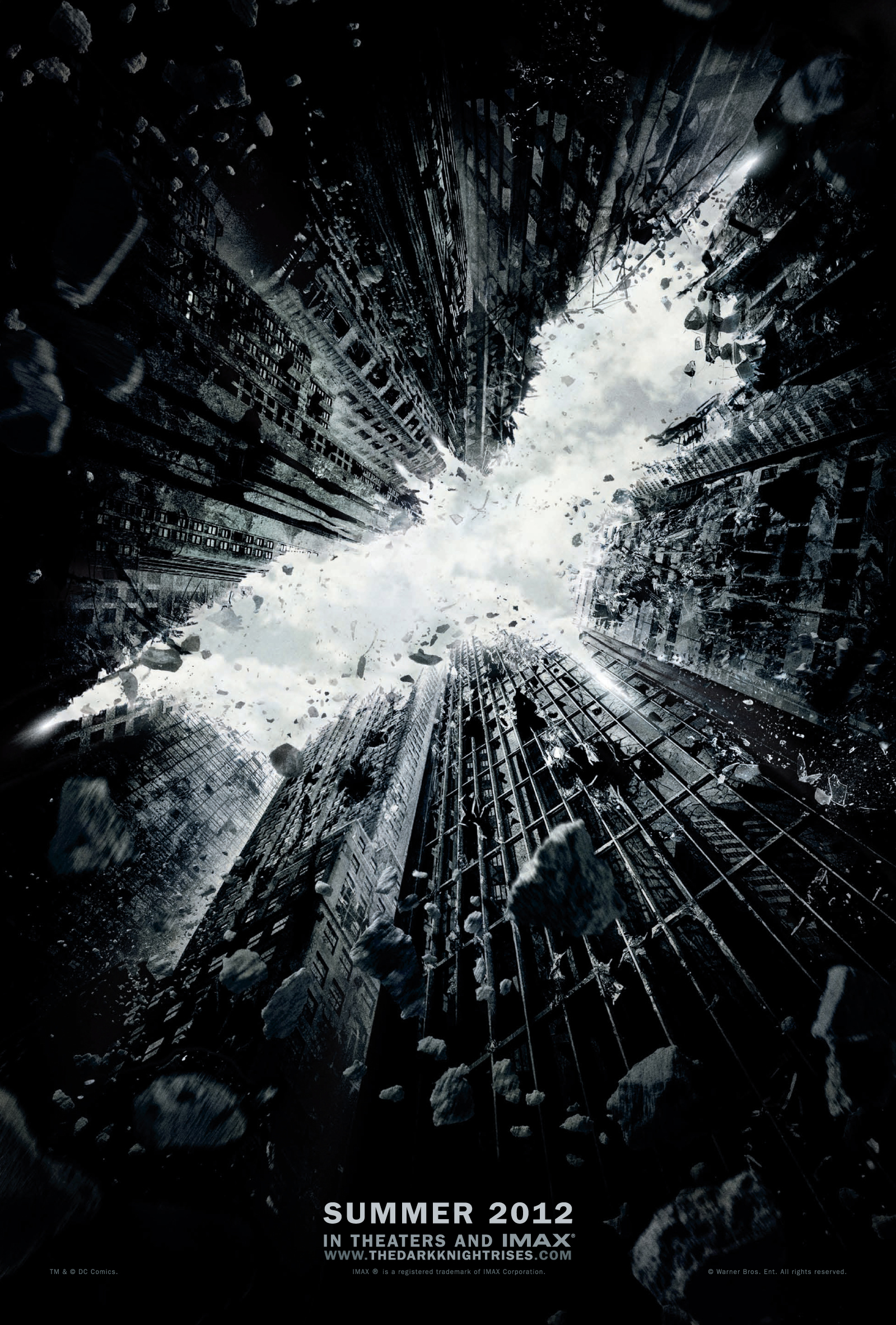 "Before the night rise… He will be broken." We aren't sure how "official" this trailer is, but it definitely gives you a quick sneak peek into what to expect next year from The Dark Knight sequel. Scheduled for a July 2012 release, The Dark Knight Rises will star Christian Bale returning as Bruce Wayne and Anne Hathaway who will tackle the role of Catwoman. The original crime-fighting hero Adam West along with actor Liam Neeson is rumored to appear in the sequel as well. The trailer includes flashes of Robin Williams (love seeing him in a "dark" role) who was rumored to be a part of The Dark Knight Rises cast, but there is no official entry on his IMDB profile.
UPDATE: Official Trailer
VIDEO

For more information visit the official website www.TheDarkKnightRises.com.
Tags Anne Hathaway Batman Christian Bale The Dark Knight The Dark Knight Rises Trailer