Now that 2012 is officially over, we decided to take a look back and some of your favorite topics on MankindUnplugged.com. Below are 10 of the top stories readers liked the most based on page views. Kate Upton and all the sexy photos we posted dominated 2012, but many of you also loved these stories. Click the photos below to read the full story.
Jennifer Lopez's Nipple Slip At The Oscars And Twitter Reactions [Photo & Video]

Kate Upton Covers Sports Illustrated 2012 Swimsuit Issue [Photos and Videos]
Rihanna Shows Out In A Thong Bikini In Hawaii (Photos)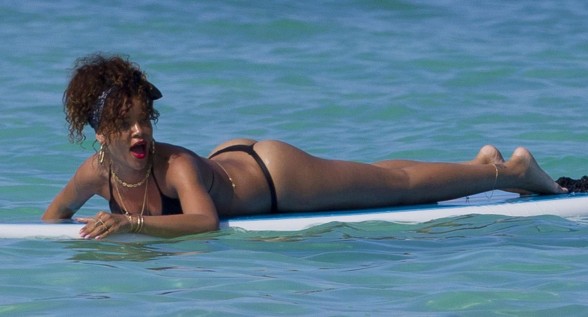 Hollywood's Hottest Interracial Couples
Jersey Shore's Nicole "Snooki" Polizzo Without Makeup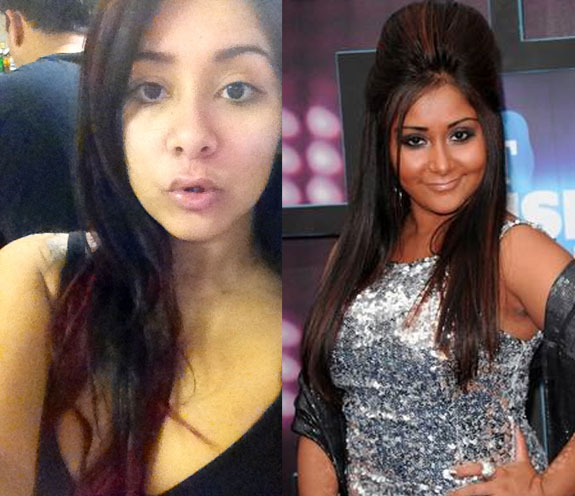 Caption This: Female Superheroe Avengers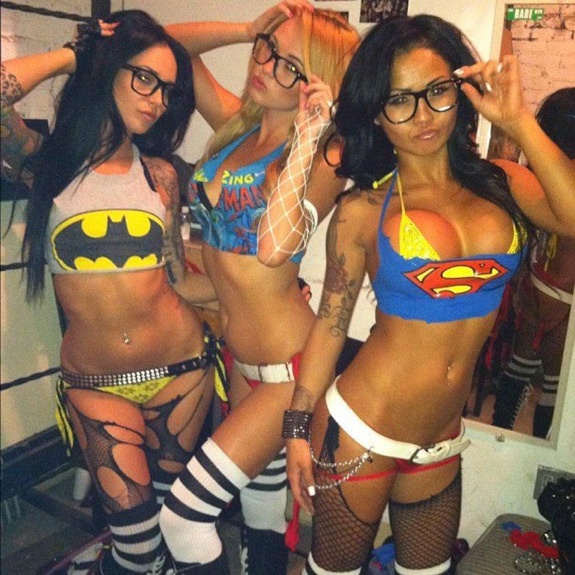 7 Female Habits That Dudes Don't Get: EXPLAINED!

How To Boost Your Wi-Fi Signal With A Beer Can [Video]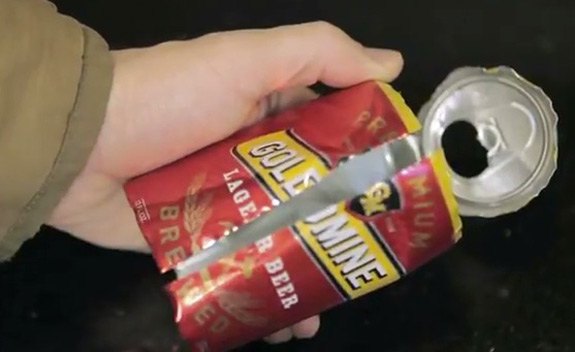 Women Who Don't Wear Underwear…

In AWESOME Tramp Stamp Tattoo News… A Gift From Her To You

Tags Best Of Best of 2012 Jennifer Lopez Kate Upton Most Read Stories of 2012 Top 10 List