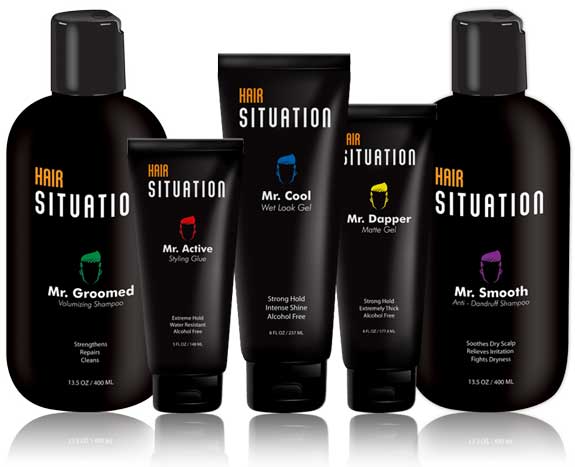 We love discovering new products with great packaging. We were delighted when we learned about Hair Situation for men. The premium men's hair care product line develops grooming essentials specifically for the man who likes to look good, smell good and take care of business. Their products are for men such as yourself that understands proper grooming is vital in order to be successful personally and professionally. Check out some of the products they offer.
Mr. Groomed Volumizing Shampoo
Mr. Groomed is formulated with pure plant extracts including ginkgo, biloba and grape seed extract to leave hair looking fuller with more body and texture.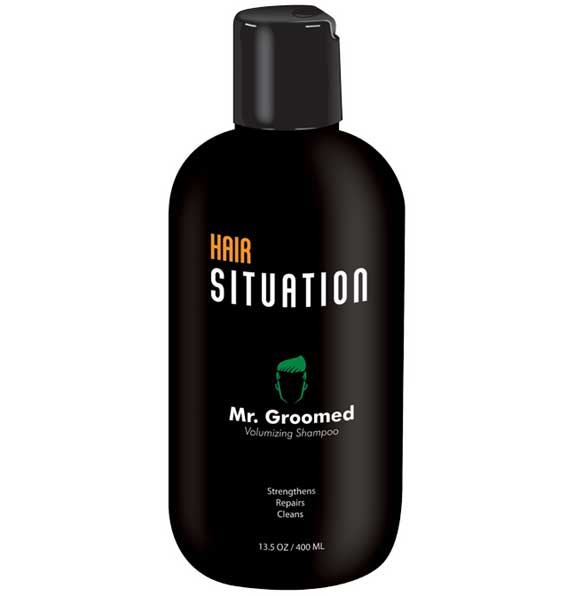 Mr. Smooth Anti – Dandruff Shampoo
Mr. Smooth helps maintain healthy hair by thoroughly cleansing your hair, purifying the scalp, and protecting against impurities.

Mr. Dapper Matte Gel
This gel was formulated to control any demanding hair situation and to keep you looking polished with a matte finish.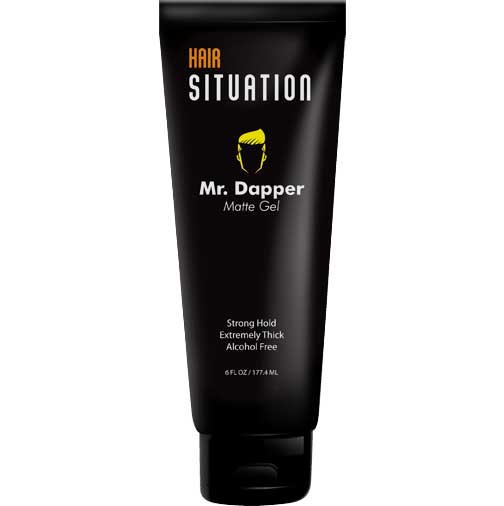 Mr. Cool Wet Look Gel
If you desire sleek hair with high shine, this alcohol free strong hold formula is infused with an irresistible fresh masculine scent.

Mr. Active Styling Glue
This water resistant alcohol free styling glue molds, spikes, and sculpts even the most challenging styles.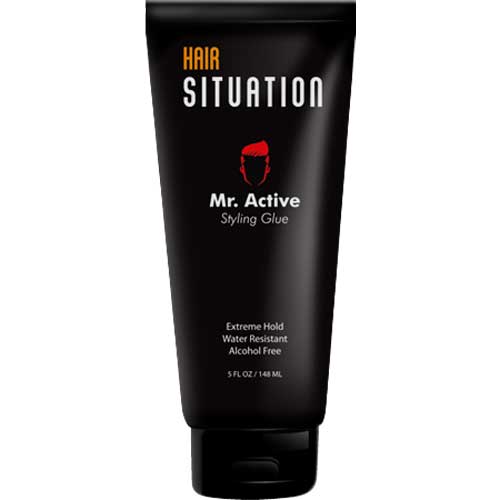 Hair Situation wants to keep you looking amazing. For more information and to locate a store near you that sells Hair Situation, make sure to visit HairSituation.com. A portion of the proceeds from the sale of their products are donated to prostate cancer research, so we encourage you to give them a try.
Tags grooming hair Hair Situation Men's Grooming Men's Hair Products Men's Shampoo