Randy Leffingwell, a former staff writer for the Los Angeles Times, has written more than a couple of books on all kinds of sports cars, hot rods and roadsters. His newest, Wide-Open Muscle: The Rarest Muscle Car Convertibles, is the definitive work on the rarer of the classic convertible muscle cars of the 1960s and 1970s.
Working with Tom Loeser, former chief photographer of the Long Beach Grand Prix, Leffingwell here looks into the Chrysler, Ford and General Motors models from the prestigious (and private!) Brothers Collection. The pair before co-authored Art of the Corvette together, but with Wide-Open Muscle they showcase rides that not many people today have been lucky enough to see in person.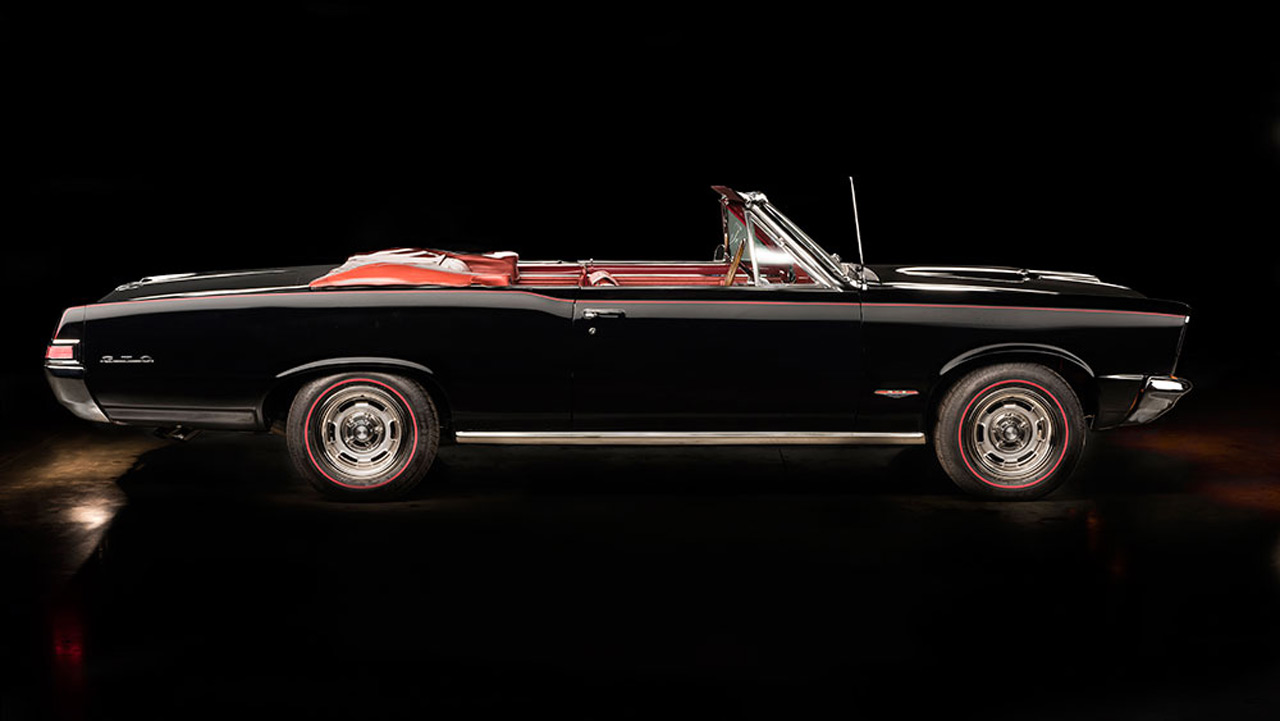 "Chunk of American History"
That's the thing. As gorgeous as these cars are, surprisingly very few were ever actually manufactured. Much less survived to this day, and in such pristine condition as the subjects on display in Wide-Open Muscle. So this book is a nicely-packaged chunk of American history.
At the time, making drop-top convertibles out of drag-racers was technically unsound. Weight needed to be re-compensated, which was great business for tire companies. Of course, they must have been fun to cruise around in though. And industrial craftsmanship has probably never produced anything so freaking beautiful. Why don't they make cars like this anymore? Riddle for the ages right there.
"Eye-ball the Eye-candy"
Loeser created a special technical process used in his photographs found in these pages, called light-painting. The effect does the cars righteous justice with very crisp and clean shots, so that readers can really eye-ball the details of the eye-candy. The 239 color photos or pure Americana are complimented with Leffingwell's text covering the history, stats and facts. Loads of research and care obviously went into this labor of love. The years of attention make the authors way more than just weekend warrior hobbyists.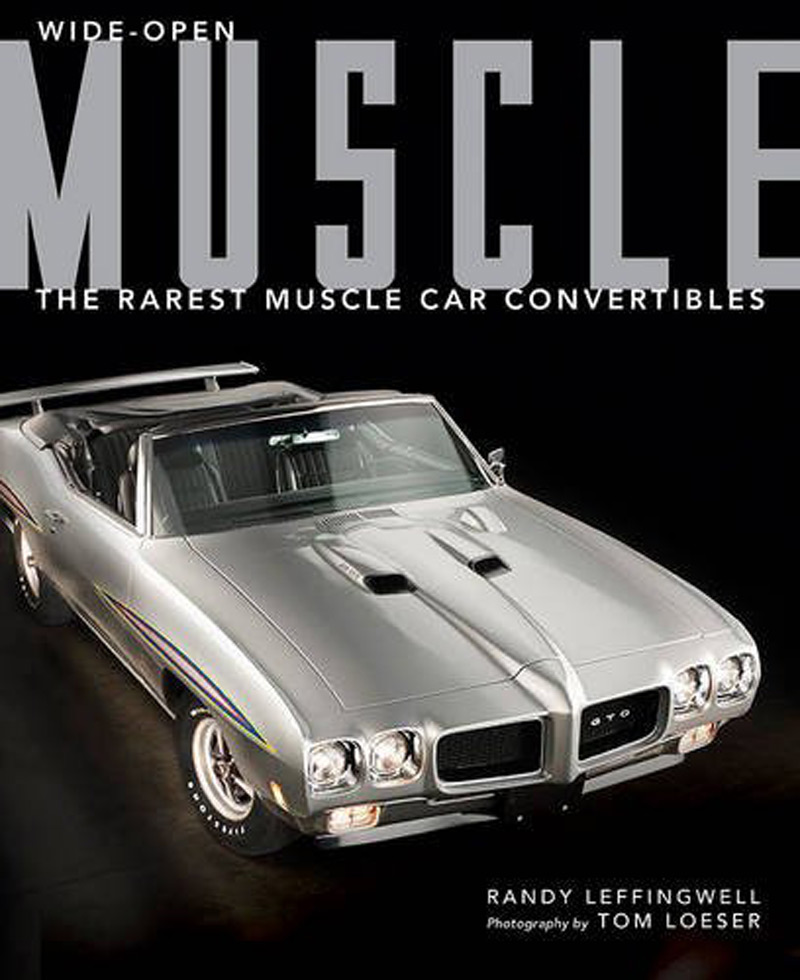 Published by Motorbooks, the 224 page hardcover debuted this Spring, and has a parking spot waiting on your coffee-table.