photo credit: Instagram
There are so many hairstyling places for women. Isn't it about time there was a reputable place for guys too? Fellow Barber is a brick-and-mortar store that provides men with all the services from the past. It doesn't matter if you are looking to get a simple buzz cut or an old fashioned straight blade shave, Fellow Barber does it all.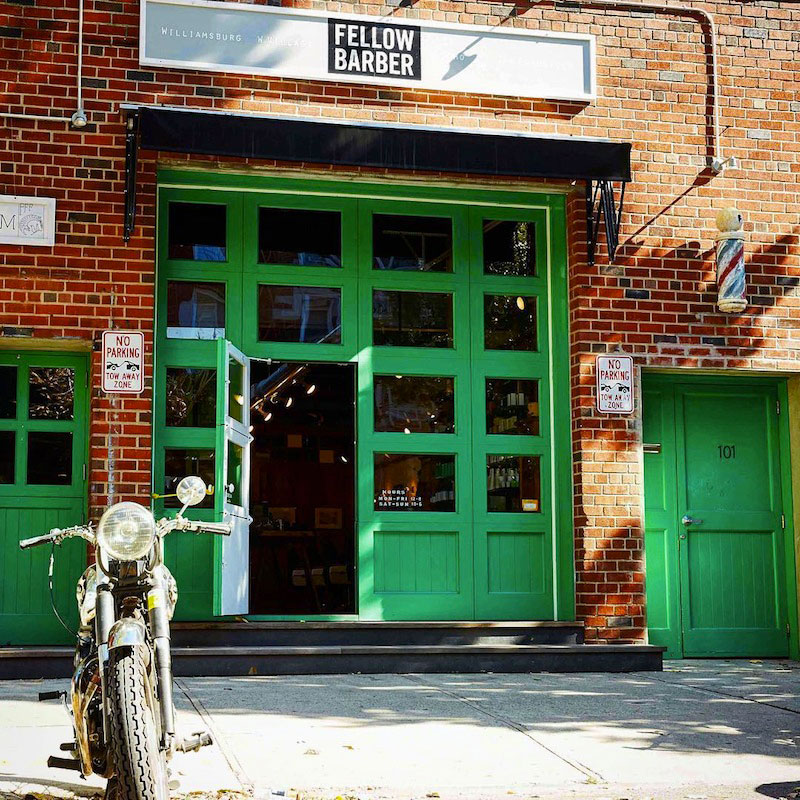 photo credit: Instagram
The Company
Fellow Barber takes pride in traditions. The very first shop opened up in New York City in 2006 and since then has spread all the way to San Francisco. The company has well over 100 employees who are passionate about the old styling techniques and customer service. More than just a place to get a quick trim at a reasonable price, Fellow Barber also have their very own line of grooming products specifically designed for men.
photo credit: Instagram
The Products
When you go online find that they only have 11 products in total. Those products though are well crafted and blended to suit your needs and skin type. They range from aftershave kits to hair styling needs.
Take the "Fellow Barber Strong Pomade". This pomade isn't like what your grandfather used that ruined the sheets or took forever to wash out. Nope, what you get here is a contemporary solution to an old problem. You want a product that will tame your hair, but without the girlie frills or smell. Fellow Barber Strong Pomade is water-solubility yet holds up all day. It leaves your hair shiny like you just stepped out of the shower and keeps your hair easy to manage. You can get the Fellow Barber Strong Pomade for $22 for a 4oz can.
Perhaps you aren't looking for that wet look that Pomade offers, but still need something to tame your hair. That is where "Fellow Barber Styling Cream" comes in. You don't want to look disheveled, but at the same time, you don't want to look like you spend hours in front of the mirror. The Styling Cream offers a light hold and minimal shine that keeps things under control without looking like they need to be. You can get the Styling Cream for $22 for a 3.5oz bottle.
But say you don't have any unmanageable hair, Fellow Barber isn't all about hair, and it's also about your skin. That is why they also offer the "Fellow Barber Aftershave Tonic". The Tonic keeps your face looking fresh while adding moisture and tightens the pores. You don't have to just use it after shaving. The formula is concocted with essential oils that can be used anytime. So if you are looking for something that will get you refreshed after a hard day and looking your best for that date, then the Aftershave Tonic is for you. The Tonic is only $20 for 8oz bottle.
A Final Word
Fellow Barber is more than just an easy solution to getting your hair cut. They are dedicated professionals who know how to make you look your very best. What is truly amazing is that Fellow Barber products are Paraben and Sulfate free. They don't test their products on animals and their products are made in the U.S.A.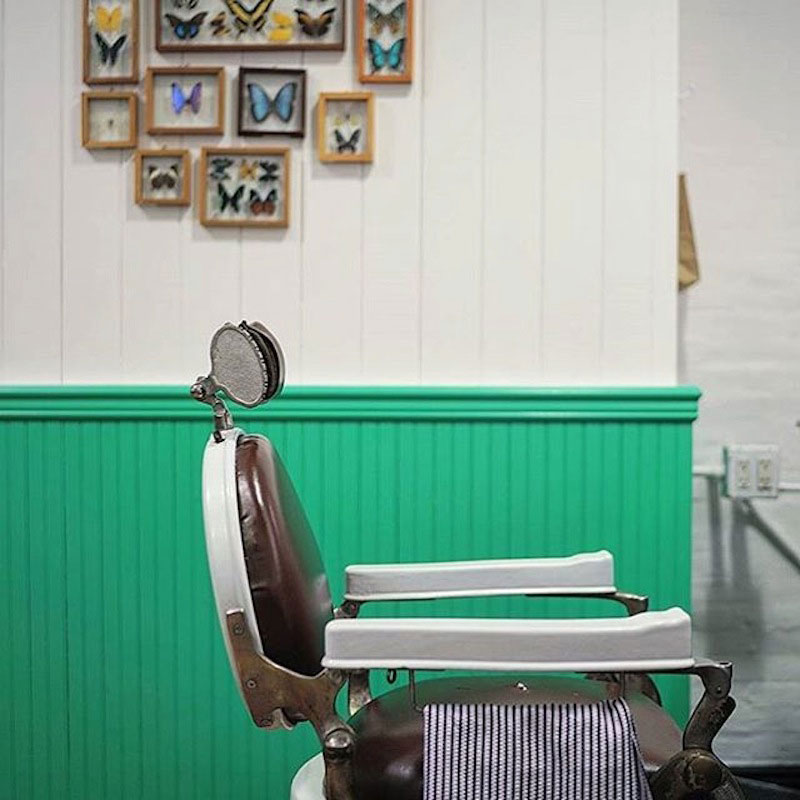 photo credit: Instagram
So take a trip back to yesteryear when barbers sat you down and provided exceptional service and the closest shave you can get. Take the jump over to Fellow Barber's Instagram for a celebration of people, style, skills, and barbering tradition.
Tags Fellow Barber grooming men's products Pomade shaving Tonic