Photo credit: Instagram
Personal grooming products have come a long way, and today there are fantastic products out there for guys that can leave you looking and feeling your best. Body care company Way of Will, designed for the active guy's lifestyle, is a perfect example of modern men's grooming. Made with natural ingredients and infused with essential oils, these four Way of Will products are perfect for any guy looking to man up in style.
O2 Natural Deodorant

Tired of aluminum compounds, parabens, or artificial coloring agents? Way of Will O2 Natural Deodorant is a perfect choice. Made from a blend of coconut oil, shea butter and kaolin clay, this deodorant will keep you dry and comfortable all day. the tea tree and pumpkin seed essential oils in O2 are natural antibacterial, anti-inflammatory, and deodorizing agents, ensuring you're as clean and fresh as you feel.
47 Energize All Natural Body Wash

You're still not using a bar of soap, are you? Try out Way of Will's Energize All Natural Body Wash, infused with grapefruit and pine essential oils to kickstart your mind as well as your body. The citrus scent will help clear your head after even the most intense workout sessions, leaving you fresh, clean, and ready to tackle the world.
20 Sensitive Skin Face Toner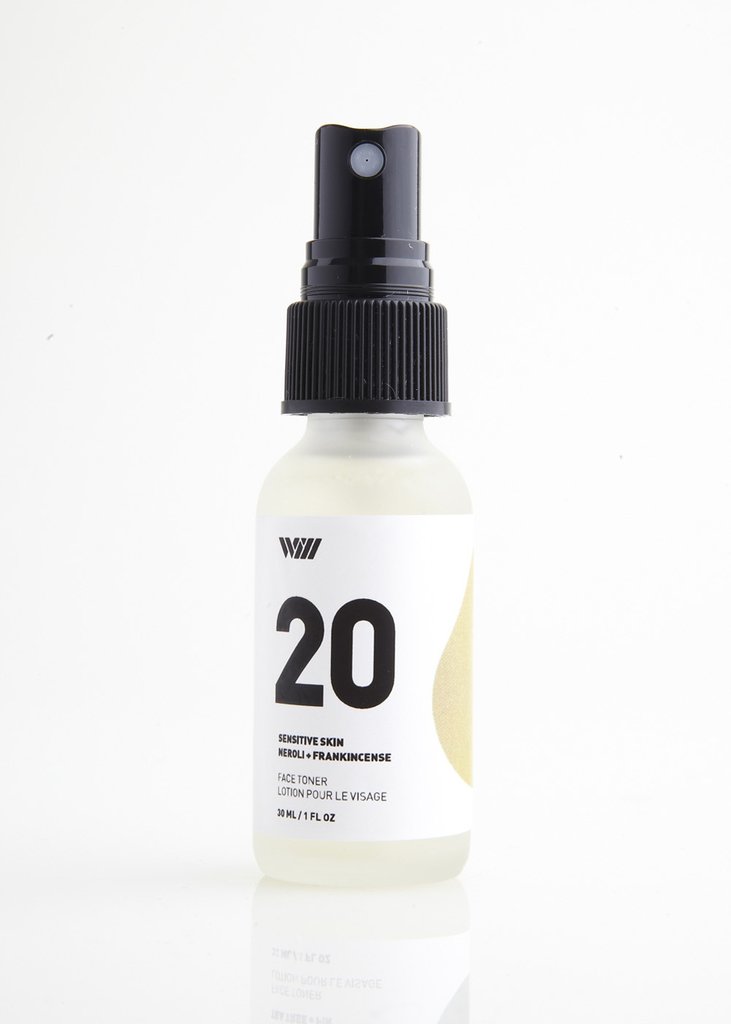 Nothing wrong with being sensitive, unless you've got tender skin. Absorb face oil and retain moisture with Way of Will Sensitive Skin Face Toner and you'll feel the soothing effect of neroli floral water and the moisturizing power of frankincense essential oil. This toner delivers vitamin B complex, Vitamin C, and folic acid right where it's needed, helping to minimize the effects of aging and promoting relaxation.
25 Black Spruce and Black Pepper Beard Oil

Your beard needs love too. Way of Will's Black Spruce and Black Pepper Beard Oil softens and conditions your facial hair while moisturizing your skin to provide you with a healthy and good-looking beard. Infused with black spruce, black pepper, jojoba, and bergamot essential oils, this beard oil will leave you feeling energized and invigorated, providing you with vitamins A, B, C, E and a slew of antioxidants.

Tags Beard Oil Body Care grooming Guy Stuff Men's Lifestyle men's products Toner Way of Will