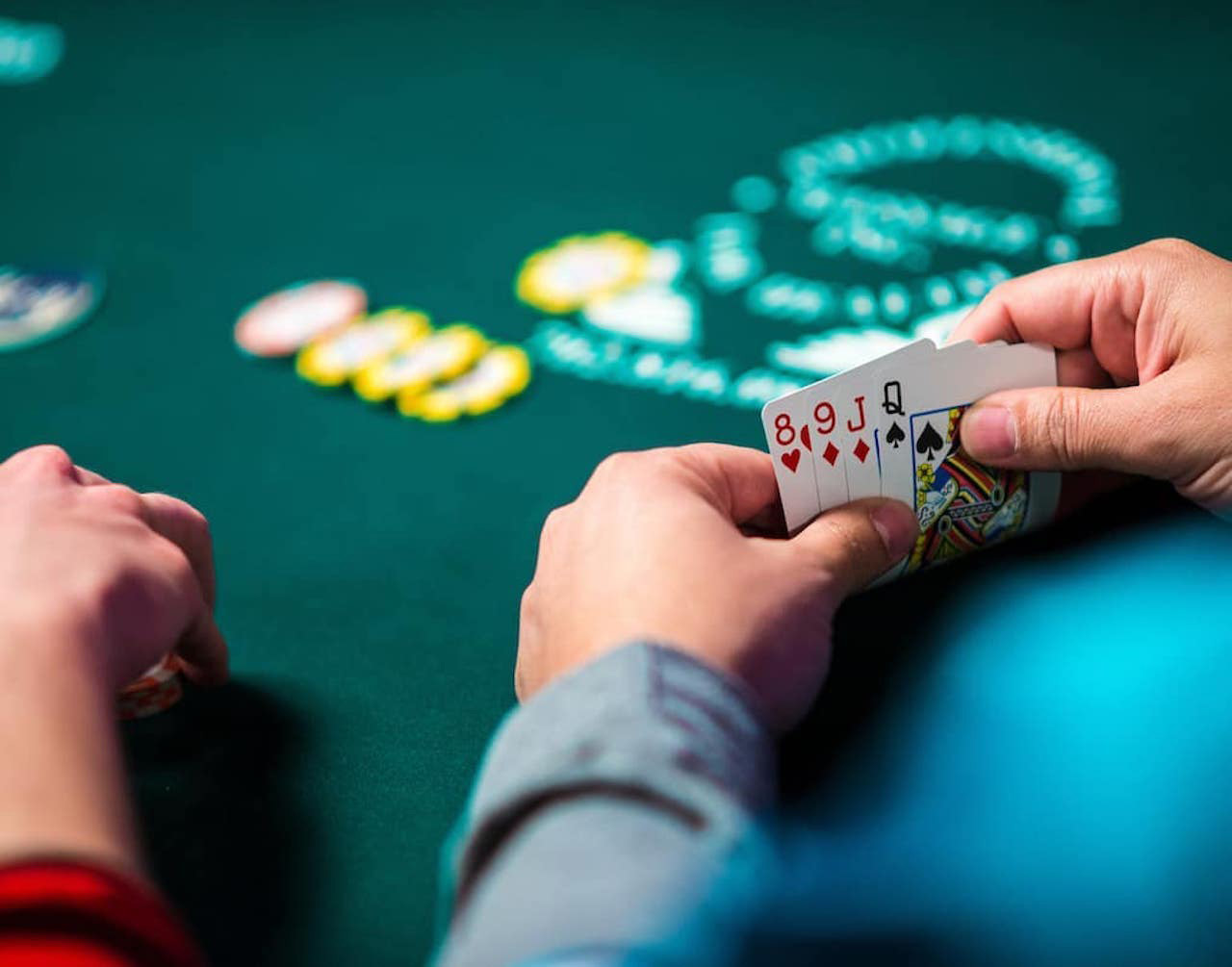 Photo credit: Instagram
From the high-stakes glamor of Vegas to the down-home glitz of Atlantic City, poker is a perennial favorite. There's simply nothing better than getting the boys together for a few hands of Texas Hold'em on the weekend. Yet putting together a game night of your own is no easy task. If you're looking to get in on the action yourself, here's what you need to make your own poker night perfect.
Prep Your Space
Inviting the boys over means making sure there's plenty to eat and drink for the night. No need to barbecue here — ordering a couple of pizzas or going shopping in the snack food aisle is more than enough. You can also task the boys with bringing a bag of chips or a sixer of their favorite beer if you want to spread the love. You can encourage them to bring cigars as well for that truly classy high-roller table feel.
Set the Stage
Yes, you can gather around the dining room table for a game or two, but let's be honest — that's not exactly swanky. You don't have to invest in a thousand-dollar card table, though. There are tons of table toppers available for cheap that will give you that green felt goodness under your fingertips. More than one deck of cards is a good idea (two is standard). Finally, don't forget the poker chips!
READ: Men's Lifestyle: 8 Things Every Man Should Do in 2018
Set the Ground Rules
Do your players want music? An appropriate movie on in the background? Do you want phones on the table? Is this going to be a high-stakes game or is penny ante more your style? What about smoke and bathroom breaks? There are a lot of ground rules you've got to establish before you can host regular game nights. Make sure you and the boys are on the same page before you begin.
Learn the Game
Not every man is born with a full knowledge of how to play at a World Series of Poker (WSOP) level. Whether you are newbies or old hands, make sure you and the rest of your regular players have a solid grasp of the rules. Nothing disrupts play more than having to stop and call up hand rankings on your phone because you can't remember what beats four of a kind. Brush up on the rules and be patient if you've got players that are still learning the ropes!
Tags Game Night Party Poker